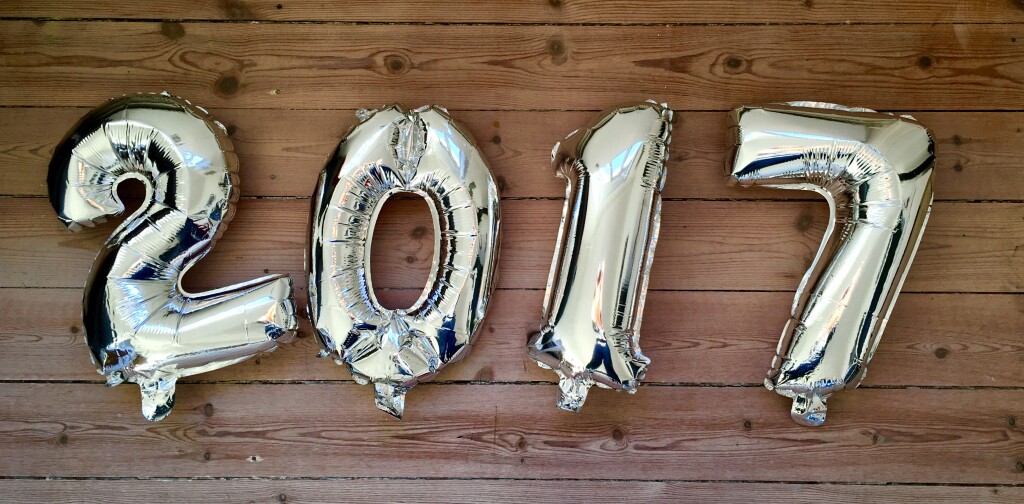 As the year draws to a close, we're taking a look back at five of our favorite heart-pounding fitness stories.
From the daring to the downright inspirational, these are just a few of our favorite stories about people who achieved amazing fitness feats in 2017.
1. Transplant patient rows from Tahiti to Moorea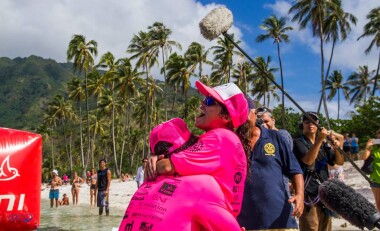 Alexandra Caldas was born with cystic fibrosis and underwent a double lung transplant just four years ago. This year the 21-year-old student achieved her dream to go to Tahiti, and row the 10.5 miles from there to Moorea—all while balancing college classes with training in Paris. Read our exclusive interview with Caldas on the Nokia blog: Rowing with Alexandra
2. Serena Williams wins the 2017 Australian Open while pregnant
It's not uncommon for even the tiniest change to throw a professional athlete off their game, but for Serena Williams, this turned out to be a blessing indeed. Williams discovered she was pregnant just one week before the Australian Open, but the tennis star didn't let this surprising development distract her, going on to win the women's single final for the 7th time, earning her 23rd Grand Slam singles title. She gave birth in September, and according to a statement she plans to return to competitive tennis December 30th, before 2018 is on the books, as one of the first women playing in the Mubadala Championships.  Source: USA Today
3. Runner Kilian Jornet reaches new heights
Already one of the biggest names in high-altitude running, 30-year-old Kilian Jornet continued to defy the boundaries of nature, by becoming one of the few people to claim they've conquered Mt. Everest twice, without the use of supplemental oxygen. Source: The Guardian
4. Bodybuilder with a colostomy bag becomes a champion
At age 20, Zoey Wright was diagnosed with an incurable bowel condition. She nearly died, she had her large intestine removed, but she came back with a resolve that helped her become a competitive bodybuilder after only 10 months. This year, at age 25, she won the 'overall' category at the Pure Elite World Championship. You can follow her journey on Instagram @zoeywrightfitness.  Source: NY Post 
5. WWII vet who is a champion runner goes viral and turns 100
Texas-based centenarian Orville Rogers became famous after a video showing him, at 99, beating a 92-year-old competitor went viral. This is also the year Orville saw the publication of his memoir "The Running Man" and he marked his 100th birthday by running a 100-mile relay. Rogers only started running at age 50, and has no plans to hang up his sneakers in his second century—he's heading to Maryland in March to compete in the 2018 USATF Masters Indoor Track & Field Championships.  Here's that epic video of Rodgers speeding ahead of his 92-year-old challenger in the 60-meter dash: USATF Twitter 
Withings
At Withings, we make a range of products that empower people to make the right decisions for their health. Our award-winning connected devices are known for personalization, cutting-edge design, and ease of use, allowing anyone to measure, monitor, and track what matters via seamless connection to the free Health Mate app available for iOS & Android.
View all articles