If you are reading this blog, chances are you are already using one or both Withings products and hopefully they are giving you full satisfaction. If you enjoy their design and functionalities, you might also be interested in other devices that allow you to quantify various indicators about your body and your health.


For example, if you are using the Withings scale in a weight loss program, you might want to check out some devices that track your consumption of calories all along the day and even at night. By detecting your movements, devices such as FitBit, MyTrak or BodyMedia calculate how many calories you burn when exercising or just during your daily activities. In addition, users of FitBit can take advantage of the integration of the data from the Withings scale with that service to track their weight and calorie consumption together on the same dashboard.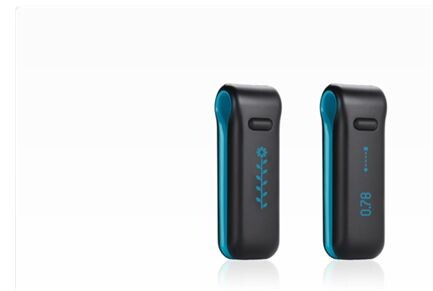 Running enthusiasts might be interested in the "Nike+" line of devices and shoes. Operating independently or with iPods and iPhones, the Nike+ devices offer a full range of services and functionalities for regular or occasional runners, such as a pedometer you can fit inside a special pocket in your shoe, a heart-rate monitor or a sportwatch with integrated GPS to track the length and duration of your runs.

Finally, if all you're really interested in at the end of the day is a good night sleep, Zeo is a device that monitors your sleep, detect when you pass through the phases of light, deep and REM (Rapid Eye Movement – when you dream) sleep as well as waking moments and records it all to help you analyze the quality of your sleep.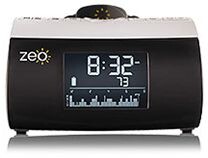 Those are just a few devices on the emerging market of connected health. Other brands such as AgaMatrix (glucometers), DailyCare (ECG monitors), Nonin (Pulse Oximeters) and more offer innovative devices to make health care easier and more accessible. Between weight, body composition, blood pressure, heart rate, calorie consumption, distance travelled and sleep quality, whether you are trying to reach a specific health goal or an adept of the Quantify Self movement, you can now rely on a full array of devices to better understand how your body works and make your life easier.