Are you having a hard time sticking to your New Year's resolutions? Many of us make resolutions every year that we swear keeping, but after a couple of weeks we fall back into the same old routines. Here are some apps that can help you stick to those resolutions, whether it's getting fit, eating healthier, or losing weight.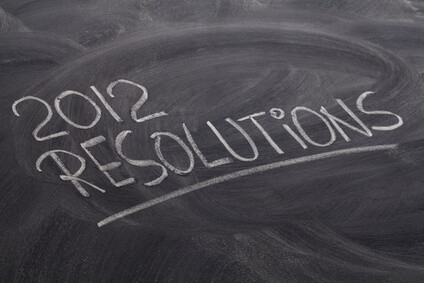 Getting rid of bad habits
21habit is a simple daily tool to help you make or break habits. You tell the app what your habit is and then check-in daily to indicate whether you met your goal for that day. But there's a twist – you invest real money in your habit: 21$ for 21 days. Every day you succeed at your goal you get $1 back. Every day you fail at your goal you donate $1 to charity. A real win-win solution!

Getting fit
Many people sign up for gyms in the beginning of the year, but they end up never going and thus waste a lot of money. GymPact, similar to 21habit, makes it impossible to cheat. The app geolocalizes you, so there's no way out – if you don't check in to your gym, you have to pay an amount that you set when creating the account, but if you make your target goal you get a cash bonus – paid for by those who didn't make it to the gym!


Losing weight
The Lose It! calorie counter automatically adds up the calories you consume and allows you to manage and track your weight loss and fitness goals by logging what you eat and how many calories you have burned. It thus helps you on your way to a fitter 2012 and what's more, is synchronizes with your Withings Body Scale!
For a different and more social approach, try The Eatery, the crowdsourced app in which users snap photos of their meals and other users rate the meal. The app doesn't aim to count your calorie intake, but it forces you to become aware of your habits and to acknowledge healthy trends.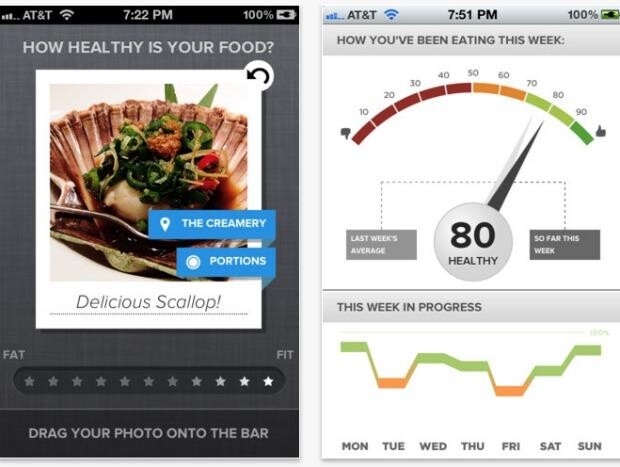 Relaxation and meditation
You've promised yourself to get the best out of your trips to work? Sitting (or standing) in a crowded train or tube every morning doesn't have to feel like a waste of time or unpleasant – you can use that time to meditate. Buddhify is an app that teaches you mediation techniques for exercise you can do you while you are on the go.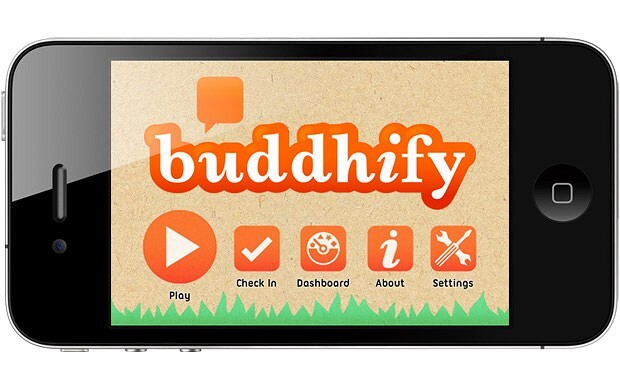 Finance
Determined to get your finances in order in 2012? Debt Playoff Planner, Debt Snowball Pro, and Mint can help you manage your finance by scheduling monthly payments and tracking your ingoing and outgoing income and expenses.

If you don't want to switch back and forth from all these apps, these ones gather it all in one by allowing you to set goals: Ideal Me, Stickk (synchronizes with the Withings Body Scale), Livifi, and Mindbloom.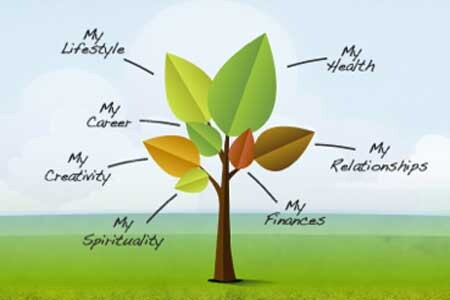 What about you, what's your New Year's resolution? How do you plan on sticking to it?

Photo credits: © Marek / © MacX – Fotolia.com