Have you heard of Pinterest? The most likely answer is yes! Pinterest is the new network that has exploded into the social sphere in the past few months and already counts more than 10 million subscribers of all ages!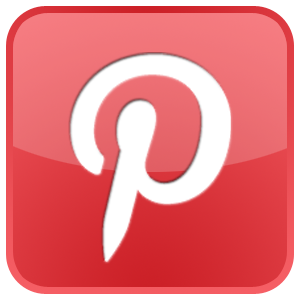 There are also boards dedicated to the Quantified Self, such as this one that user Daniel Pardi has created, where you can find devices that help you track your body functions and various physical activities. After a quick search you will find many more!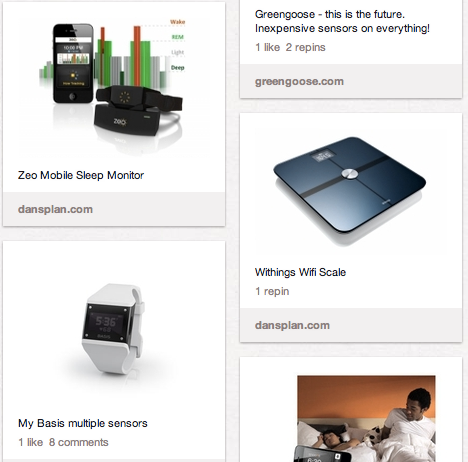 2)     An excellent source of inspiration
On Pinterest, you can also find boards with different types of charts and graphs and interesting ideas that you can use to visualize your personal data in innovative ways. Whether it is tracking your weight loss progress or monitoring a chronic disease such as diabetes, a graphic representation might help you identify patterns that are related to your results and also make a hard situation a little bit more fun and easier to understand. For example, on this board you can find a variety of personal projects, from analyzing dream patterns to tracking emotions or measuring random everyday activities!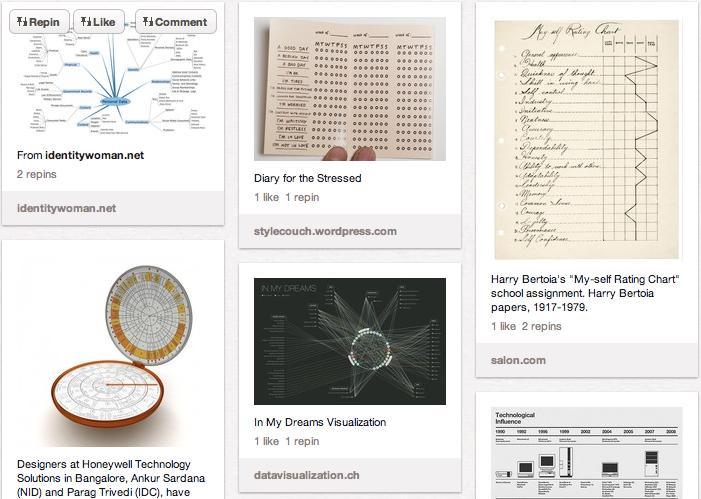 So what do you think? What would you pin on your board to stay healthy and motivated?
Angela Chieh
Data & Studies Product Manager at Withings, Angela believes in a world where data-driven decisions and creativity both have their place. Besides playing with data, she enjoys seeing the steps counter of her tracker increase and looking for the best Sunday brunch spots.
View all articles