Summer is just around the corner, which means it's time to get in shape for the holidays! If you have a busy schedule and you prefer working out on your own, why not turn your smartphone into your personal trainer? We have picked here the best fitness apps to help you achieve your goals!


Running
One of the most popular running applications is our partner, RunKeeper. This multi-platform app (iOS and Android) is designed to help runners track how far they went, how long and in what pace they were running and it can even show them the path traveled on Google maps. What makes it different is that it has a very passionate community of active users who share their results on the RunKeeper website and motivate each other with group challenges. Beyond running, RunKeeper can also track 12 other activities, such as cycling, swimming, skiing, etc. Another great RunKeeper feature is that it can be synced to your Withings Wi-Fi Body Scale and blood pressure monitor so that you can access your weight and BP measurements from your RunKeeper dashboard!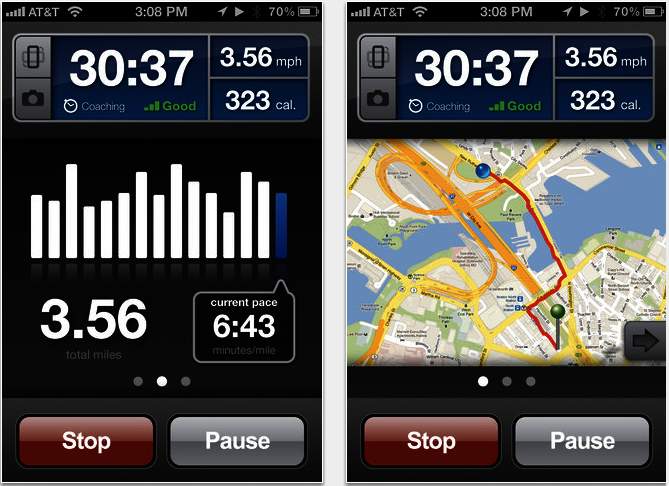 Another Withings partner that you can connect to your Wi-Fi Body Scale is Endomondo. Endomondo is one of the world's leading online sports communities; it can track running, cycling, walking or any other distance-based sport and offers you audio feedback on your performance during your workout. To make the experience more personalized, Endomondo allows your friends to follow your effort live and send you pep talks in real-time! The Endomondo app is available on most smartphone platforms (iOS, Android, Windows, Blackberry, Symbian, etc.)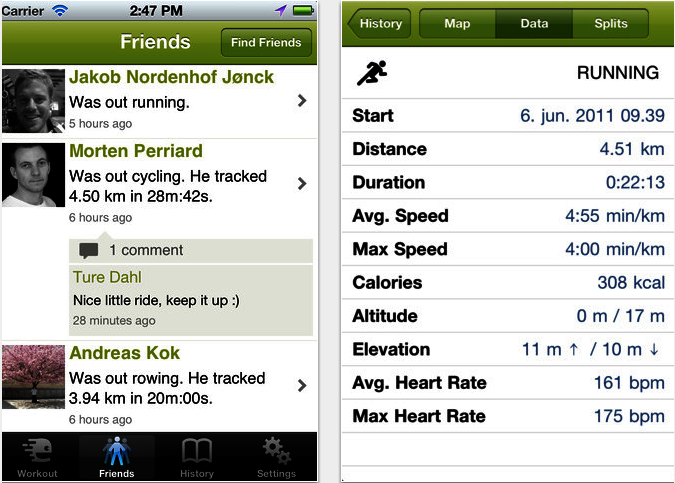 If you need a fun, gamified app to keep you motivated, SpecTrek for Android is the best solution for you! With this Android app you can not only get in shape but also hunt virtual ghosts! Using your smartphone's GPS and camera, SpecTrek offers you an augmenting reality training experience enriched with statistics, awards, titles and records!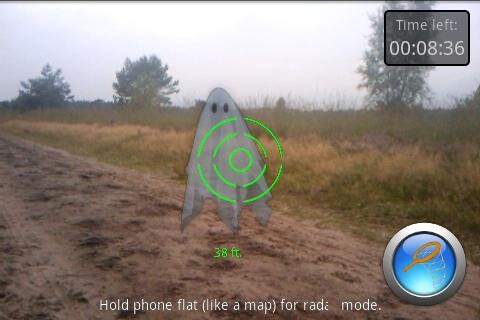 Yoga
If you are just not a running person, yoga can be a great way to get ready for your summer holidays! Daily Yoga is a popular iOS app that can become your own personal instructor and help you squeeze exercise into your tight schedule! You can select from 20, 40 or 60-minute routines and two workout levels. After choosing the workout of your choice, you just have to set your iPhone down and follow the audio instructions!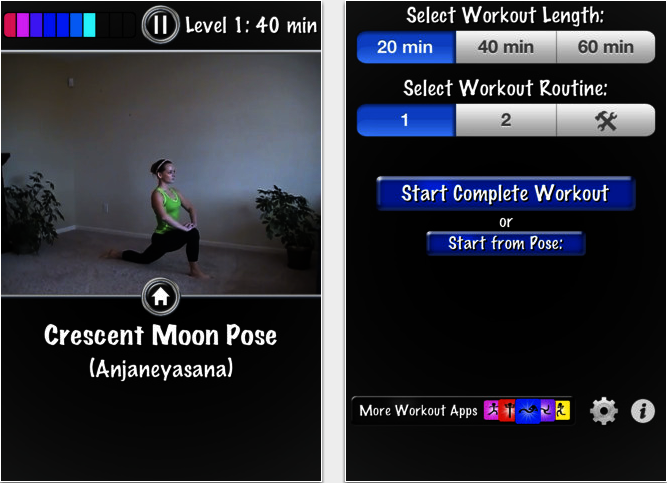 Working out
Would you prefer a classic work out at the gym, with exercises that can help you strengthen your muscles or lose weight? GymGoal Plus is an iOS app that not only provides you with an extensive exercise database, but can also track your progress and keep a record of your workout history by muscle and then show you which muscles you have been neglecting. You can also create your own personal routine and fully customize your work out according to your needs and goals!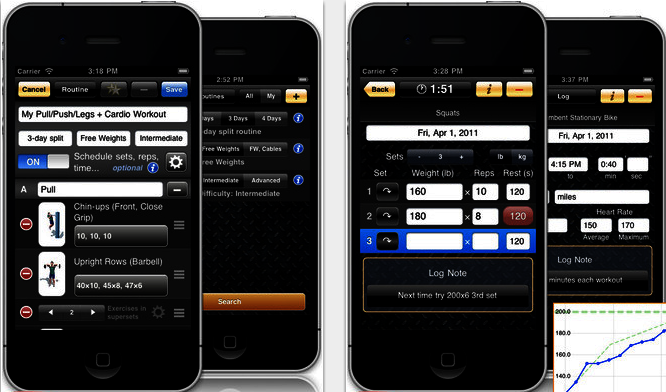 So what do you think? Have you already used any of these apps? And if not, which one would you choose to use to get (back) in shape before summer?