In this week's article, we present to you a comprehensive guide of mobile phone apps that we hope will help you track the kind of data that matters to you. Here are some of the best and newest apps that we examined for you:

Fitness-Tracking
The MapMyFITNESS GPS Tracking app (IOS/Android) is a relatively new app that could become your own personal trainer! It uses the GPS that already exists in the iPhone to allow you to track various outdoor fitness activities. The app also enables you to keep a detailed record of all your data, such as distance, pace, speed and duration of the workout. And you can easily share those with your friends via email and Twitter.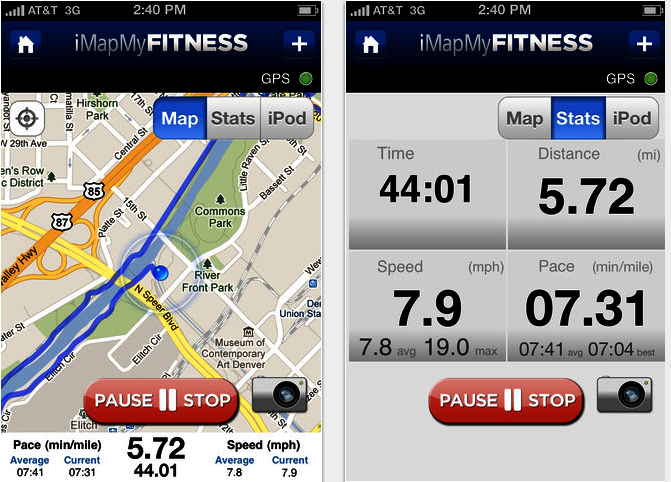 Time-Tracking
HoursTracker is an iPhone app that makes it very easy to create timesheets. It is a great tool for independent professionals as it allows you not only to track the time spent on a project but also view your earnings and export your data – in text or CSV format – to keep a complete history of your workload.




Movie-Tracking
If you are a movies or TV shows addict, you should try out Trakt! It is a free web service that can track when you start watching a movie or show on your computer, so that you don't have to manually mark a movie or episode as seen. It also allows you to send your watched history to Twitter and Facebook and mark movies and TV shows as "seen", "collected", "loved", or "wished".

Mood-Tracking
MyMoodTracker is a very high-rated app that helps you track your moods and emotions. With this iPhone app you can track your emotional state throughout the day, track activities that affect it, write comments on your mood variations. It also keeps a record of your emotions and displays them using an easy-to-understand mood charts.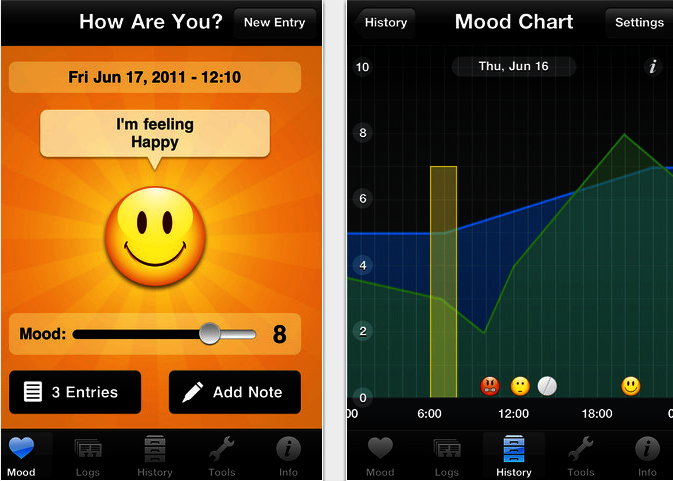 What about you? Which self-tracking app do you use everyday?