What do you think of these 3 scales customized with the names of Emma Shepherd, Jeremy Sam and Oscar Jackson? We wanted to reward them for taking the first 3 spots of our August "Lightning Bolt" Facebook photo contest.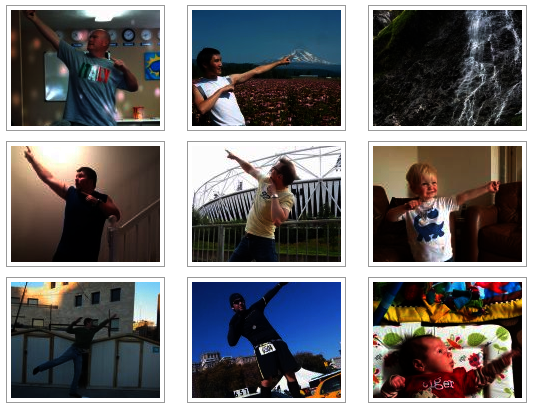 The photo contest

The challenge was to upload a photo of you striking the famous pose, and to get as many votes as possible. You can see all the photos submitted on our Facebook page, in the "Lightning Bolt picture contest" album.

 

 

The "making of"

We went to a workshop in the center of Paris (France), specialized in jewellery. The artisan was able to laser-etch the designs we sent him. The result is quite impressive! What do you think?




Would you like to see the video of the "making of"?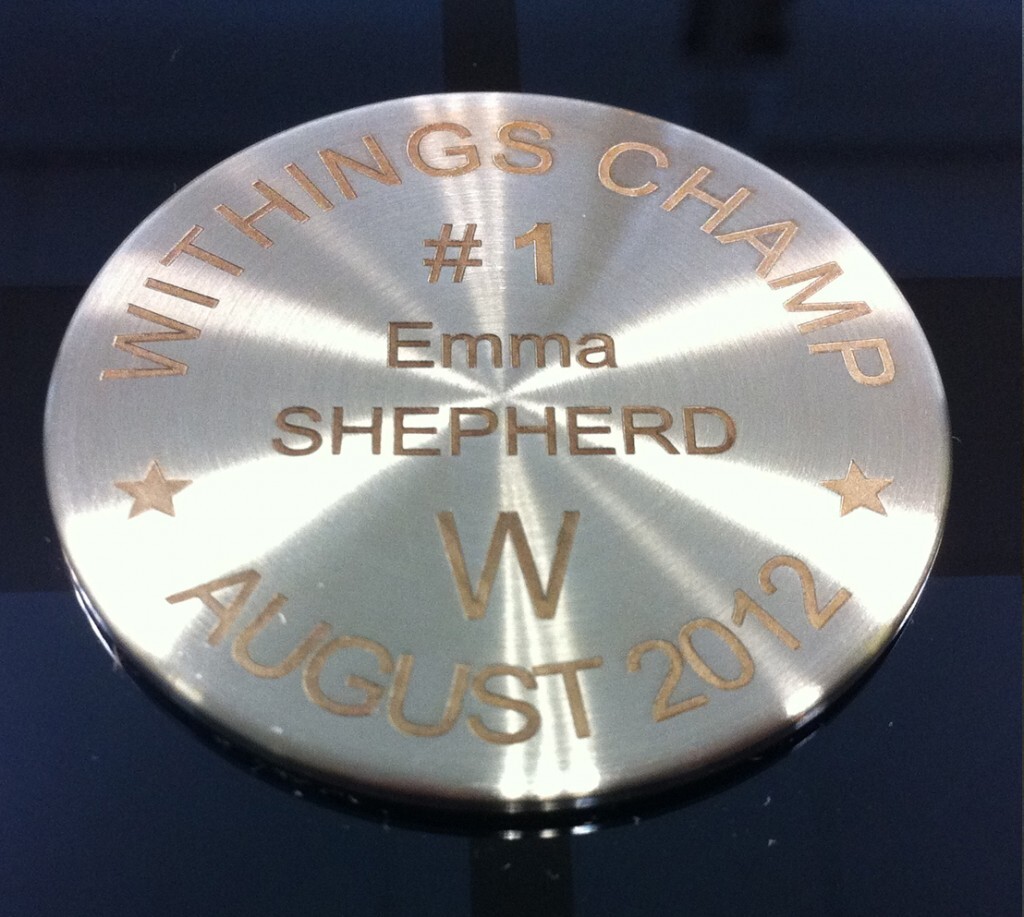 By the way… Thank you to everyone who participated!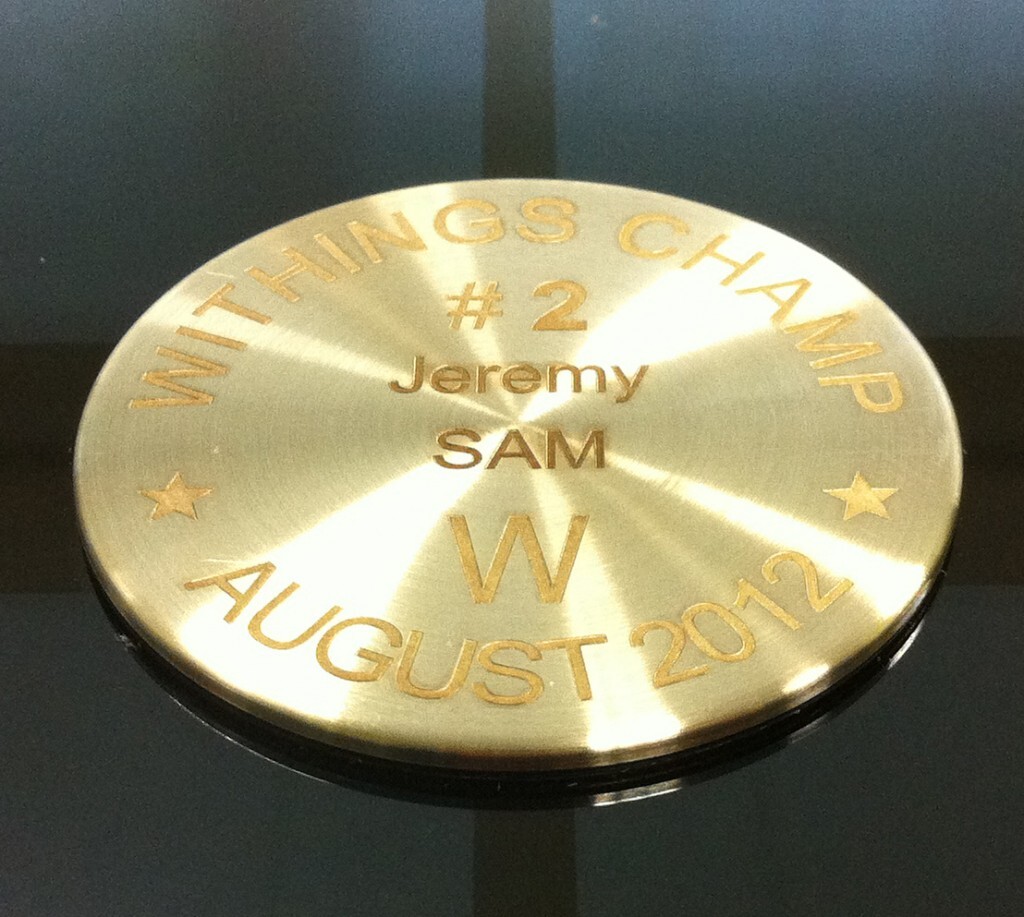 Note: this one doesn't have the same color as the others because of the angle at which it was shot. They are actually all made of stainless-steel.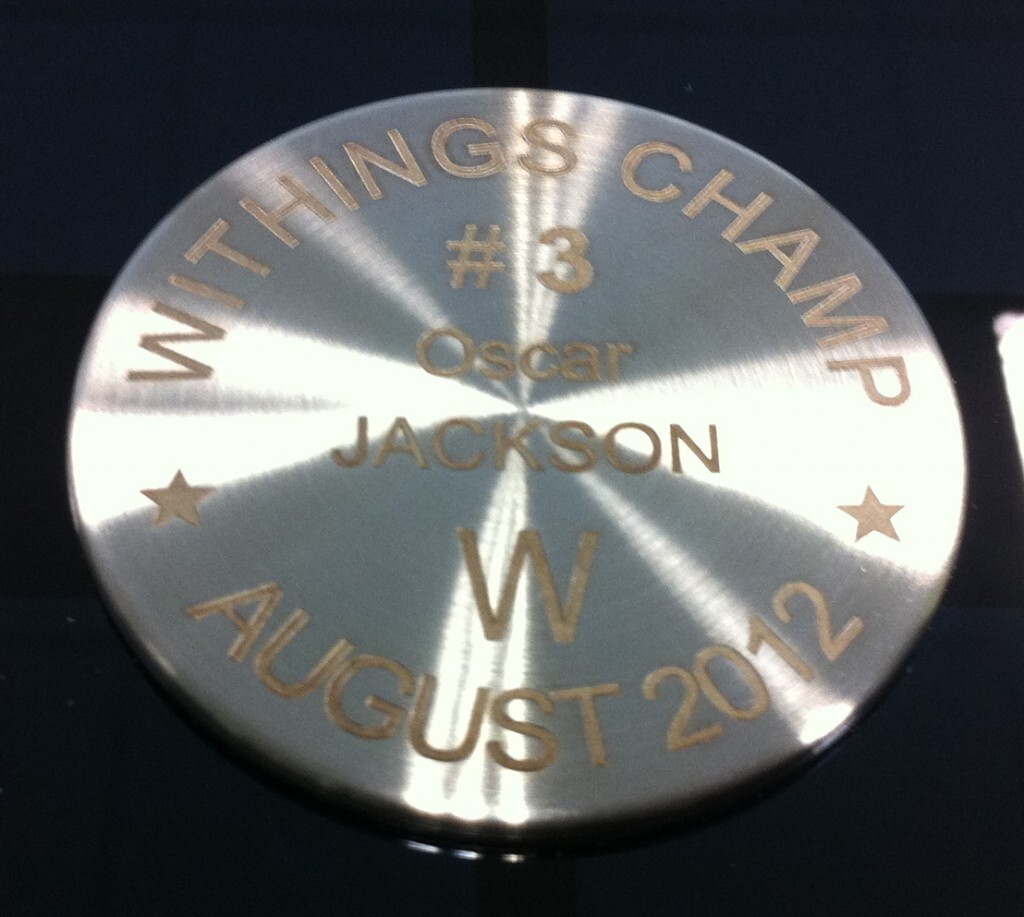 You may find these photos on Facebook, in a dedicated Facebook album.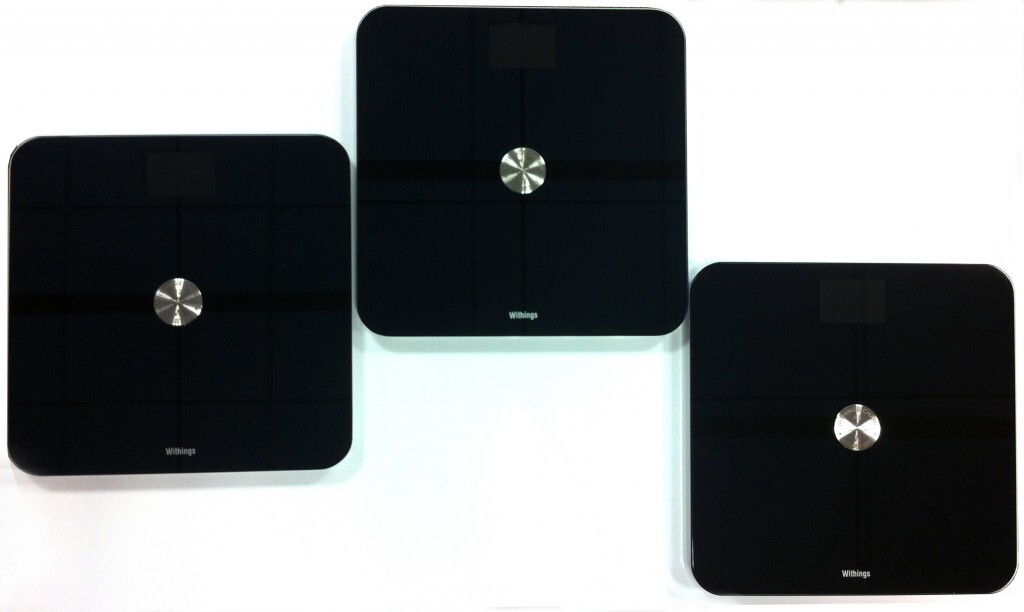 And this is what they look like, side by side ("podium style").

 

Would you like to be able to get your own personalized centerplate? Please let us know in the comment section. You may also comment on Twitter. And go ahead and pin these photos on your Pinterest boards!