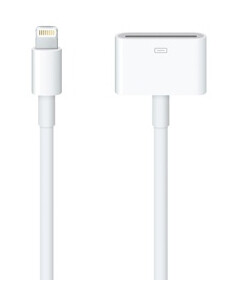 iPhone 5 compatibility

We are happy to announce that our Smart Blood Pressure Monitor and Smart Baby Monitor, as well as both our body scales (the original Wi-Fi Body Scale and the upcoming Wireless Scale WS-30) work fine with Apple's newly released iPhone 5. Since Apple has changed the iPhone's connector for this new model, to use the SBPM you'll need to plug in a 30-pin to Lightning adapter. You can purchase one from the Apple Store, here.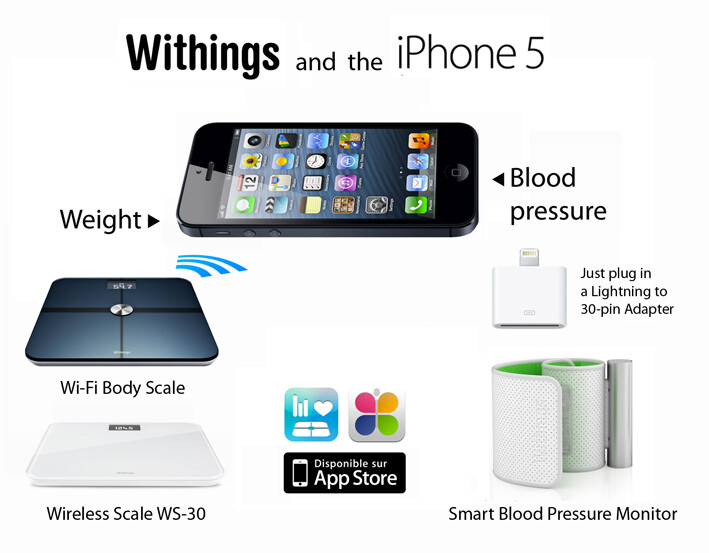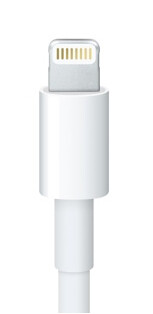 Which Withings products are compatible with Apple's new iPhone 5?

All of Withings' devices work fine with Apple's iPhone 5:
Smart Blood Pressure Monitor,
Wi-Fi Body Scale,
Wireless Scale WS-30,
Smart Baby Monitor.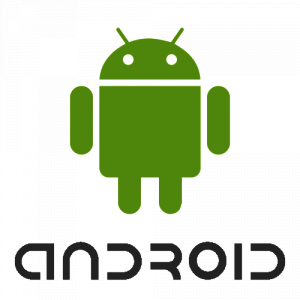 Upcoming Android compatibility

On another note, we'd like to send out a short message to Android phone and tablet users. You often ask us (with good reason!) when we will be releasing the Android versions of our devices and apps. We want to let you know that our developers are working hard to put together an Android-compatible version of our Health Companion: it should be out early October 2012. You can follow us on Twitter and Facebook to stay tuned.