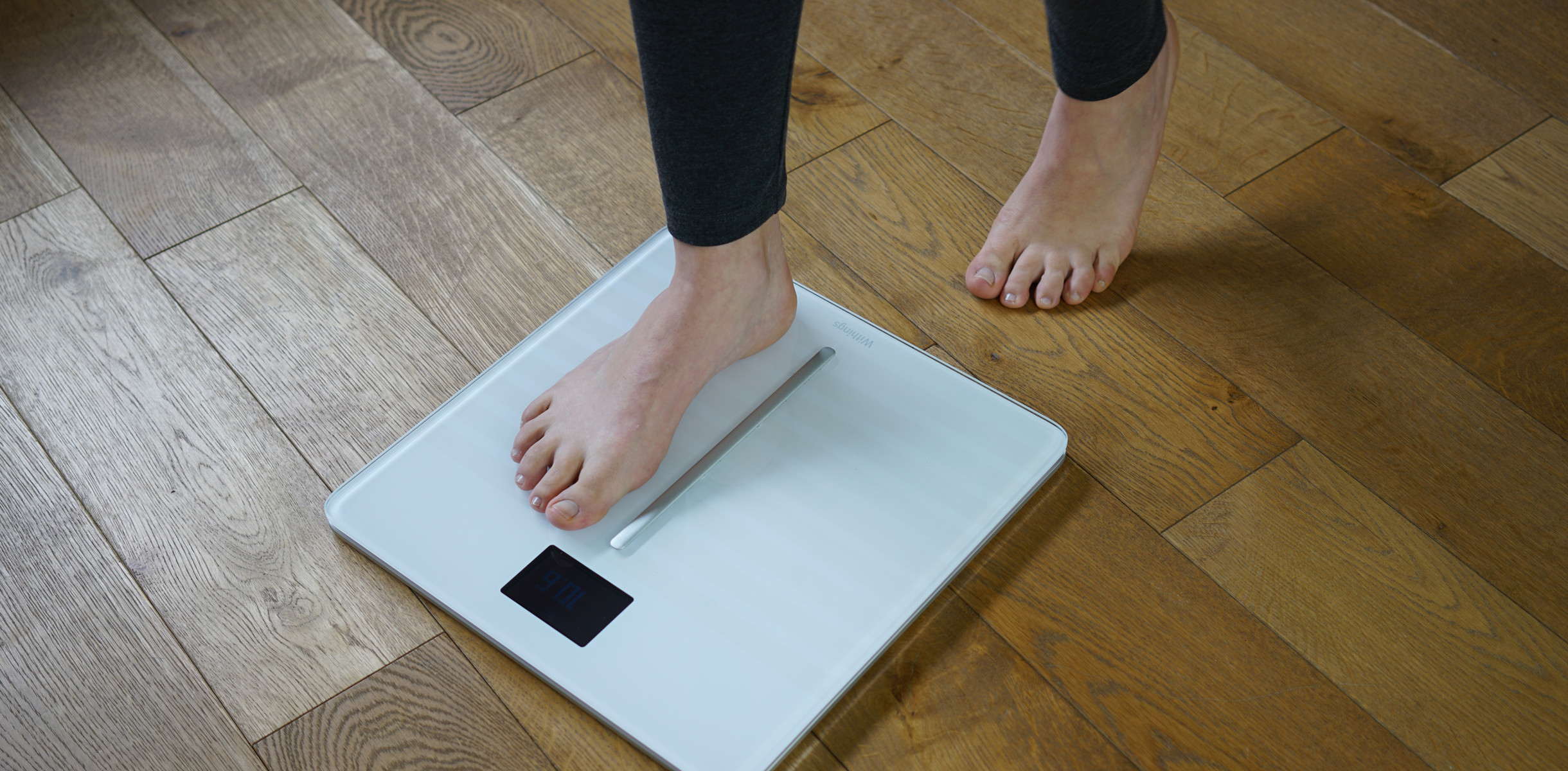 An increasing number of people are becoming friends with their body scales. Who are they, and what are they looking for? Read on to find out.
Traditionally, during your lifetime you get weighed at birth and if you decide to join the army. Otherwise, the only times when you had to step on a scale were in a doctor's office when you health was at stake or at home if you were more or less obsessed with weight issues. Hence the scale's historical
bad reputation
.
So how come scales are popular and trendy? Have we sorted out our contradictions? Did we free ourselves from taboos? This new weight-tracking trend seems to be based on a new approach to health where you may befriend your scale instead of making an enemy of it.
Progress at your feet
Nowadays, with the advent of connected devices, weighing yourself has become a healthy routine, relieved of its emotional charge. As explained in a
previous article
, stepping on a scale that automatically beams up your measures to your account and looking at a smoothed average weight history curve is likely to reconcile you with body scales.
It's empowering. You stop stressing about the peaks and troughs, and you calmly act upon the long term trend. Of course you could do this with a basic scale, but it would mean writing down each measure and drawing the graph yourself (which very few persons have the patience to do).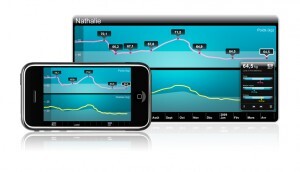 So that's where the beauty lies: making it easy to build a weight graph and fun to monitor your health. Thanks to this slight but decisive improvment, you are now able to look at your mass positively and to initiate the lifestyle change you've been longing for. Without the drama. Now, let's see who these "new weighers" taking advantage of this opportunity are. Several profiles emerge.
5 types of weight trackers who love their scale
 1. The "sports oriented" user, who uses his scale to monitor his performance, set goals and keep track of his achievements.
As the Withings apps syncs with dozens of partner apps and products, like RunKeeper and BodyMedia, the smart scale naturally finds its place in your digital health environment. After all, it's when you weigh yourself that you discover the effects of your recent activity and nutrition.
2. The "health oriented" user, who uses his smart scale to stay trim and spot any bad habits before they settle.
This kind of user is interested in knowing his fat mass, even though he is not an athletic person. Health-oriented users see their BMI and fat mass are indicators, telling them if they should eat less calories and exercise more. "Health-oriented" users figured out that using the scale to stay trim and within official healthy body metric levels, is preferable to starting to use the scale once you have put on the extra pounds.
3. The "weight-oriented" user, who uses his scale to lose a few pounds and keep a stable weight afterwards.
When someone who is overweight or obese set's off to improve his health, it is important to consider the long-tail trend to not be burdened by a one-day relapse. A longer weight-loss period means the person will be more exposed to her own doubts. The Withings connected scales are especially efficient in those cases. The effortless tracking and the comprehensive graphs provide a calming experience.
4. The "family oriented" user, who uses the Withings bathroom scale to improve the whole family's well-being.
The fact that the Withings connected scales have an automatic recognition system allows all members of the family to weigh themselves easily: you just have to step up on the scale! The "family man" (or woman!) sets up the scale, and introduces it to everyone in the house. This way it is possible to monitor everybody's health, and address an eating disorder in time for example. As the number of overweight persons – kids and adults – increases, Withings scales are a solution for the whole family.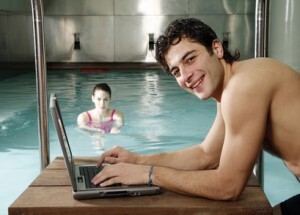 5. The "technology oriented" user, who wants to take advantage of innovations as soon as they are made available.
This kind of user likes the idea of having access to his health data (even more so "on the go"). Often a multiple body data tracker, he knows what to do to be healthy and that's what he does. He uses RunKeeper and other partner apps, synced with his Withings account, to have a better understanding of the impact of impact of exercising and eating on his body. The "technology-oriented" users want to make the most of todays connected devices because they want to benefit from the ongoing revolution in health and well-being.
These 5 fairly recent scale-aficionado profiles share an uninhibited approach to weight tracking, miles away from the historical taboos surrounding this topic. Today's smart scales and the corresponding apps have indeed changed the way we look at weight, giving us more detailed data, highlighting the trends with easy-to-understand graphs, letting us set personal goals, and team up with a diversity of partner apps. Not to mention the motivational messages of the Health Mate app! For anybody interested in taking care of themselves and their loved ones in a new and easy way, stepping on a Withings scale today is an empowering experience that resets everything you have ever thought about bathroom scales.
Hear it from the Withingers.
Click here to read some testimonials of Withings users.