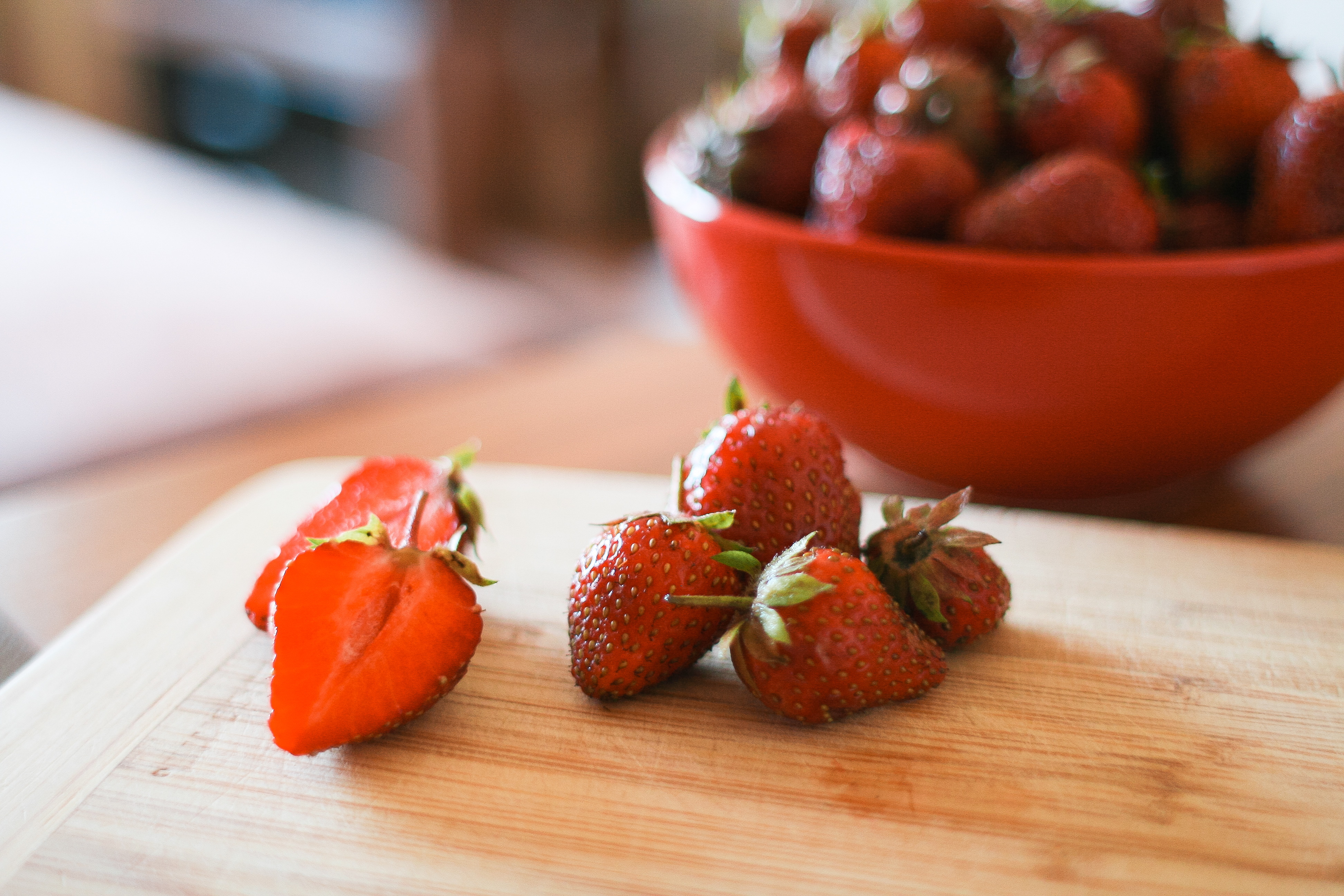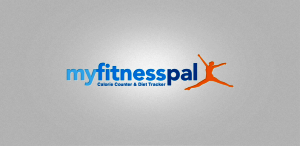 Today we are proud to announce that MyFitnessPal, one of the most popular free apps, downloaded more than 30 million times, is partnering with Withings to create a new synergy and constitute a powerful new tool to manage your fitness. This is good news as wholeheartedly wishing to lose weight is not always enough. MyFitnessPal offers free website and mobile apps to count calories through food tracking, as well as other features. Just as Withings has made weight tracking easy and fun, MyFitnessPal has made calorie counting a breeze. Take advantage now of this partnership! If you are already a MyFitnessPal user, you can click here and link your account. If you're not familiar with this app, here's a run through.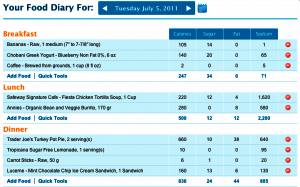 What exactly does MyFitnessPal do?

The app provides users with helpful tools that let them know when it is OK to eat this or that, and when it is better to refrain. By keeping track of the foods you eat and the physical activity you perform during the day, MyFitnessPal is able to tell you – at any time – if it's all right to eat, and how much. What you are allowed to eat, while still keeping a healthy diet, then depends on what you have already eaten and how much sweat you broke. MyFitnessPal is also a large "diet and fitness" community of persons who support each other in their weight-loss efforts.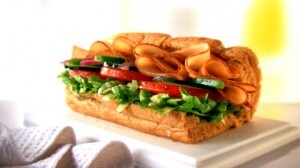 How does MyFitnessPal work?

In your journal, you input the foods you eat and your activities. That's it! No need to overheat your brains calculating the number of calories a 6 inch turkey chipotle Subway sandwich packs.
Type "turkey subway chipotle" in the search box and hit the green search button.
A drop down menu appears.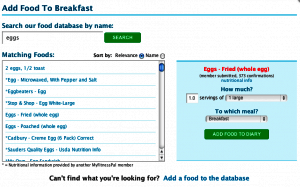 It lists the dishes that comply with the keywords, as you type them.
Pick the sandwich description that best suits what you had. There are already more than 2 million different foods listed so you should find what you're looking for. It's easy to record a food that you have never eaten before, because MyFitnessPal has one of the world's largest nutrition and calorie database! You just type the first letter, and the suggestions pop up!
Medical studies have shown that knowing precisely how many calories you ingest is a key element of a successful weight-loss resolution. By simply keeping track of the foods you eat, you will lose weight – and even more remarkable: you are less likely to regain it later. MyFitnessPal's tools are among the easiest ways to record calories. If you are following a certain diet – like Atkins, the South Beach Diet or the Zone – the app will be especially helpful.

With MyFitnessPal you can also build a personal online recipe book, grouping all your favorite recipes and foods, which may come handy too. Once logged in, you'll be able to exchange tips and motivation with a large community of users.

 


What tools does the MyFitnessPal app come with?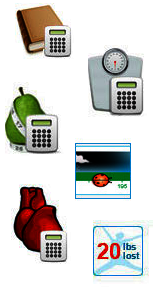 Recipe Nutrition Facts Calculator: submit any recipe, this calculator will tell you its nutritional break-down.
Basal Metabolic Rate Calculator: this tool lets you calculate how many calories you burn each day, even when  you're not doing anything. This represents the basic number of calories you need to stay alive, just breathing and laying on a bed. With this value, MyFitnessPal is able to see how many calories you have actively lost.
Body Mass Index Calculator: the BMI is a universal equation used to determine the state of your health, based on your weight and your height. MyFitnessPal offers this tool to calculate your BMI.
Weight Loss Tickers & Badges: share your efforts and achievements! With MyFitnessPal you can create and customize a ticker or a badge and paste it on your blog or website.
Heart Calculator: learn many facts about your heart and your heart rate with this calculator… in a heart beat!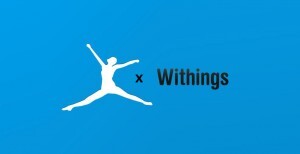 How does Withings enhance the MyFitnessPal experience?

Link your Withings account to your MyFitnessPal profile. Your weight will be automatically sent into your MyFitnessPal journal. This way the app will compute your calorie needs with the most accuracy. It will also spare you the chore of typing in your weight in your progress reports.

What's important?
It's free, and you will never have to pay for anything.
It's a most valuable partner for your weight loss endeavour.
MyFitnessPal and Withings work together to provide you with the easiest weight loss system.
Head to the MyFitnessPal blog for more info.