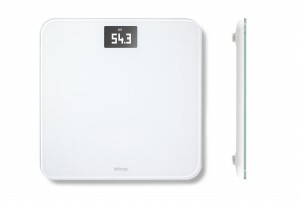 We are happy to announce that the Wireless Scale WS-30 has just come out! You can now purchase it from our website and in Apple Stores in Europe and in the US, both online and in the physical stores. This is the next-generation of Withings Internet-connected bathroom scales, as our original smart scale, the Wi-Fi Body Scale, came out in 2009. The Wireless Scale comes with added connectivity at an entry-level price. Here's everything you need to know.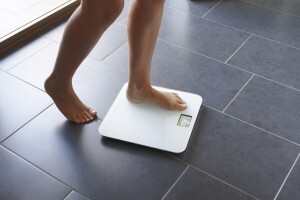 Added connectivity

First of all, when used with the Withings Health Companion app, the WS-30 offers the easiest weight-tracking solution. Of course this doesn't mean that the Wi-Fi Body Scale is hard to use… Far from that. It's just that on top of the Wi-Fi technology, this Wireless Scale also has Bluetooth.

This feature is particularly useful when you start using the scale. You don't need a PC to set it up! Just stand next to the scale, tap a few times on your smartphone or tablet and enjoy!

To read more about the assets of this added Bluetooth connectivity, and how it facilitates weight tracking, click here.



Weight and BMI

The Wireless Scale measures your weight and calculates your Body Mass Index. The data is then sent to your online account. You can monitor your weight and BMI history under the form of a graph with easy-to-read curves. Want to know the differences between the new Wireless Scale and the Wi-Fi Body Scale? Click here.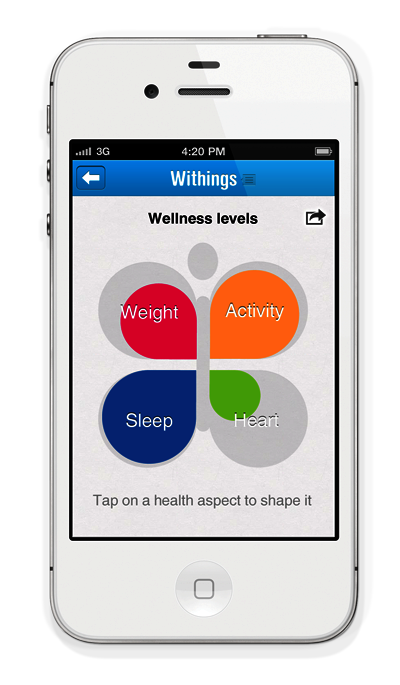 Works with the Health Companion app

Use the Wireless Scale with our new free app – the Health Companion. This app is a very simple way to take care of yourself and stay healthy. It groups 4 aspects of your health in one spot: Weight, Sleep, Heart and Activity.

When you are weighing yourself, your weight is instantly beamed up to your online account, and you can check it out on your smartphone (iPhone or Android) or computer. The iPad version will be out soon. Have you seen the Health Companion app? Read about it here.

 

 

 

 


The easiest weight-tracking solution?

We found out that streamlining the weight tracking process, and providing informative graphs to the user, was actually sparing his motivation to lose weight. Studies have shown that even a slightly complex tracking process wears out your motivation. With the Wireless Scale, you just need to step on it once in a while, and you end up with a weight history curve. And that graph makes a big difference! Seeing the effect of a work out, or of an indulgent dinner, empowers you. You are then able to make informed decisions, without losing your motivation over time. The ease of use is a key parameter.

The WS-30 is also easy to use because it works with the Health Companion app. You have to check it out. It's a 4-in-1 health tracking solution. It lets you set intermediate goals, check on your health in a glance, and delivers short motivational messages to help you achieve the lifestyle change you have embarked on.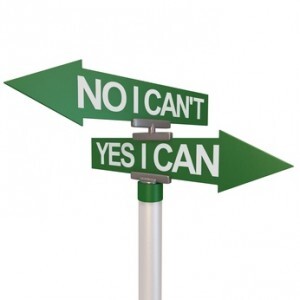 Easy tracking means spared motivation

Why is it that at least 80% of New Year Resolutions fall into oblivion? In order for wishful thinking to be followed by actual efforts, you need to spare your motivation. Starting off with a lot of momentum, being zealous and loud about what you've set off to do isn't going to cut it. Here are 3 key elements of a vivid motivation:
Simplify the tracking process as much as possible,
Use the most readable monitoring interface,
Break down your challenge into achievable weekly goals.
Read more about sparing your motivation, here.

 






You're going to love it!

Falling in love with an object is kind of rare. Well, no so much with cars, sneakers and smartphones. But you would assume that bathroom scales are not among the objects that generate such strong feelings, with the weight taboo and all… And yet, we constantly receive testimonials sent by people who love their Withings smart scale. They can be sorted in 5 categories:
The "sports-oriented",
The "health-oriented",
The "weight-oriented",
The "family-oriented",
The "technology-oriented".
To read more about the specific profiles of theses user categories, click here.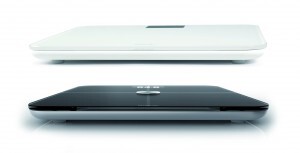 What's different between the two Withings bathroom scales?

The new WS-30 measures your weight and calculates your BMI. But what makes it different form the original Wi-Fi Body Scale (WBS01)? Click here to know all the details. Note that the WS-30 doesn't replace the existing WBS01 scale, whose numerous features make it our flagship model.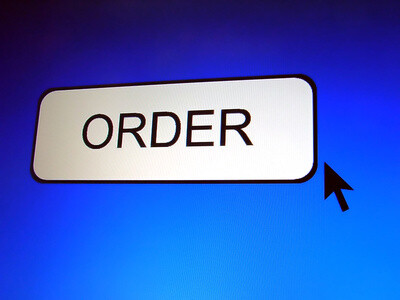 Get one now!

You can now buy the Wireless Scale from our website! Just click here!

But if you want to know more, you may also check out this presentation page.