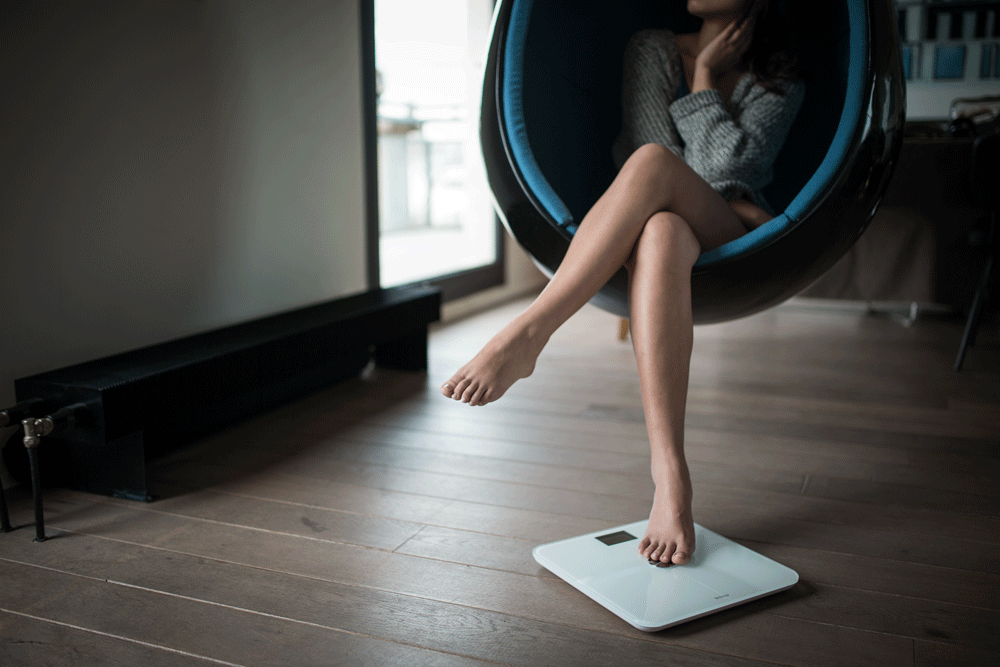 This all-in-one health tracking solution includes a smart and slick bodyscale, and a matching iOS/Android app. There are so many things you can do with the WS-50… It seamlessly collects the data – all kinds of interesting measures linked to your body and your home. It offers an instant visual feedback, drafts insights and lets you fine-tune it to best suit your needs. Here's a list of 15 reasons why you should get a Smart Body Analyzer – when you're finished reading it, please leave YOUR N#1 reason in the comments 😉
1. It won't change anything

Passive data collection is one of the key assets of our scales. Over time, it's an effortless tracking experience that will spare your motivation. And continued efforts are the key to any successful fitness/weight loss lifestyle change.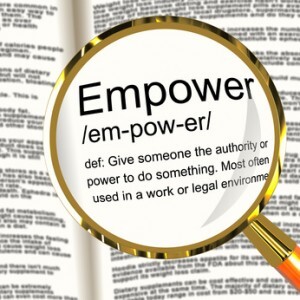 2. It will change everything

Tracking your weight and other important body metrics is enlightening and empowering. The Health Mate app crunches all the data and provides you with clear graphs that show you how you are doing weight-wise. Seeing your own history gives you a whole new perspective. You will be able to see the impact of your habits on your health, and take actions accordingly.

 

 

 



3. It's slick

If you're going to have another gadget laying around your apartment, it might as well be smooth to the eye. The Smart Body Analyzer health tracking solution was put together with a strong sense of design, from the industrial drafts to the programming of the accompagning app.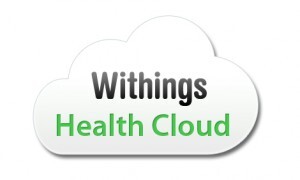 4. It's trustworthy

We store all your body data securely in your Withings Health Cloud, but it is yours to access, enjoy and manage. You can connect to your private account at anytime, anywhere, via the Web interface or the smartphone/tablet apps.

 

 


5. It's advanced

Weight is a little bit overrated 😉 Being able to put in perspective your weight and your fat/lean ratio is the real game-changer. You will see much more precisely how your eating and exercising habits impact your body composition (fat and lean masses). The fat mass percentage gives you a better idea of how healthy your lifestyle is.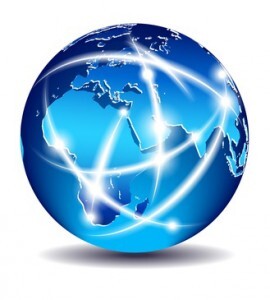 6. It's connected

Thanks to its Wi-Fi/Bluetooth connectivity, your data is quickly uploaded to your Withings Health Cloud and is instantly made available to you – on your PC , smartphone  or tablet (iOS and Android apps are available).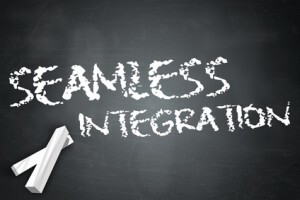 7. It's a seamless experience

Store your notebook and pencil and welcome the age of passive-data collection! Simply step on the scale once in a while (we recommend twice a week): that's it. The reason why this matters? A slightly complex health tracking initiative is very likely to be dropped after some time. The Smart Body Analyzer will spare your motivation, helping you keep on doing the right things.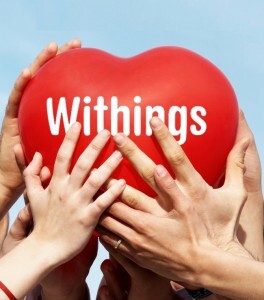 8. It's at the heart of innovation

Our latest flagship scale is the first ever bodyscale to measure heart rate! Just stand a few seconds on the Smart Body Analyzer while it measures your heart rate through your feet. This is one of the reasons that led us to call it "the one-stop health tracking scale".

 

 

 


9. It's whole-hearted

Health starts with a strong heart. Take regular measures and consider your resting heart rate's history to know if you're improving your fitness level. Lowering it over time means that you are strengthening your heart, which is always good news.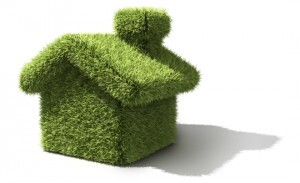 10. It lets you see the invisible

The WS-50 checks the indoor air quality through temperature and carbon dioxide measuring. The Health Mate app builds a CO2-level graph with the important thresholds. Thanks to this information you know when to clear the air.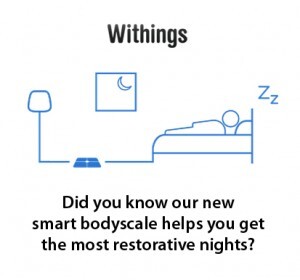 11. It cares about your nights

When placed in your bedroom – a rather confined space where you spend a lot of time – the Smart Body Analyzer will help you make sure you keep CO2 at healthy levels. This way you can make sure you get the most restorative nights.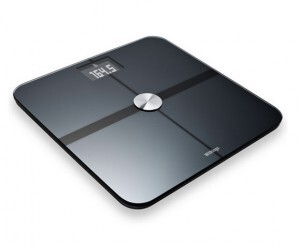 12. It's a breeze to use

You don't need a PC to set up this smart scale! Stand by the scale. Tap a few times on your mobile or tablet to download the app and pair the scale with your devices. Remember? Integrating your lifestyle without changing it is  a key to any health tracking initiative. In this case "ease of use" means "effective".

 

 


13. It's versatile

The scale works over Wi-Fi and Bluetooth. The long-range Wi-Fi lets you weigh in from any room in your home. Bluetooth connectivity suits easy on-the-go usage. Depending on the context, the scale decides which technology to use for the most seamless experience. Just weigh yourself and get back to your life.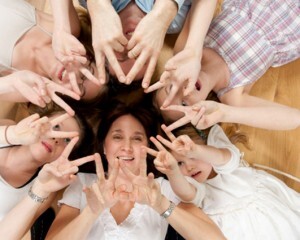 14. It's family-friendly

This scale is made for the whole family: the scale is able to recognize up to 8 users. Everyone can have their own user profile and access it independently.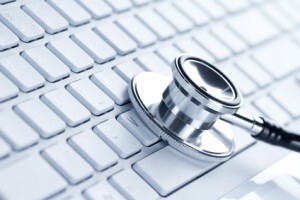 15. It's interconnecting

Decide who sees your data. By default, your readings are private, but you can decide to forward them to your doctor via email or to share them with the world, taking advantage of Facebook and Twitter to rally support.