Many of you have asked us about that "One-touch" move featured in the video presentation. You see a woman stretching her foot towards the metallic center plate of the WS-50 and give it a gentle tap… But what exactly does this dexterously made move do? This is the heart of this month's "WS-50 Quizz". To celebrate the release of the Smart Body Analyzer in Europe, we've imagined this short and simple quiz centered around one question. We present you with 4 different answers: pick the right one and you could win our brand new flagship scale!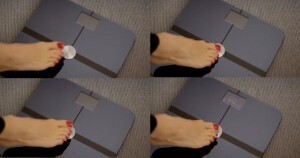 How to most likely win a Smart Body Analyzer?

Here are a few hints on how to put all chances on your side. Remember that this quiz is Europe-only. Several aspects have to be optimal in order to earn you one of the 3 WS-50 at stake…

 



1. Have the right answer

Of course you must choose the right answer. So if you don't know anything about this question, maybe you should watch the following video: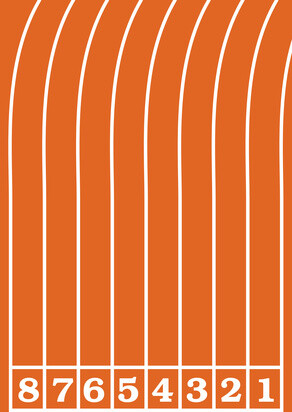 2. Be fast!

Finding the right answer isn't all. As you will notice when entering the quiz, you are timed! The faster you answer the better. Prepare your answer. Be ready to scan the submission screen with your eyes to locate the box that should be checked, and submit your answer. Provided that your answer is correct it will give you more chances to win 🙂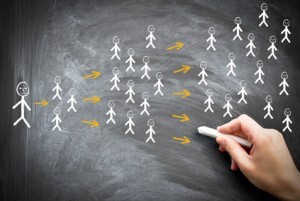 3. Go viral

Each new person entering the "WS-50 Quizz" on your invitation will earn you extra points. Share the link to the quiz and ask your friends to support you by liking our Facebook page and entering the "WS-50 Quizz".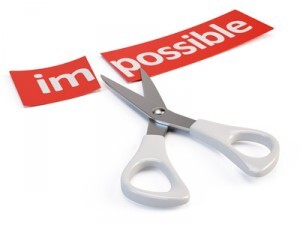 4. Persevere

The quiz runs for a few days so don't forget to keep on inviting new friends. It is often in the last hours that the battle is on between the Top 5 contestants 🙂

 

 

 

 



The Prizes

There are 3 of our brand new flagship scales at stake. This means that when the curtain falls on this quiz the 3 contestants with the most points will receive a Smart Body Analyzer WS-50.

 

Get started now! See you on our Facebook page.