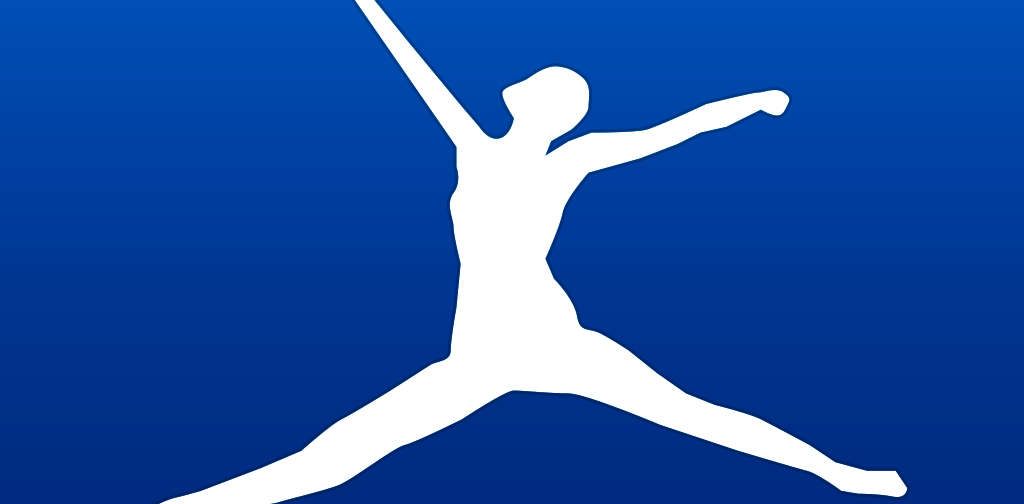 We're happy to announce the extension of our existing partnership with MyFitnessPal! You could already get the calorie equivalents of your food intake, typed in MyFitnessPal sent back to your Health Mate account – a great way to balance burned calories and nutrition. You can now sync the burned calories tracked by the Withings Pulse back to MyFitnessPal.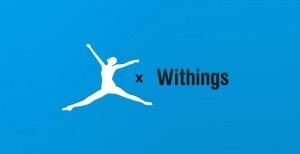 If you use a Withings Pulse to track your activity, simply connect your account with your MyFitnessPal account. A few minutes after syncing your Pulse with your smartphone, the number of burned calories tracked will automatically be sent to your MyFitnessPal account, letting you plan for a weight loss of gain.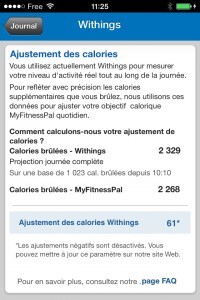 Here's what it looks like. Have any questions? Drop them in the comments 😉
Withings
At Withings, we make a range of products that empower people to make the right decisions for their health. Our award-winning connected devices are known for personalization, cutting-edge design, and ease of use, allowing anyone to measure, monitor, and track what matters via seamless connection to the free Health Mate app available for iOS & Android.
View all articles