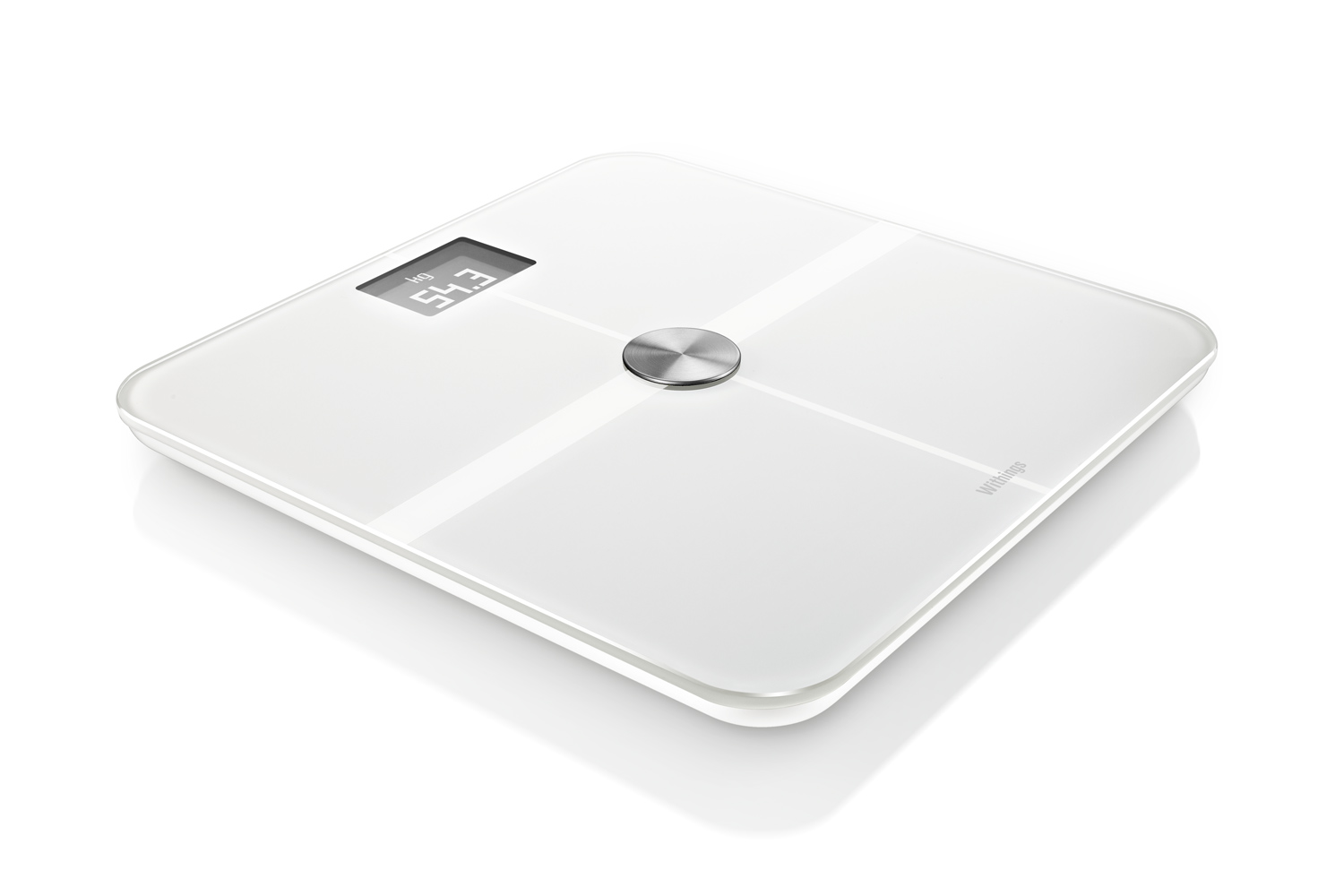 We are pleased to announce that a white version of our Smart Body Analyzer product is now available for order on Withings.com. Since the end of life of our original Wi-Fi body scale, our premium scale was no longer available in White. Although numbers show the black color is much more popular, the availability of a white version was a frequent request from our users since the launch of WS-50.


Make it a white Christmas!
This product starts as an exclusivity of the Withingsweb store. Note: once you clicked on this link, check that you are in the right region: switch to your language in the lower right hand corner.

 
Have a white interior?
Please join us to welcome the white Smart Body Analyzer to the Withings family! 🙂

Most people put their scale in their bathroom (hence the term "bathroom scale").

But since the release of the Smart Body Analyzer WS-50, with its indoor air quality monitoring skills, we explained that it can also be relevant to place your Withings scale in your bedroom, a rather confined space where you spend roughly one third of your life.

Here are 3 different bedrooms, whose white and lightly colored tones point at the white WS-50.

Hope you'll like it! I know some of you were eagerly waiting for this white scale.

 
Share your story
Do you have such a white bedroom? Did you have the white Wi-Fi Body Scale? Still using it? Please share photos and experience with the community (community@withings.com)

 

 



Read more about the WS-50
Celebrity comments
 

CHRIS ANDERSON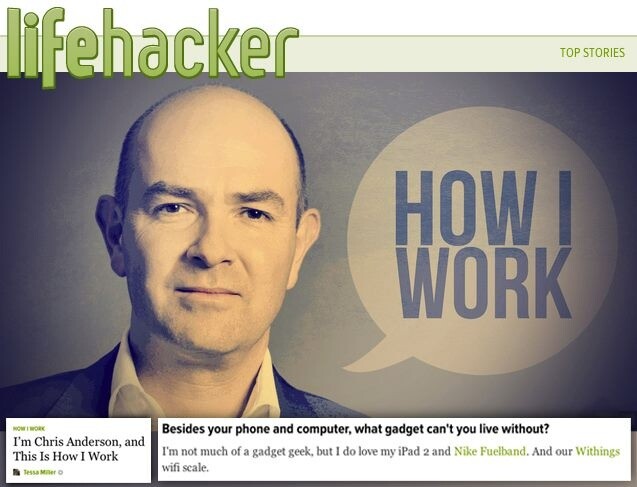 In a Lifehacker interview (November 2012), Chris Anderson, former editor-in-chif of WIRED Magazine (until 2012) answered the question "Besides your phone and computer, what gadget can't you live without?" with the following words:
"I'm not much of a gadget geek, but I do love my iPad and Nike Fuelband. And our Withings wifi scale."
 

LARRY PAGE




During a Google I/O conference in San Francisco in May 2013, Larry Page, Google co-founder, said:
"I recently got a scale, and it measures air quality. And uploads it to the Internet. That's amazing!"
 

JACK DORSEY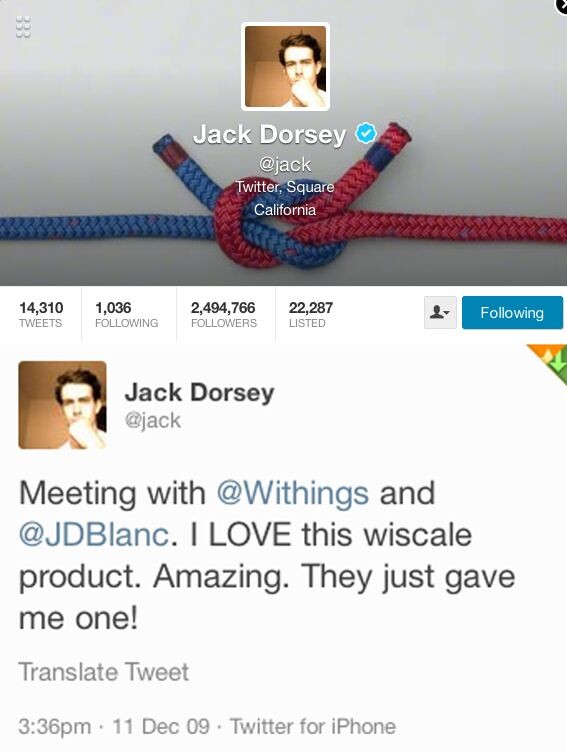 In a recent tweet Twitter co-founder Jack Dorsey stated the following:
"Meeting with Withings and JDBlanc. I LOVE this wiscale product. Amazing. They just gave me one!"
 

 

BEN GREENFIELD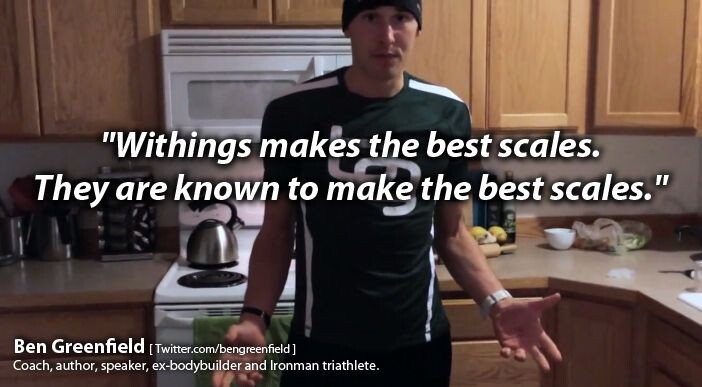 A couple of months ago, Ben Greenfield – coach, author, speaker and athlete – made a video listing 5 tips for fast physical recovery after training:
"Withings makes the best scales. They are known to make the best scales."