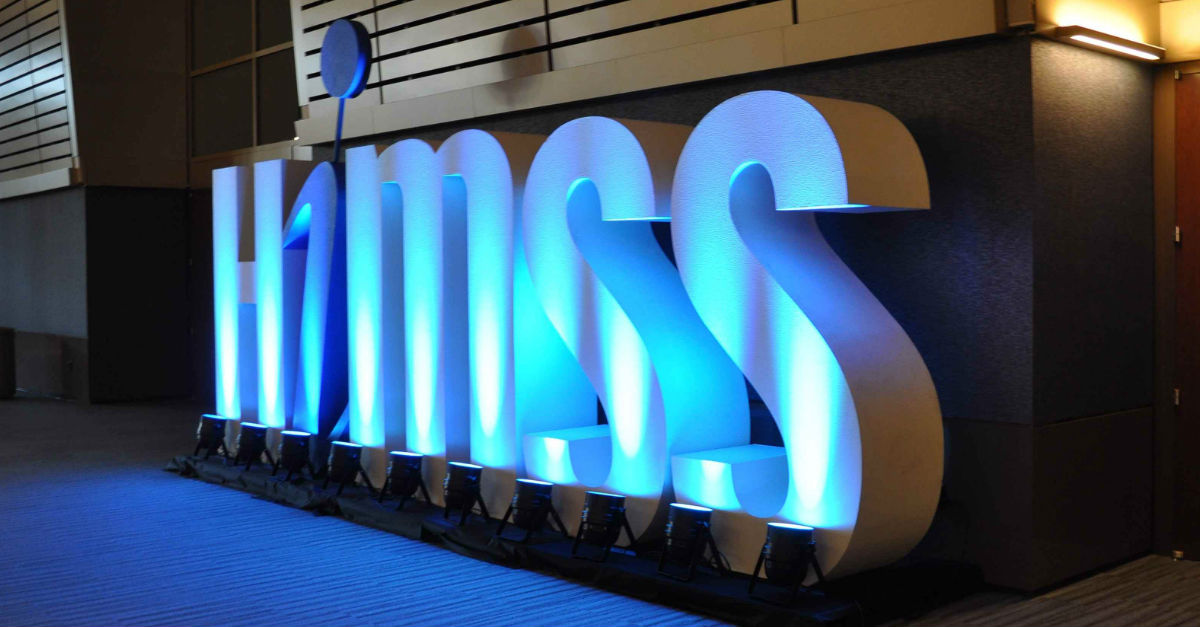 Withings has gained so much interest in the medical community because of the comprehensive ecosystem of devices and applications that we offer. We are very happy to be sponsoring part of the new Intelligent Medical Home at the HIMSS (Health Information and Management Systems Society) Annual Conference & Exhibition in Orlando, Florida from February 23-27, 2014.

HIMSS14
The new Intelligent Medical (IM) Home will demonstrate the flow of real-time data from the patient recovering at home to the primary caregiver at the local hospital, thus demonstrating the continuum of health and wellness through technology. Learn more.

 



Free tour
Sign up for a free tour of the Intelligent Medical Home here to see the Withings Smart Body Analyzer and Wireless Blood Pressure Monitor being showcased and used in the home. Learn more about the simple self monitoring practices that empower our users to take control of their health.

 
Come say hi!
Come visit us and meet some of the team at booth #8265-55 in the HIMSS exhibit hall.

 
Step challenge
Use your Withings Pulse throughout the entire conference as part of the HIMSS14 Wellness Challenge. Stop by the Connected Patient Learning Gallery – Booth 2383, Hall A to learn more.
// ]]>