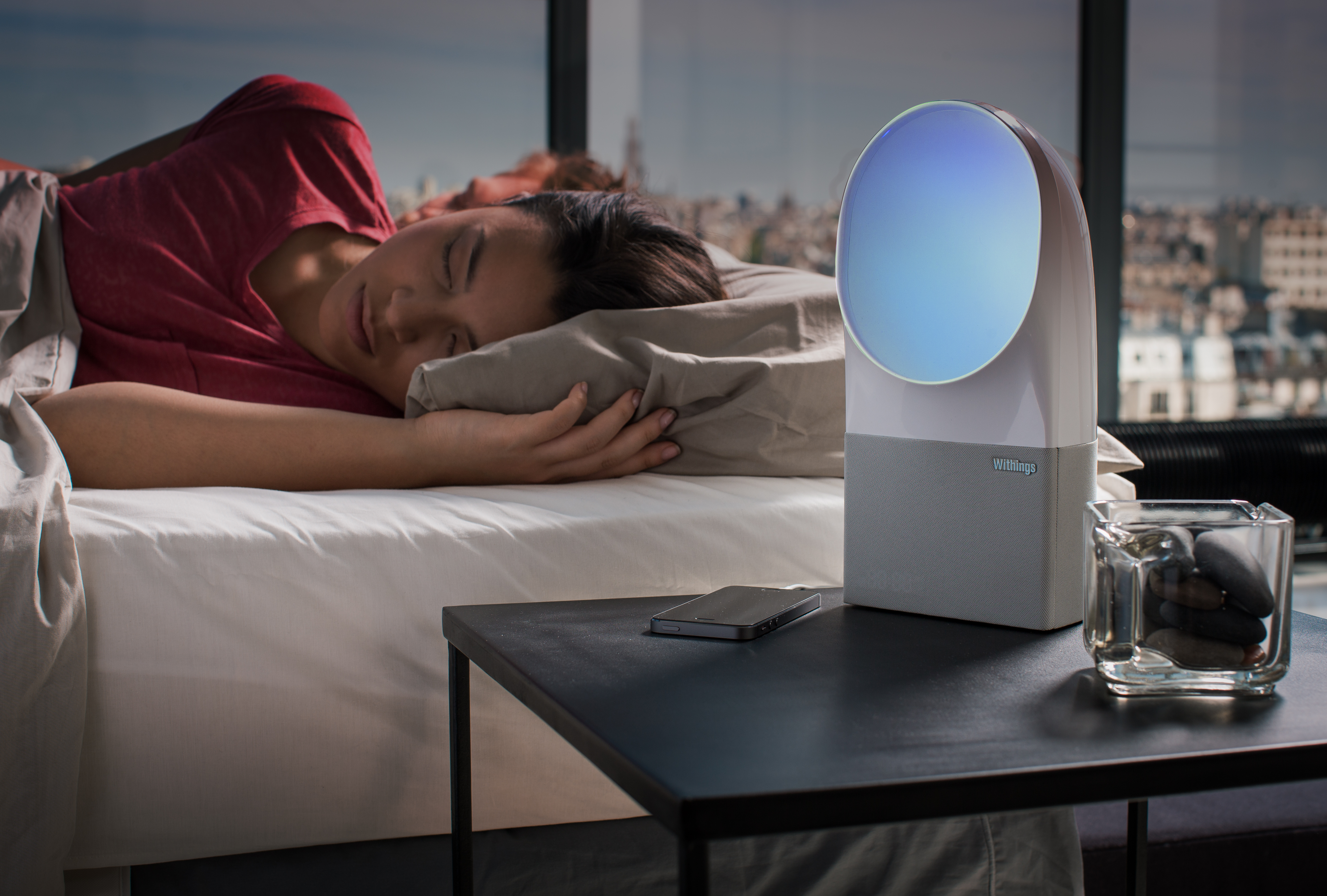 Let's go through a few Zzz-oriented facts and numbers to celebrate the World Sleep Day and to acknowledge the importance of sleep as a primary aspect of your health. After all, we are talking about an activity that we all engage in, on a daily basis (nightly?)! Not to mention that sleeping roughly takes one third of our lives. A good reason to lean over your sleep's cradle.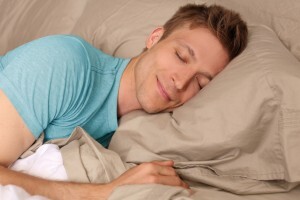 Sleep is certainly one of the most underestimated aspects of our health. But when you think about it, life being this big, long, constant stream of stimuli, you start to understand why sleep has often been associated with… Death. As dramatic as it sounds, it's a cultural fact.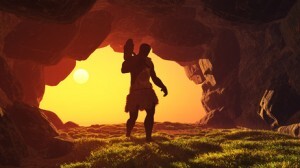 First of all, there's the whole "Darkness versus Light" opposition. Night time is scary! In prehistoric times, sunset meant imminent danger – above all if you didn't have some kind of fire going on. When you fell asleep, you didn't know if you would wake up the next morning. And the bad reputation persisted.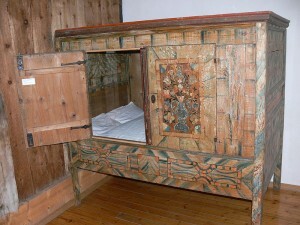 For example, during the Renaissance, in some parts of Europe, people didn't sleep lying down. That position was associated with death, as it made you look like a corpse. They simply went to sleep in a half-upright position. Oh! And rest assured: there was no way you could find yourself lying down on your back inadvertently – people slept in closet-beds that were shorter than the average height.

But even without this consideration, when you compare the expressions "Fulfilling your dreams" (which usually happens when you are awake) and "Having a dream" (during sleep), it's pretty clear that sleep is a passive activity that sometimes turns into a great experience, while daytime let's you take an active role in the pursuit of your happiness.

This explains why sleep is underrated, or at least undervalued. But as we are now surrounded by wikis and fact checkers, the truths about sleep slowly rise. The awareness too, leading to more and more people giving credit to sleep in the virtuous circle of healthy living.

 
The World Sleep Day
On March 14th 2014, this annual event will celebrate once again the importance of sleep as one of the main pillars of a healthy living/ageing. Watch the short video below to learn about this worldwide initiative.

 

World Sleep Day 2013 Overview from WASM on Vimeo.

 

 

 
Improving sleep
Products and apps meant to improve your sleep are getting more common, broadening the spectrum of connected health and letting us take more control, and do more about our well-being.

By the way, did you hear about the upcoming Withings Aura?
It's a Smart Sleep System – composed of a bedside device, a sleep sensor (to slide under your mattress) and a mobile app – that both monitors and positively impacts your sleep experience. Learn more.
 

Now let's check out a selection of "shut-eye time" infographics.
How to become a morning person
First, here's a nice infographic called "How to become a morning person" by the Greatist. It gives you tips to improve your sleep in general, focusing on the objective of waking up earlier and in better shape.

• Beyond the obvious "Go to bed earlier", you'll learn that there are many ways to improve the quality of your sleep.

• It then lists 6 tips to wake up right. Too bad the Withings Aura isn't out yet 😉

• Finally the infographic gives you clues on how you can become more active, which will help you wake up early and feeling fresh.

 

 
The secret to better sleep
This is another sleep-themed infographic from Greatist. After mentioning that the average American only sleeps 6,9 hours each night, it indicates what this lack of sleep means in terms of health.

• The infographic then gets more specific about serious sleep-related disorders.

• It goes into more detail about sleep apnea, which affects many (6% of Americans!) and which goes undiagnosed most of the time.

• In line with Withings' 360° approach of health, the Greatist soundly lists the foods that impact your sleep negatively.

• If you ever needed motivation to reach a better quality of sleep, next you'll learn about the benefits of a good night's sleep.

• As both the quality of your sleep and the number of "shut-eye" hours  "The secret to better sleep" also gives a few tips to get more sleep.

• The next section insists on one particular tip that can help you wake up feeling fresh in the morning: sleeping during the day, also know as naps 😉

• To finish this long infographic the Greatist showcases some famous nappers.

 

 
The effects of the lack of sleep
This article first makes fun of the World Sleep Day, which sounds odd to some. After this tongue-in-cheek intro, it underlines the fact that the lack of sleep "doesn't only give you bags under your eyes", and lists the 2 main risks:
Lowering the effectiveness of the immune system,
Decreasing the release of growth hormones and causing heart rate variability.
Then, it describes 4 common sleep disorders in a few words:
Bruxism,
Narcolepsy,
Somiloquy,
Sleep apnea.
Extra (more or less) "sleep-oriented" Greatist articles
Extra (more or less) "sleep-oriented" Greatist articles