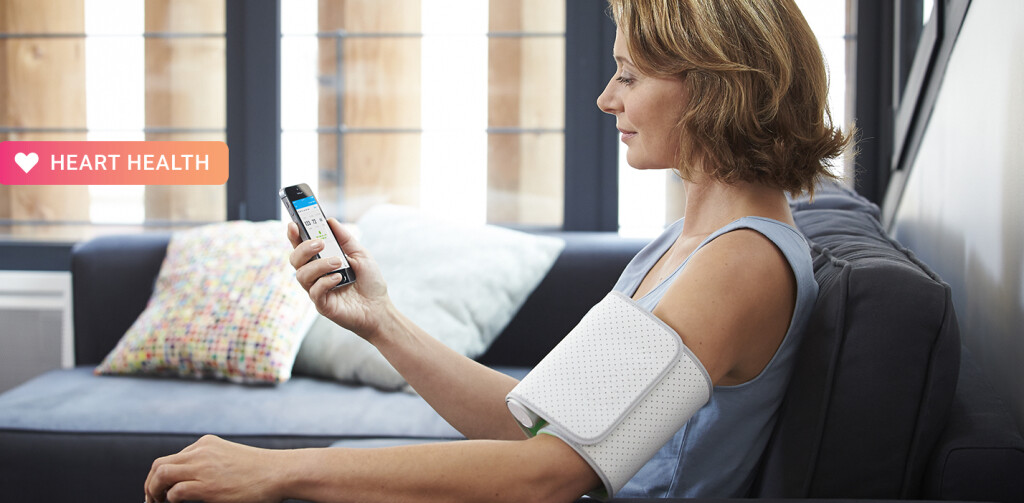 Ready for time travel? Let's go back to the origins of modern medicine and slowly make our way back to the twenty-first century, stopping only to highlight the 15 most decisive moments that lead to the development of today's blood pressure monitors. We will see that although the measurement of blood pressure has now been a basic medical practice for about 100 years, used by physicians to make a diagnosis, it is only recently that self-tracking your BP has become a reality.
Between the 1st and 2nd century (Common Era)
Galen, a Roman physician, was the first to write about the human heart, saying it is the source of the body's heat. His book was translated, became a best-seller worldwide and remained unquestioned for centuries. Among his inaccuracies he thought the heart only had two chambers when it actually has four.
SaveSaveSaveSave
Year 1628
The first study on blood circulation was published in 1628 by William Harvey—an English physician. He came to the conclusion that the heart acts as a pump. At that point it wasn't clear that blood circulated, but after a little calculation he was pretty sure that blood is not "consumed" by the organs. The physician then concluded that blood must be going though a cycle.
SaveSave
Year 1817
The stethoscope, an essential tool for taking blood pressure, is invented by French doctor René Laennec in 1817. Doctors don't need to put their ears to patients' bodies anymore! The auscultatory method he developed uses the stethoscope to tell the difference between the systole and diastole pressures.
SaveSave
Year 1828
In his doctoral thesis "Recherches sur la force du cœur aortique" published in 1828, French physician Jean Poiseuille is the first to show how to measure blood pressure with a mercury manometer. To quantify blood pressure Jean uses the "Centimeters of Mercury" unit (cmHg), which is still being used by doctors nowadays.
SaveSave
Year 2010
French company Withings released the Smart Blood Pressure Monitor, which could  be plugged directly into an iPhone, iPad or iPod Touch. The measurements were  automatically uploaded and synched with the user's account, and were made available anytime, anywhere. Sharing readings with your family or doctor became child's play.
SaveSave
Year 2014
Following the success of the original BP monitor, Withings launched the Wireless Blood Pressure Monitor. Thanks to the Bluetooth technology that was added, this model offered more compatibility options. You could use it with Android or iOS devices, wirelessly, or with your device's cable. Later, Nokia offered compact wireless blood-pressure monitors BPM and BPM+.
SaveSave
Withings
At Withings, we make a range of products that empower people to make the right decisions for their health. Our award-winning connected devices are known for personalization, cutting-edge design, and ease of use, allowing anyone to measure, monitor, and track what matters via seamless connection to the free Health Mate app available for iOS & Android.
View all articles