It is a well known fact that getting healthy and learning how to stay fit is not quite easy. It's important to educate ourselves and to know what's best for us, our friends, and most importantly, our family. We are aware that getting the right information from the right person is crucial to get motivated and inspired.
We all want free products! That is why you will find
our biggest contest ever at the end of this article!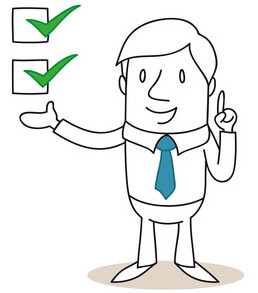 This is where our revamped blog steps into the game. It will provide you with the right amount of tips and news to help you get motivated and healthy. Experts, partners and users will provide you with the best advice and the community will inspire you. You'll find articles about health, fitness, nutrition, and some amazing lifehacks that'll help you in your everyday life.

In addition to these articles, we've decided to involve you, our community.

Over the years, we've come to realize that the best content comes from you the Withingers. This is why we decided to make it easy for you to share your experience thanks to a dedicated button.
Freshly painted
To support this new aim, we decided to revamp the blog. After all, this precious content is well worth a new jewel box!

Just like Eric Topol (famous cardiologist, geneticist and researcher) and Dr. Mohammad Al-Ubaydli (CEO and founder of Patientsknowbest.com), be an active member of the community! Share your story with us and we will post it on our blog. We know for sure that it will inspire others, and help them achieve their health goals.

Anyway, you will always be our best source of inspiration so please don't hesitate to tell us what you'd like to see in the blog by commenting on this post.

 
Our biggest contest ever
To celebrate the launch of Health Boosters, we are organizing a fantastic contest: enter for a chance to win!

Celebrate Withings new blog