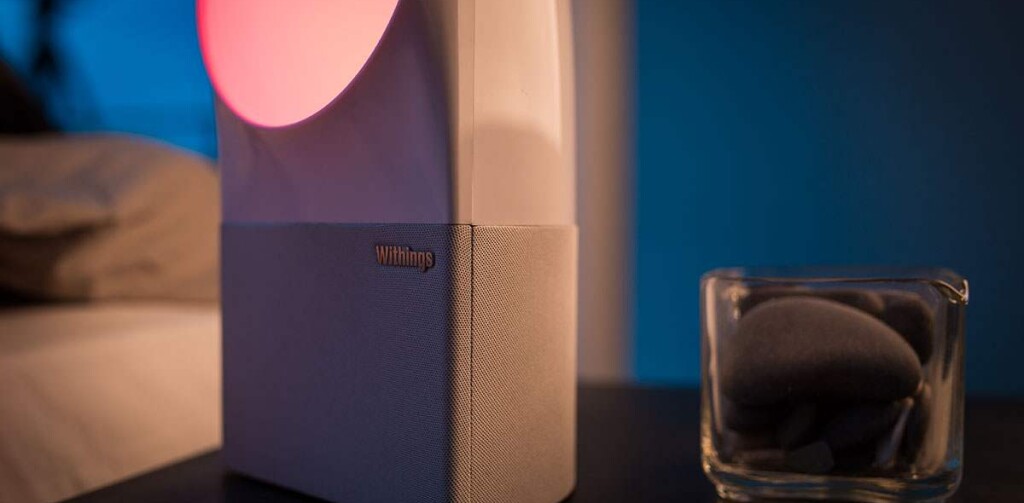 Feeling tired? The average person spends one third of their lives asleep. In fact, a good night's sleep contributes to better health and overall quality of life. But slower cognitive processing, serious health risks, forgetfulness, weight gain, early aging – are just some of the symptoms that could occur when we fail to recharge our body each night.
Increasing life pressures contribute to sleep deprivation for many, but we at Withings hope to change that by what else – giving away free stuff! Not only can freebies be energizing; but also it gives us a chance to fill a need within our community. That is why we present to you: The Better Rest, Better Life contest where you could a Withings Aura absolutely free!
Feeling awake, yet?


Susie Felber
Susie is a writer, comedian, and producer who has worked in TV, film, theater, radio, video games, and online. As the daughter of a hard-working M.D., she's had a lifelong interest in health and is currently on a personal mission to "walk the walk" and get her writer's body in better shape.
View all articles