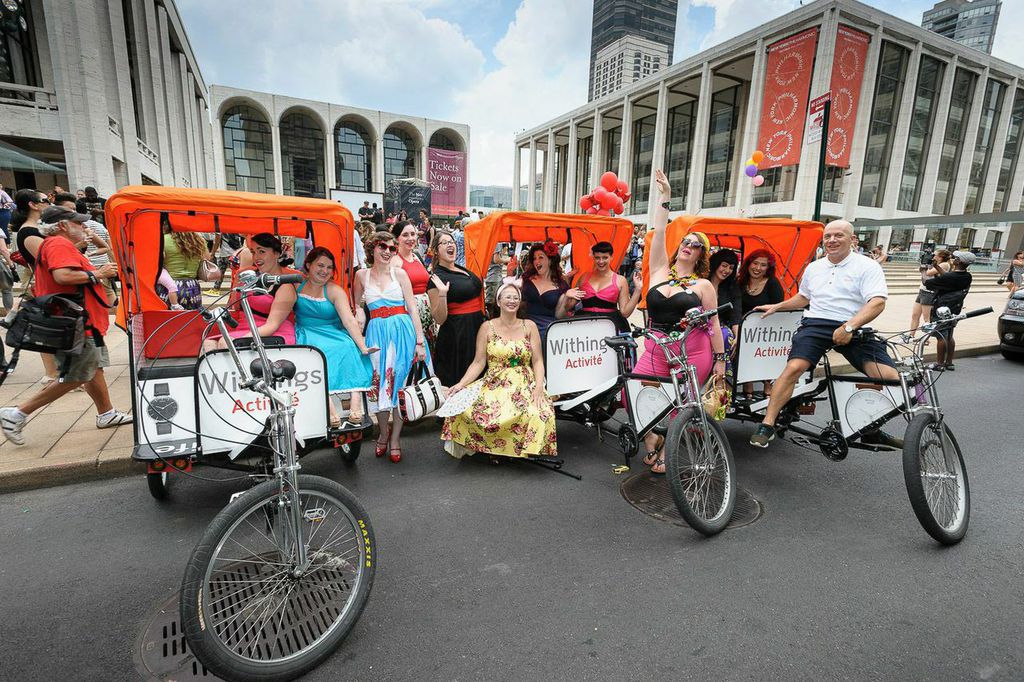 Fashion Week is one of the most beloved fashion events of the year. From catwalks and fashion trends to after parties and all the traffic in between, New York Fashion Week (NYFW) is always an exciting time. Withings was fortunate enough to participate in New York Fashion Week this past weekend showcasing our highly anticipated Activité.  We know that a picture is worth 1000 words, so we'll keep this post short and sweet, and let the fashion speak for itself.

On Thursday, we attended the Herring & Herring: Framed launch party. We were able to hang out with some awesome celebrities and share with them our beautiful Activité. The night was filled with performances, smiles, and new beginnings. What a perfect way to launch a new fashion magazine! Our biggest congratulations to Jesper Carlsen and Dimitri Scheblanov, Herring & Herring partners, for a great event!

We are proud to report that we were the only connected health care brand showcasing our products outside the epicenter at Lincoln Center. All weekend people were on the lookout for the bright orange awnings to claim a complimentary pedicab ride. Our pedicabs were the perfect combination of two pieces integral to a successful fashion week: time and activity. Being fashionably late takes on a whole new meaning at NYFW, and that's where our cabs came in handy.  Managing such a hectic schedule with a shortage of cabs is no easy feat, and the Withings pedicabs provided an alternative and fashionable mode of transportation with an added fitness bonus! We were honored to have visitors such as Nina Garcia and several fashion bloggers ride in style with us. If there was one thing we learned from the hustle and bustle of fashion week, it We would like to share with you one thing we learned during the hustle and bustle of Fashion Week: Motion is life.

Have a favorite photo or NYFW moment? Let us know in the comments!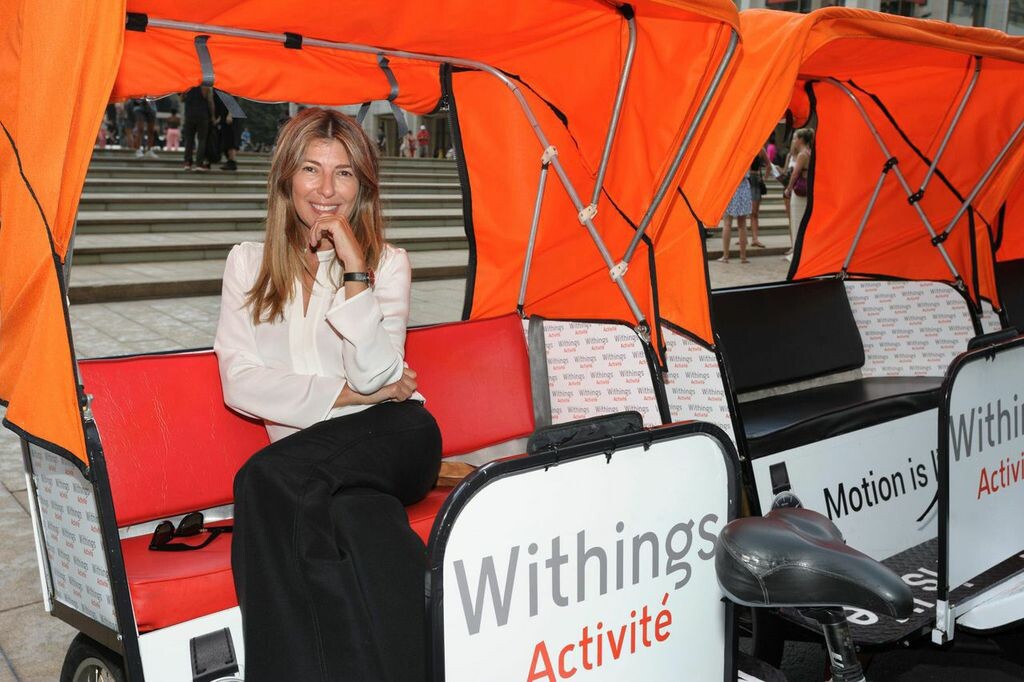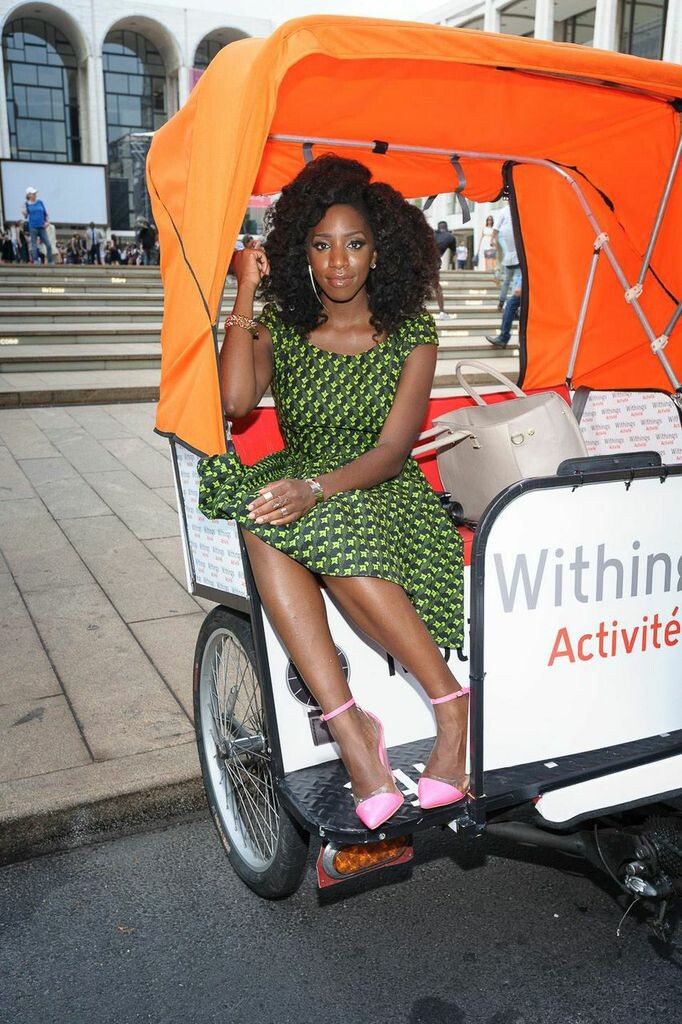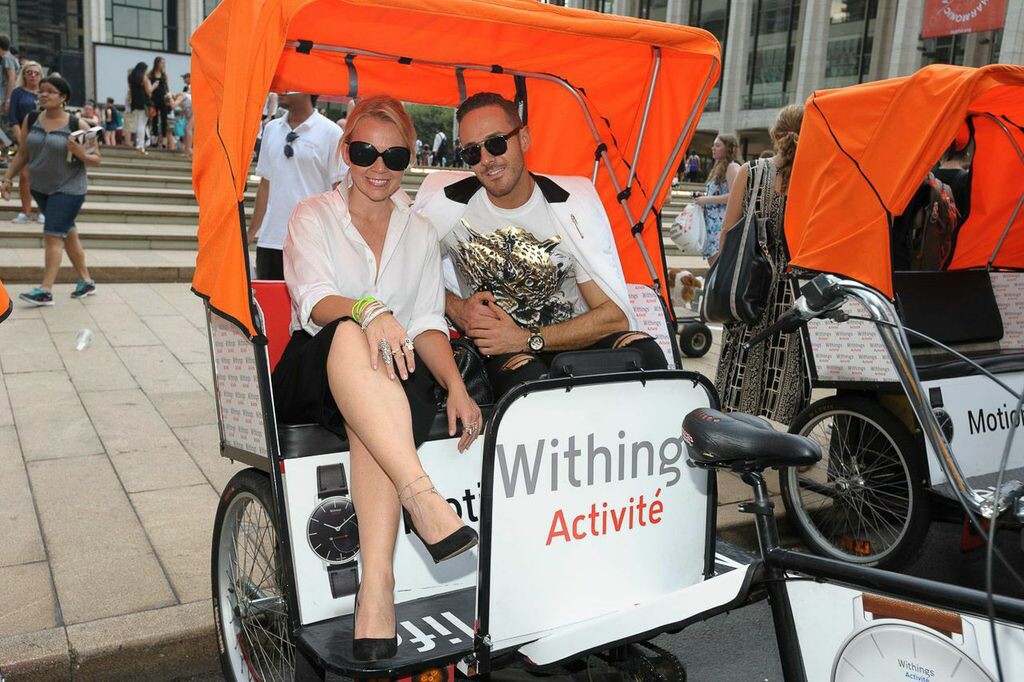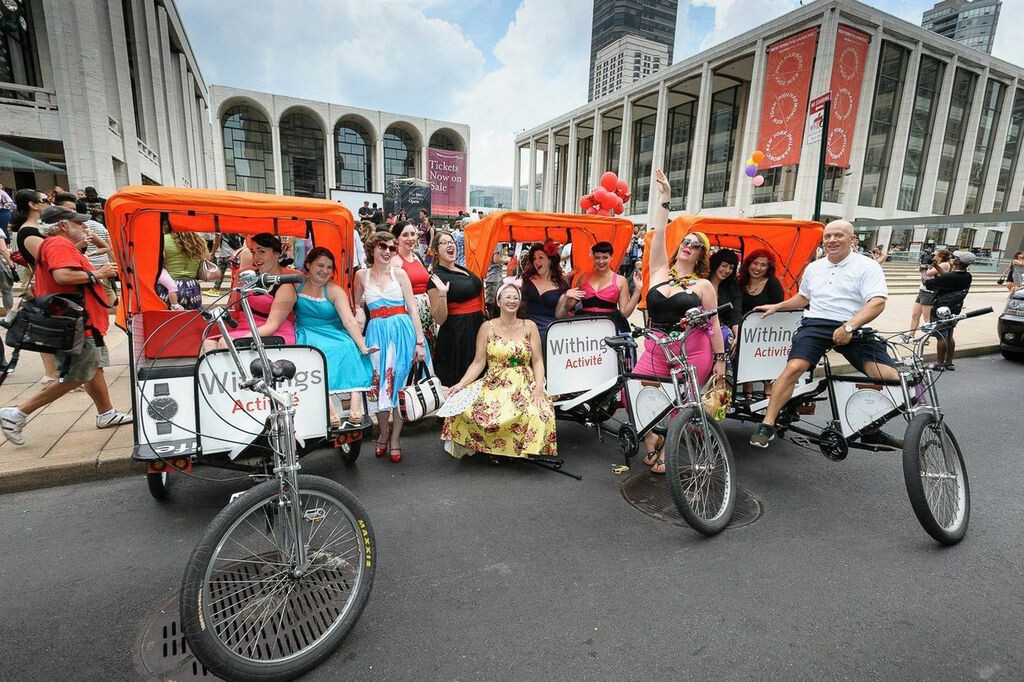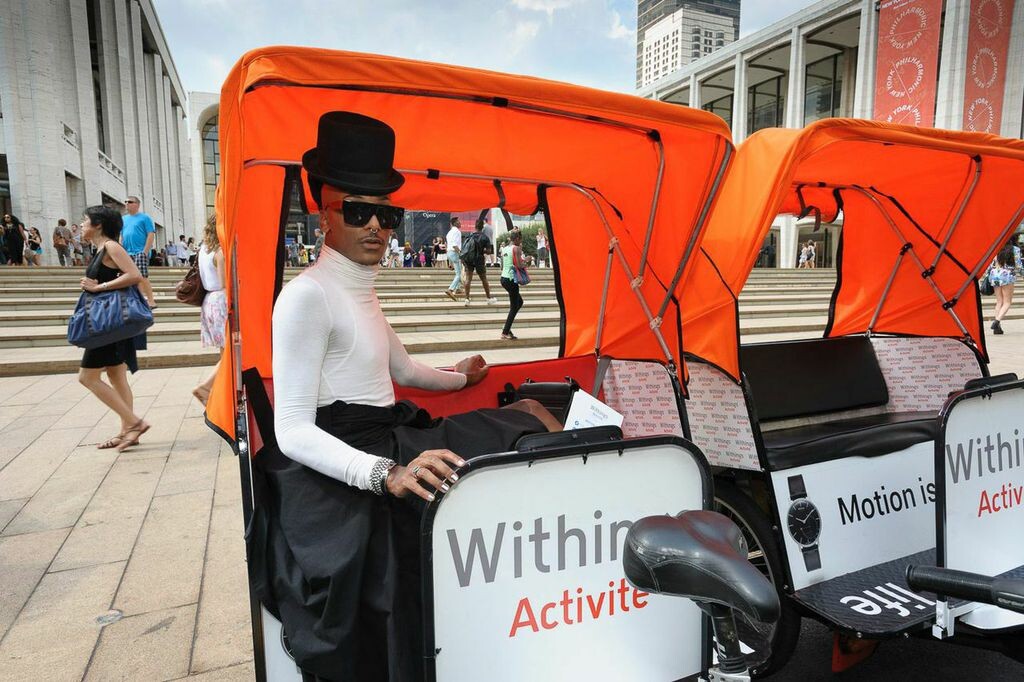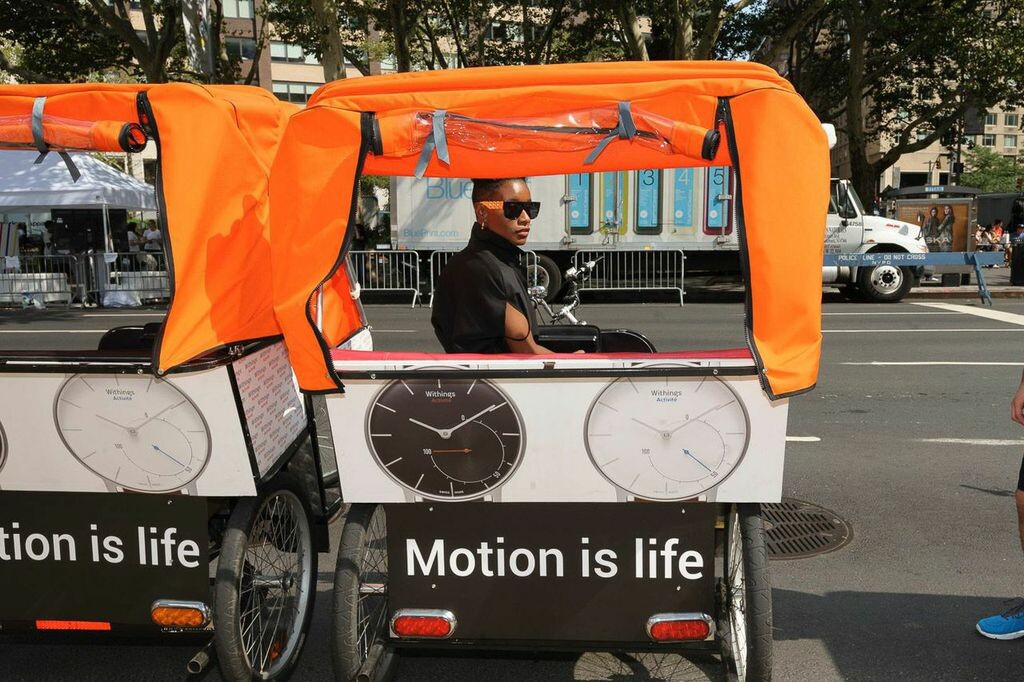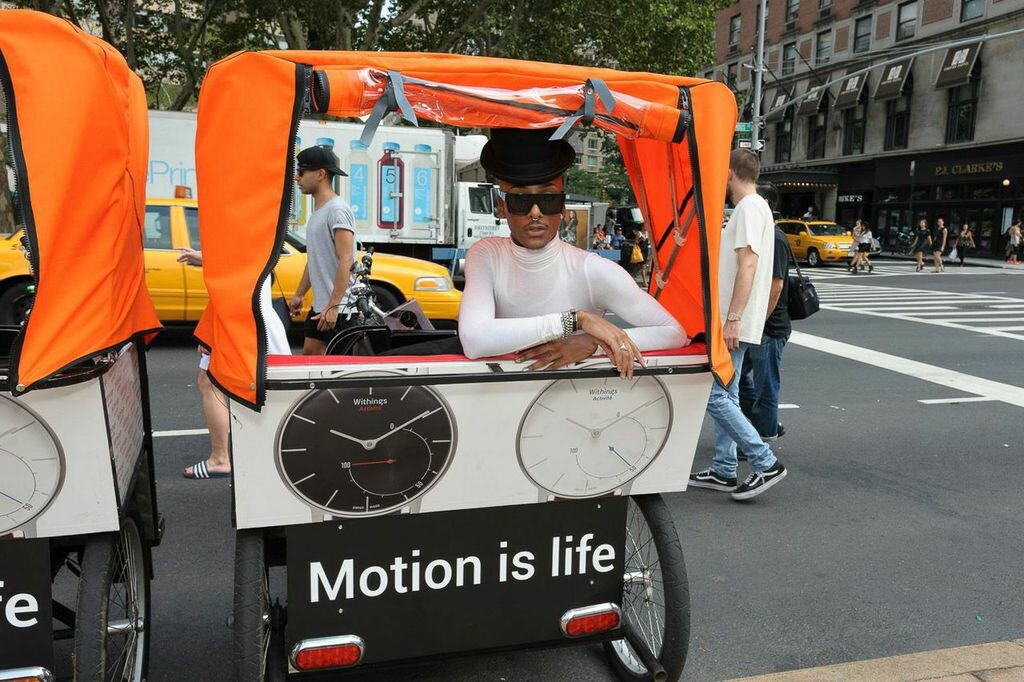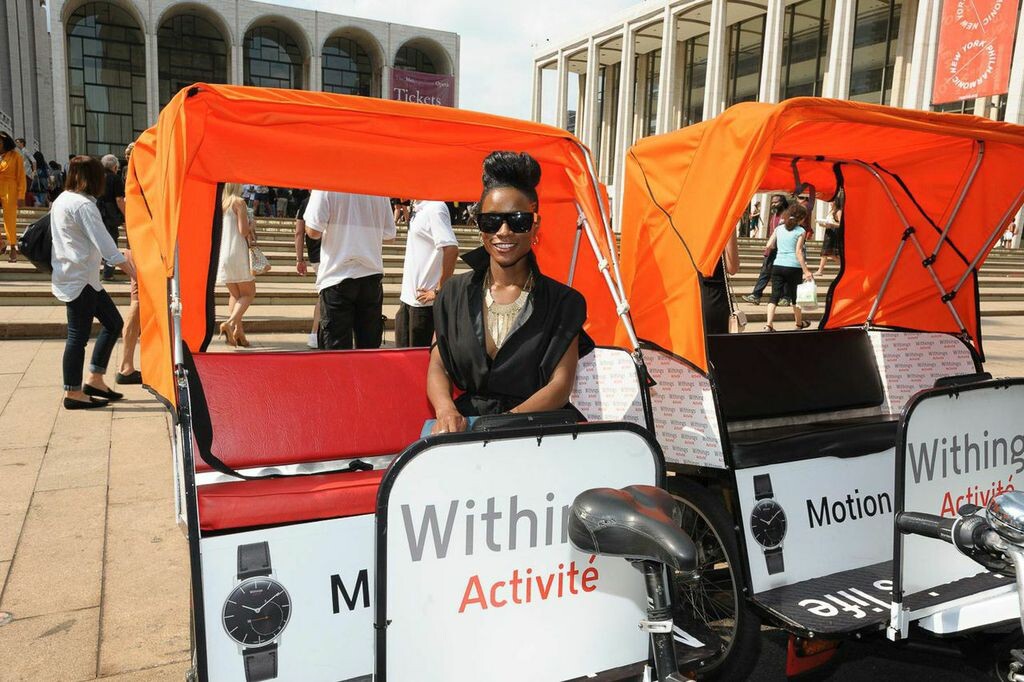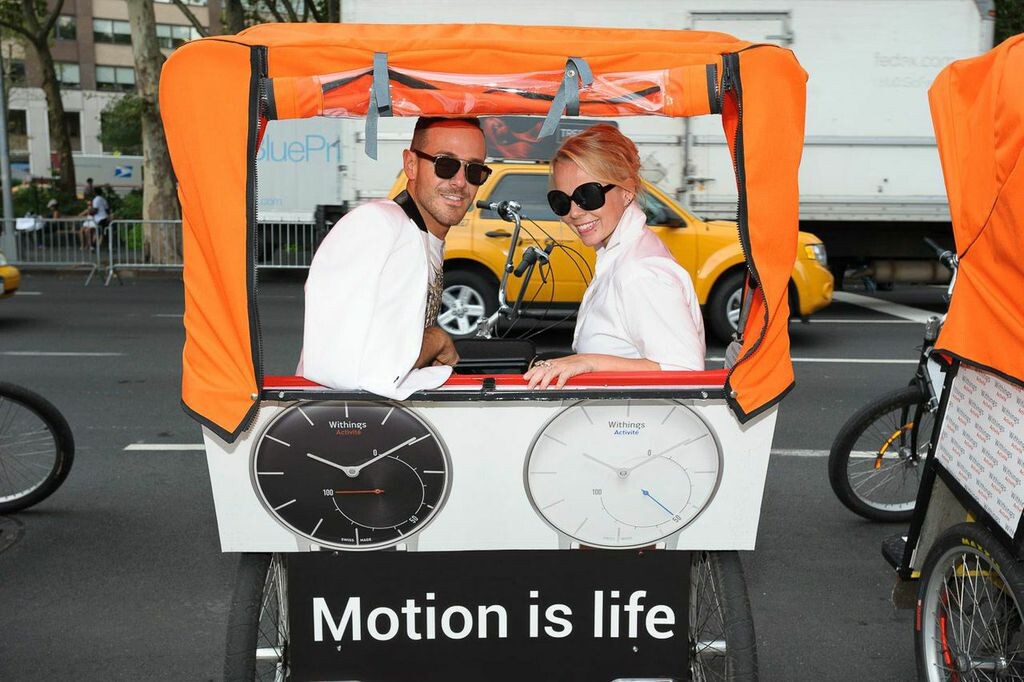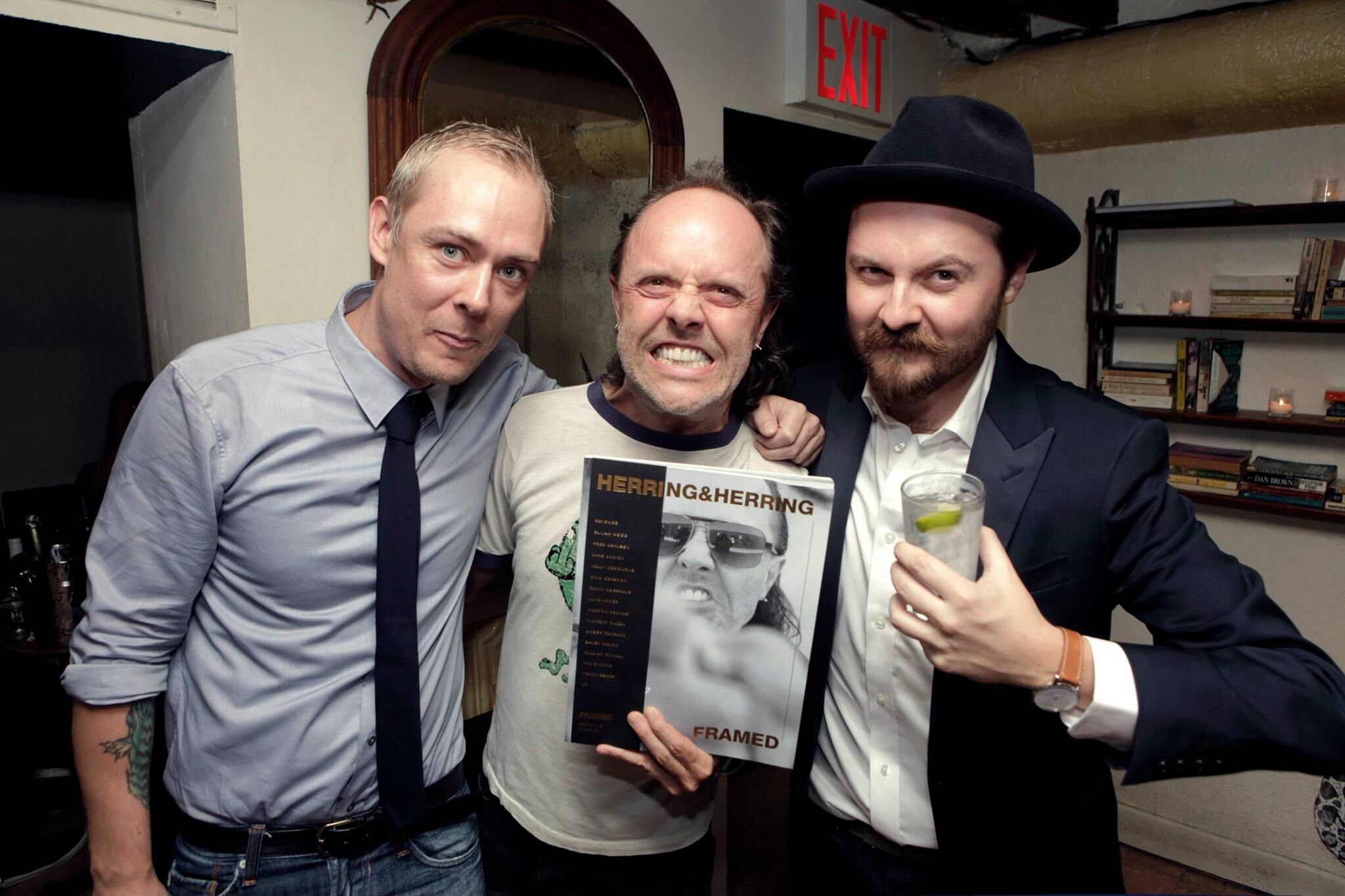 Herring & Herring: Framed NYFW Launch Party – Getty Images for Herring & Herring