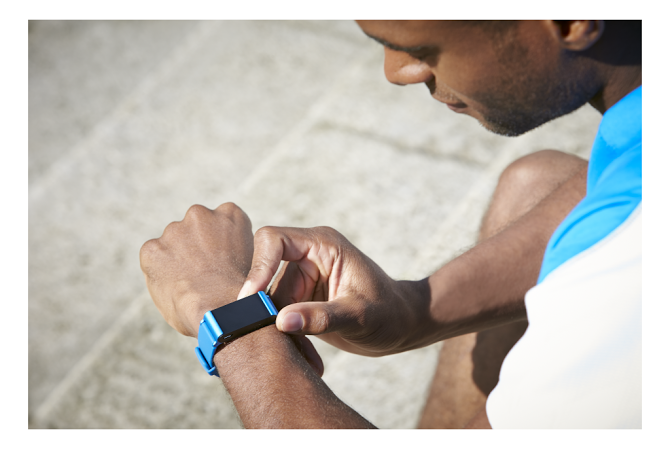 The most versatile activity tracker just got a whole lot more versatile. You've already had the ability to clip it to your shirt, slip it in your pocket, or rock it on your wrist, but we've taken Pulse Ox customization to the next level.

Ever wish you could check your pulse without running through five other options first? Or maybe you want to view your total calories burned instead of just the active ones? Just went for a long walk and want to see how many miles you traveled? We understand. That's why we're happy to introduce screen customization to the new Pulse Ox firmware update.

With the introduction of latest Pulse firmware, the screen order of your Pulse can now be changed! This means that in addition to choosing the clock as the first screen you can also customize the order in which the screens appear on your Pulse as well as which screens are included.

For starter's make sure you have upgraded to the latest Pulse firmware. Once your firmware has been upgraded, go into your Healthmate settings, and customize away!