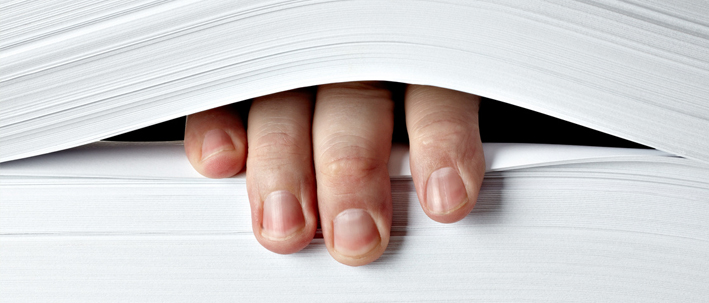 Who owns the body data you are tracking? It's the kind of question you rarely ask yourself before creating an account on a health or fitness service. It's usually when you feel the need to switch horses, or want to leverage your data in your own way, that you look into the Terms and Conditions of Use.
We believe in freedom, privacy and transparency. Check our blog for details and SPECIAL OFFER. http://t.co/T3Pf29Hqra #FreeYourWellnessData

— Withings (@Withings) October 23, 2014
 

At Withings, we believe in freedom, privacy and transparency, especially when it comes to our users' personal body data. We believe your health data should be yours and that you should be able to do what you want with it, at any time. We believe nothing should artificially stop you from switching to a different health-tracking solution. It should be easy to come and go as you wish.

To celebrate the HealthKit update, Google Fit Platform that will come shortly, we have created a special coupon for you.

Whatever you chose to do, you can use the special 'FREE-YOUR-WELLNESS-DATA'. It offers you 25% OFF (and FREE SHIPPING!) on all our devices (accessories excluded).
Be quick! It's only valid until October, 24th at midnight.

Go to Withings Webstore


Free your wellness data now!
• If you are already using Withings, click here to learn how to download the data linked to your  account as a CSV file, at no extra cost.

• If you are using another service, we invite you to check out how you can free your data.

• If you'd like to join Withings and import your data history (coming from another service), well… First of all, thank you for your trust! Then click here.