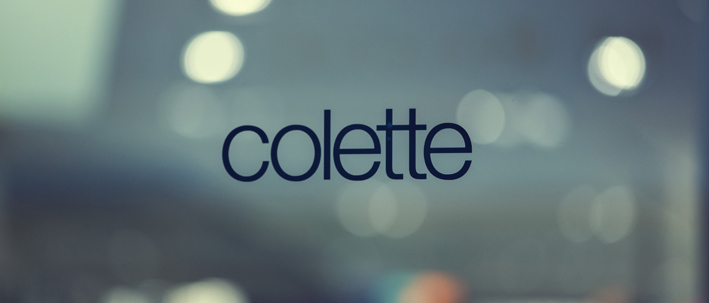 Journalists working for the fashion, lifestyle and watchmaking press gathered at the famous colette concept store (Paris, France) on Tuesday, November 25th 2014 at 9:30AM to discover and get a first-hand experience of the Withings Activité watch. The members of the Withings team who worked on this unique timekeeper were present, along with Cédric Hutchings (CEO of Withings) and the Elium team who designed it.



Activité at colette! Withings' hybrid "time and activity keeper" was displayed during a 3 hour long breakfast meeting, downstairs in colette's famous water bar, bearing Withings' colors for the occasion. During this presentation to the French press, we had time to introduce the watch and to answer all the journalists' questions.

Journalists – among which Charlotte Amalie Daehn of Montre magazine, Jean-Christophe Camuset of Ideat,  Jérôme Durel of CNET – were able to try on Activité and to have a closer look at it.

Cédric Hutchings (CEO at Withings), spoke about this unique blend of Swiss watchmaking tradition and advanced activity tracking technologies.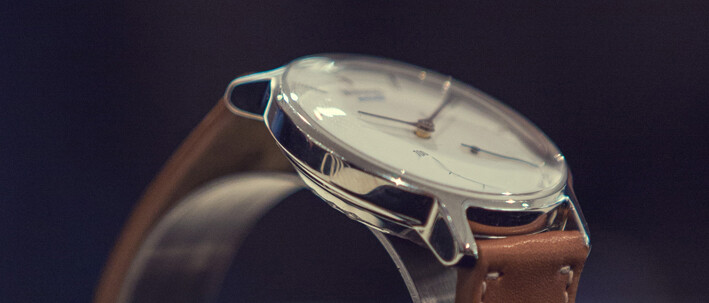 Activité is starting to ship! Go ahead, click on the "Notify me" button and submit your email address on this page (in the right-hand bottom corner) to get notified of its availability on our webstore.


From left to right: Marie Loubière, Activité's product manager; Frédéric Lintz of Elium Studio, who designed the watch; Victor Droit, Activité's assistant product manager.
Want more?
Check out the short video clip we put together.