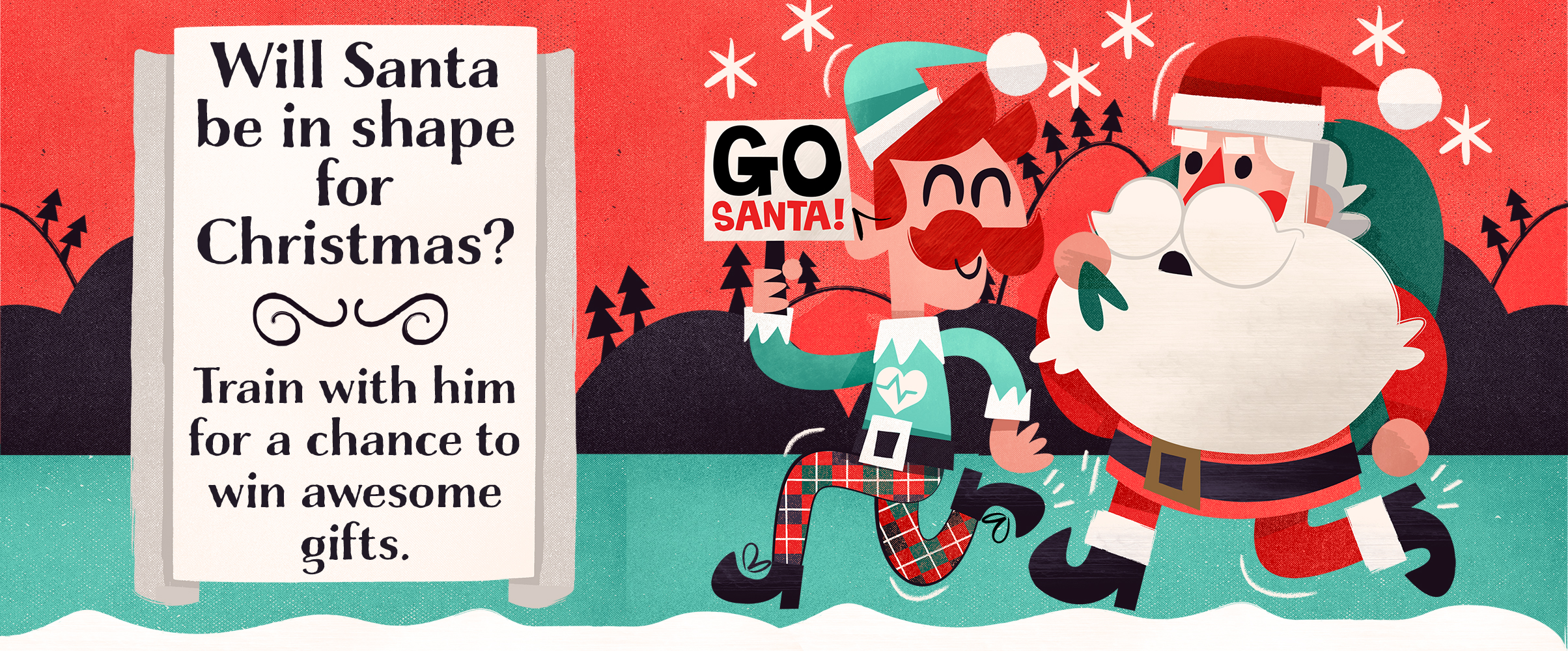 Will Santa Be Ready For Christmas?
Be prepared for Christmas with an awesome contest to win your presents!
From now until December 25th, we'll be sharing Santa's journey to a healthier lifestyle. Every few days, we'll release a snapshot of Santa's exercise routine. To win a Withings product, do the same activity as Santa, snap a picture, and share it with the Withings community!
At the end of the contest, we'll choose our favorite photo for each workout and reward you for your hard work. Winners will choose their gifts from the full range of Withings products, excluding Activite.
As Santa ho, ho, ho's, it's time to go go go get active!
Here are some examples of what you'll be able to share: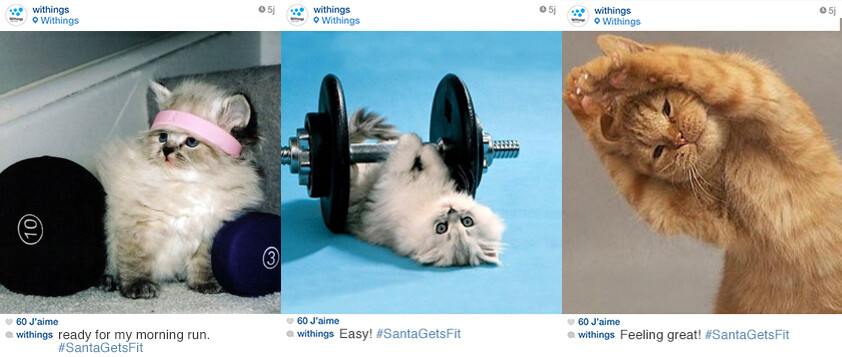 Follow us on Facebook and Twitter for to be warned of the new events.
To register your image, be sure to connect via the tool below.
WithingsGifts

Participant's list