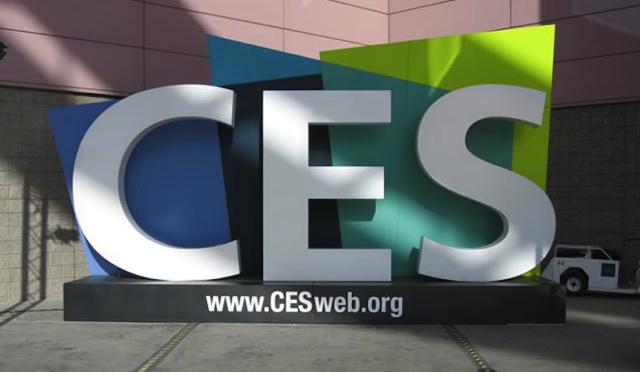 The Consumer Electronics Show (CES) hosted in Las Vegas, Nevada, is a highly anticipated event that attracts the world's best and brightest technological innovations. The global tech community gathers to showcase the latest products and starts the whole world buzzing. Last year, we brought you Aura and changed your relationship with sleep. This year it was time for an even bigger change. We unveiled Activité Pop, and the crowd went wild.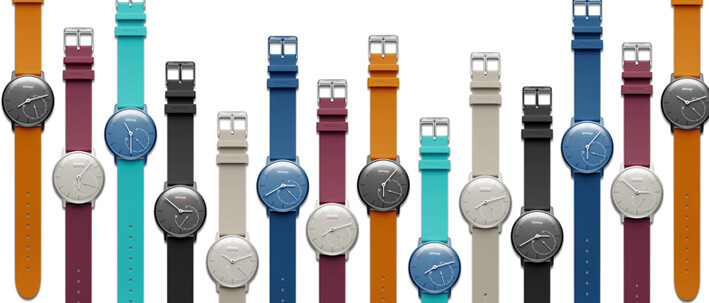 From the Pop Up Health Bar, to a breakfast with Canyon Ranch, a packed booth and meetings with press, our team certainly had their hands full. Good thing we had our Activités to help us get to meetings on time!

Our Pop Up Health Bar was a huge hit! Who wouldn't want a free smoothie to stay energized for the long CES days?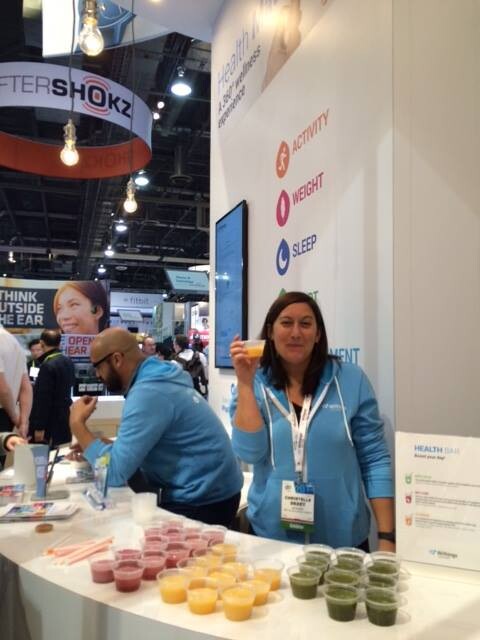 Looks like we inspire health everywhere we go! Look at that healthy breakfast spread! A huge thank you to our friends at Canyon Ranch for hosting this event!




Pop made a big splash at CES, but it wasn't our only success. We were incredibly proud to accept three CES Innovation Awards, for Home and Activité. Activité was awarded in two product categories, "Fitness, Sports, and Biotech" and "Wearable Technologies", while Home was selected for the "Smart Home" category.




Our CEO, Cedric Hutchings, sat down with Stuff TV to talk about sexy wearables, and participated in the Digital Health Summit! Check out these great videos now.

In addition to Cedric's great interviews, Pop was featured in several great articles throughout CES. We can't list them all but check out a few here:
Business Insider
Time
NYTimes
CNET

While CES was a great time for us to announce the fun and vibrant Activité Pop, we were also pleased to reveal a new partner integration with Nest thermostat. Looking to save some money on your energy bill? Your Withings Aura can now communicate with your Nest thermostat to help keep your home energy efficient.




The Withings booth had a lot of traffic!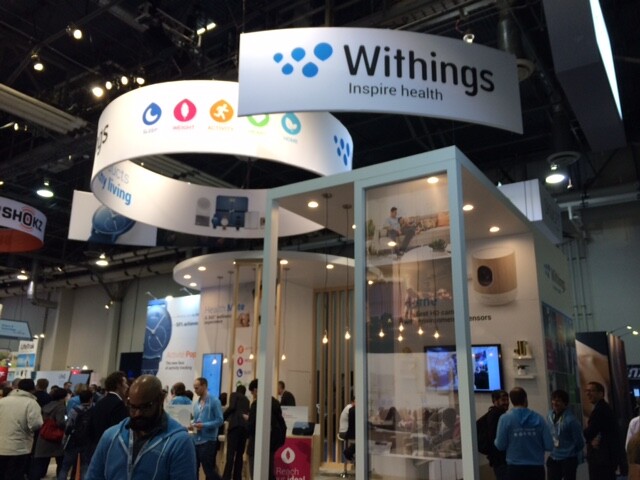 After such a busy week of Popping Up Health, our team will be happy to return home to catch some extra sleep with the help of Aura!

Can't wait to see what CES 2016 brings!