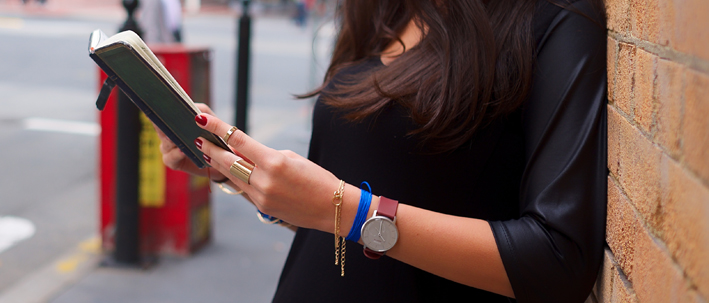 Wow! What a way to kick start 2015! We've just unveiled the Withings Activité Pop and it is already receiving praises from all over the world. The journalists and bloggers who had a chance to test Pop first hand have started sharing their (raving) reviews. Here are some of them… Just in case you are still wondering if you should get one.
Activité Pop's reviews
Activité Pop also received many awards and accolades
Discover which ones here.



Want to know what's different between Activité and Activité Pop?
Click here.