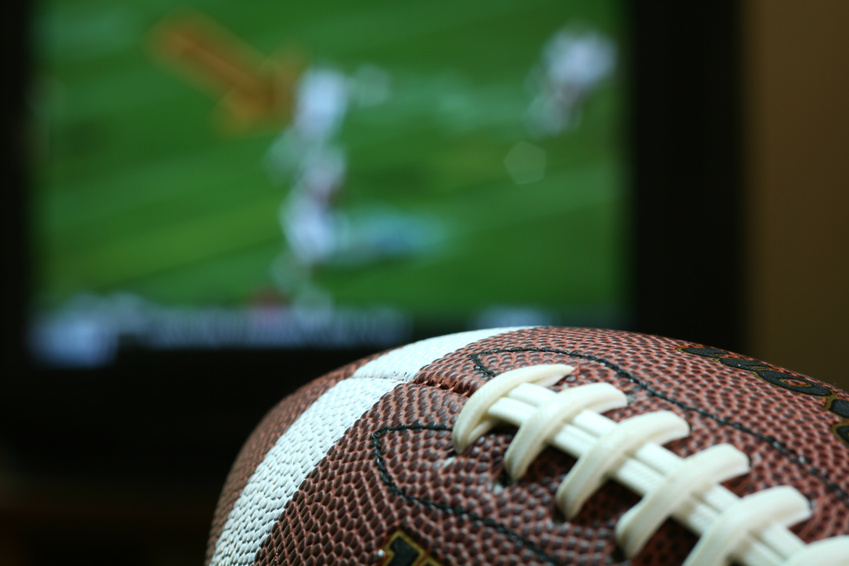 Whether you were in it for the commercials, or betting on how many times #deflategate would get mentioned, chances are, you were glued to the TV last Sunday night.
Using the data of Withings users, we were able to analyze activity levels for February 1, 2015. It should come as no surprise that with the start of the Big Game came a major drop off in activity levels all across the country.
What Does the Data Tell Us?
[raw]
[/raw]
At the start of the big game, there is a steep drop in activity levels on both the East and West coast. We can guess that the people who were still active were rushing to get to a TV, or serving food to friends!
Throughout the course of the game, people on the West Coast were more active than those in the East. Perhaps they all watched from a treadmill or did jumping jacks during commercial breaks!
During the memorable halftime show, we see a peak in all step curves. Whether people used this break to run to the bathroom, grab another beer, or dance along with Katy Perry's #leftshark, activity levels hit a high point.
At the end of halftime, we see a continual drop in activity, right until the end of the game when Brady took home his fourth Lombardi trophy. Then, just after the end of the game, there is a pronounced increase in steps, which can be attributed to celebration, or the scramble to get home to beat the traffic.
After one of the most exciting Super Bowl games in history, we saw that people went to bed later than on an average Sunday night. People in the US went to bed at 11:51 vs 11:40 on a normal Sunday. Canadians went to bed at 12:11 vs 11:43 on a normal Sunday night. People from New York and Washington went to bed 37 minutes and 39 minutes later respectively. Boston, Chicago, San Francisco and Seattle saw only a 10-14 minute differential. In Los Angeles, people went to bed 37 minutes earlier than normal. Perhaps the extra activity during the game tuckered them out!
Congrats to the Patriots for a big win! To our West Coast friends, way to stay active on a lazy Sunday!
Methodology
We plotted the average number of steps of Withings users from Sunday 6 AM to Monday 2 AM, per 10-minutes interval (an average of 100 steps in a 10-minute interval for example corresponds to 600 steps in 1 hour).
We plotted the data for all the US, the West Coast states, and the East Coast states.
Note that the chart shows the hour in Eastern Time. The corresponding hour for the West Coast is therefore 3 hours later than the displayed hour.
About the data
This study was conducted with a panel of Withings users. Withings guarantees the confidentiality of personal data and protects the privacy of all its users. Therefore, all data used for this study was rigorously anonymized and aggregated.
[raw]
[/raw]