Good news! Your Withings Home has just been updated to version 125, called Earth. Learn more about the main enhancements below.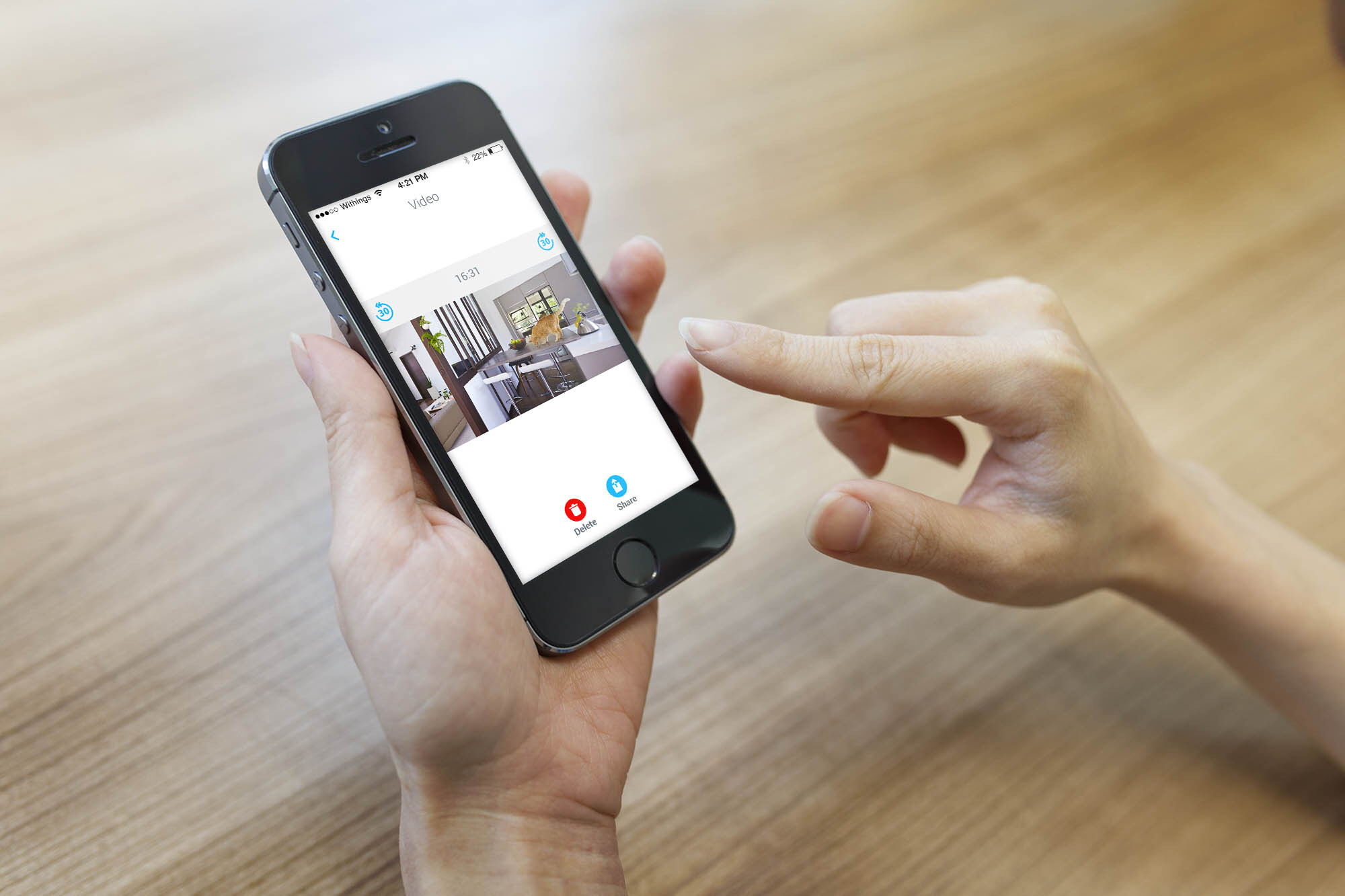 7 days of continuous footage in your pocket (Beta)
As of today, you can activate your Cloud Video Recording plan (free during the Beta) that allows to access 7 days of continuous footage from the Timeline or the Timelapse Playback. In order to do this, click on "Plan" from the left menu.
Snap it to the Album
From the live video screen, tap the camera button. Tada! The picture is saved to your in-app Photo Album, accessible from the left menu.
Video is even better when shared
See what's happening in the live video feed from 2 smartphones at the same time! You can now log in to your Home app from multiple iOS devices to view your video feed.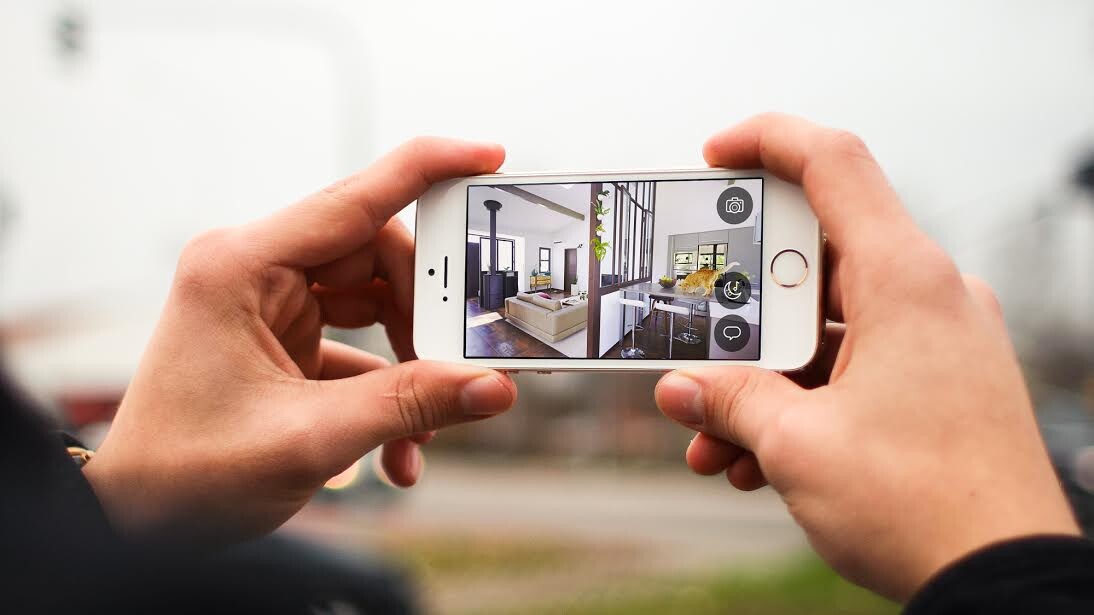 A variety of improvements
Better movement detection, new lullaby, improved video quality, better video stability and lots of other enhancements…
We would love to hear from you
Any question or feedback? Feel free to reach out to us: home@withings.com