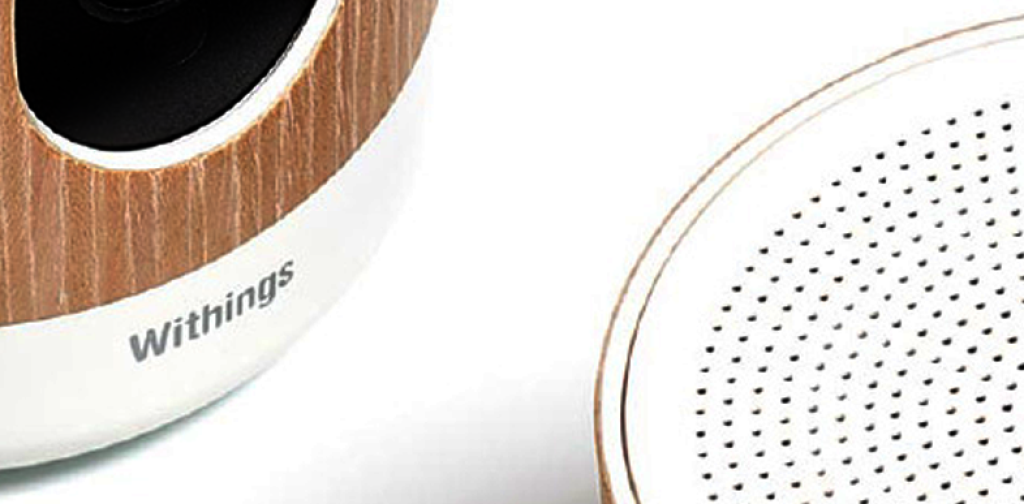 The Withings Home is more than a simple CCTV camera. This IP camera was designed to meet numerous home needs.
The market for connected HD cameras is growing as more and more people feel the desire to equip their homes with a video surveillance solution. How can you choose the IP camera that is best for you? Will the Withings Home meet your needs? Check out the five different uses of the continuously recording Home below.
#1 – Stay connected to your home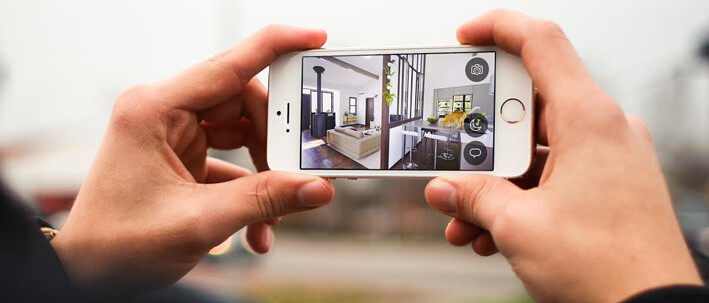 The development of the IP camera for video monitoring has launched the concept of the connected home to a new dimension that smart electric blinds and remote control power outlets simply were not tapping into. As the Internet of Things continues to evolve, more and more people have become interested in the opportunity to receive live video feeds and smart alerts about their home right from their smartphones.
#2 – Ensure that your indoor air quality is safe

Following the warnings from scientists about the influence of the environment on our health and well-being (indoor air pollution, air pollution, moisture level, temperature), new products have been invented to help us protect and improve our comfort and safety.
#3 – Protect your family and belongings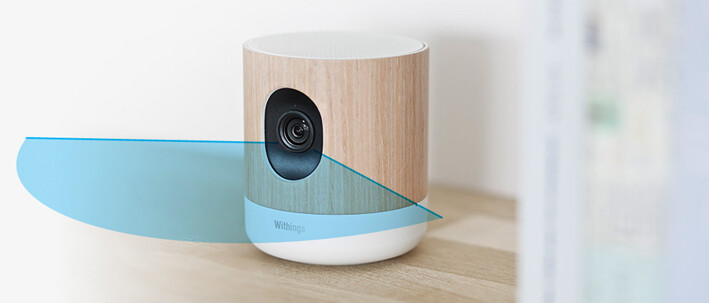 Designed to fit into the natural ascetics of your living room, the Withings Home really stands out from the traditional CCTV IP camera crowd. Unlike other cameras that resemble glorified webcams or alarming electronic eyes, the Withings Home has a rounded design and a real wooden casing.The Withings Home will help you protect your family and belongings 24 hours a day, 7 days a week. Home keeps a close eye on the happenings in your house and sends smart alerts to your phone so you can stay connected to those you love from anywhere.
#4 – Look after your children and lull your baby to sleep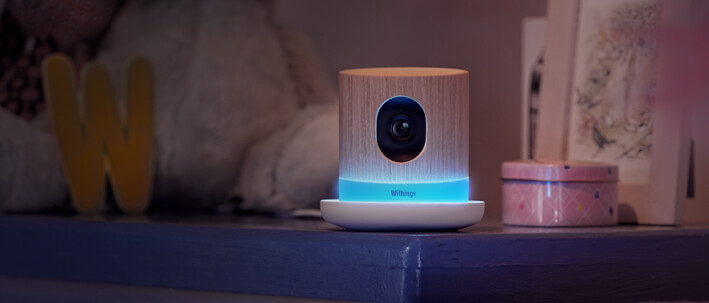 We created the first HD camera with built in environmental sensors, but we were not content to stop there. The Withings Home is proud to also be the most advanced baby monitor on the market! Among its many features, Home also functions as a baby monitor allowing you to keep a closer eye on your child than ever before.
#5 – A video surveillance system with multiple cameras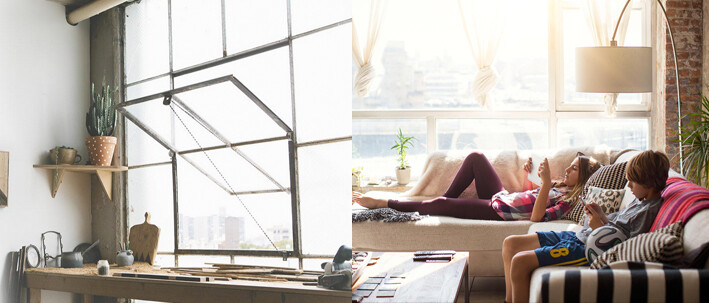 Whether you want to place multiple Home units around your house, equip each of your homes with smart security systems, or monitor your store to protect against theft, the Withings Home can help you with your video monitoring needs. The Withings Home works as a stand alone unit, but can also be used in a series to provide a complete system of surveillance for remote monitoring. After installation, all it takes is a few clicks on your phone to switch from one camera view to the next.
Want more?

Susie Felber
Susie is a writer, comedian, and producer who has worked in TV, film, theater, radio, video games, and online. As the daughter of a hard-working M.D., she's had a lifelong interest in health and is currently on a personal mission to "walk the walk" and get her writer's body in better shape.
View all articles