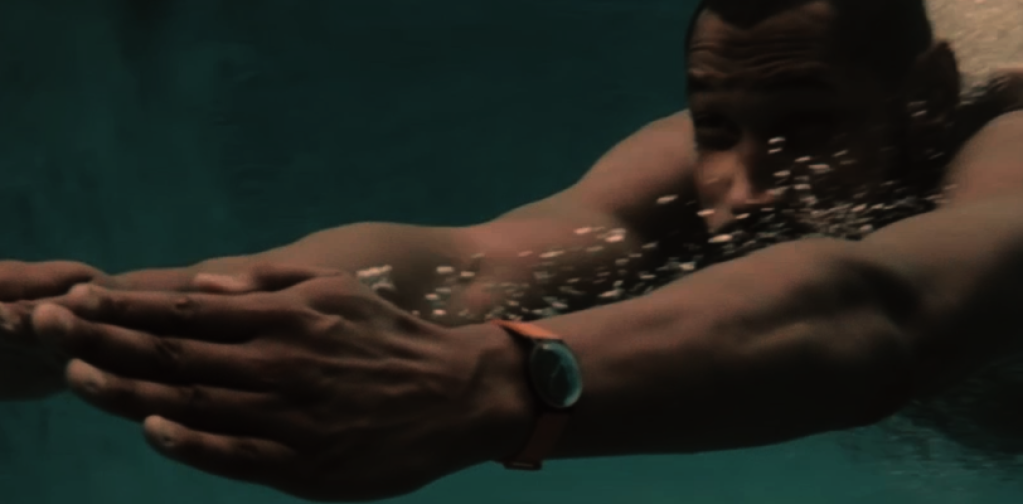 Boris Diaw's mother was a professional basketball player, and his father a former high jump champion. Clearly basketball is in his blood, but it took dedication to go from bounding on French playgrounds, to playing with the San Antonio Spurs, NBA champions in 2014.
On the court, Boris Diaw plays at every position. Outside the court, he's just as versatile. He's a businessman, a photographer, a film producer and the founder of a non-profit organization focused on helping young people. Always on the move, Boris uses all that Withings has to offer to help him find balance, stay active and take care of his health.

Susie Felber
Susie is a writer, comedian, and producer who has worked in TV, film, theater, radio, video games, and online. As the daughter of a hard-working M.D., she's had a lifelong interest in health and is currently on a personal mission to "walk the walk" and get her writer's body in better shape.
View all articles