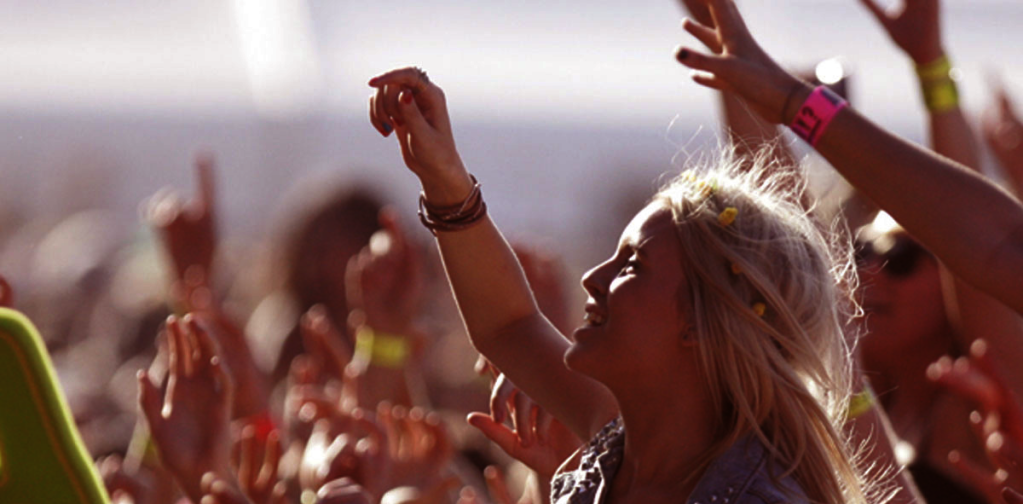 We're working on a study to show which music festivals are the most physically active. Share your festival plans and get ready to dance your data off!
Wanna party AND help advance science at the same time? Cool. We need your help. All your steps count — from finding the best spot in the crowd to searching for your friends to dancing the day and night away. Here's how it works:
Fill out the form below to let us know which festivals you're attending.
Your steps data from your Withings activity tracker will help us to determine which festivals are the most physically active. If you don't have a tracker, no worries, you can use the free in-app tracking feature of the Withings Health Mate app.
Now for the fun part! Share your festival photos with #ConnectedFests on Instagram and Twitter and show us how you got active. We'll share the best and might even reach out to you for a special feature on our blog.

Susie Felber
Susie is a writer, comedian, and producer who has worked in TV, film, theater, radio, video games, and online. As the daughter of a hard-working M.D., she's had a lifelong interest in health and is currently on a personal mission to "walk the walk" and get her writer's body in better shape.
View all articles