Looking to beat the heat and get fit at the same time? This summer, Activité and Activité Pop are making a big splash!
Dive into Swim Tracking
On a perfect summer day, there's nothing better than grabbing some friends, a cooler, and heading to the beach for the day. Do you ever find yourself losing track of time because you're afraid of getting water on your watch? Does your watch take a nap until you wake it? Do you want to know your activity levels when you're not on land? Well never fear, the hottest summer tracker is here, and you can leave all your worries behind.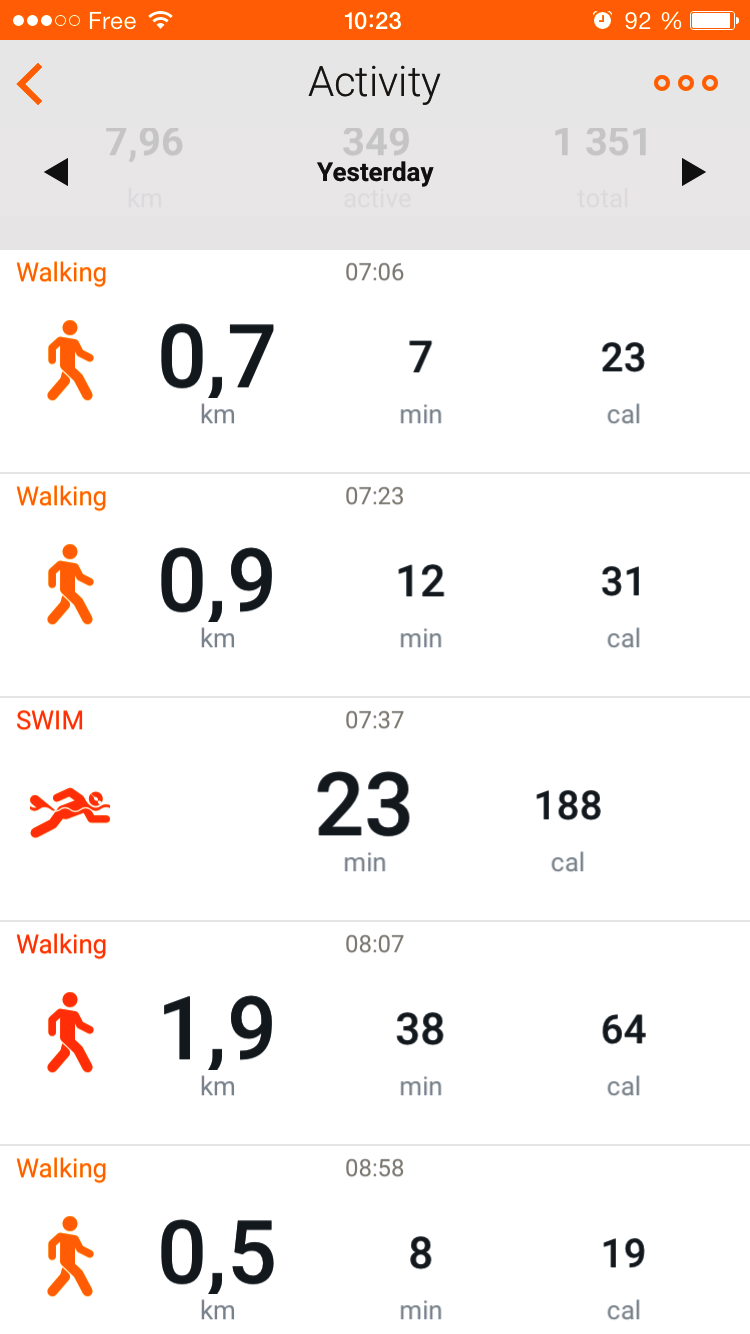 We're pleased to announce that our
Activité
and
Activité Pop
models are
the first activity trackers on the market to offer automatic swim detection.
Water-resistant to 50 meters, readable in bright sunlight and able to track your swim at any time, Activité and Activité Pop are ready for all your summer adventures. Jump into the pool, hit the lake or dive into the ocean — your Activité or Activité Pop will automatically recognize your movements as a swim workout. Once you have finished the workout, you'll be able to view calories burned and total time of your swim workout.
Swimming has immense health benefits and in the sweltering summer heat, a quick swim is a great way to cool down while burning calories. Stay tuned in the coming months for more updates to these awesome swim tracking features. For now, just grab your towel, put on your Activité or Activité Pop and hit the waves.
Update:
We had a photo contest to celebrate swim tracking. You can check out the winners here:
#SwimWithings Contest Winners
Want more swim-spiration? See: Summer Swimming burns calories, builds muscle and beats the heat