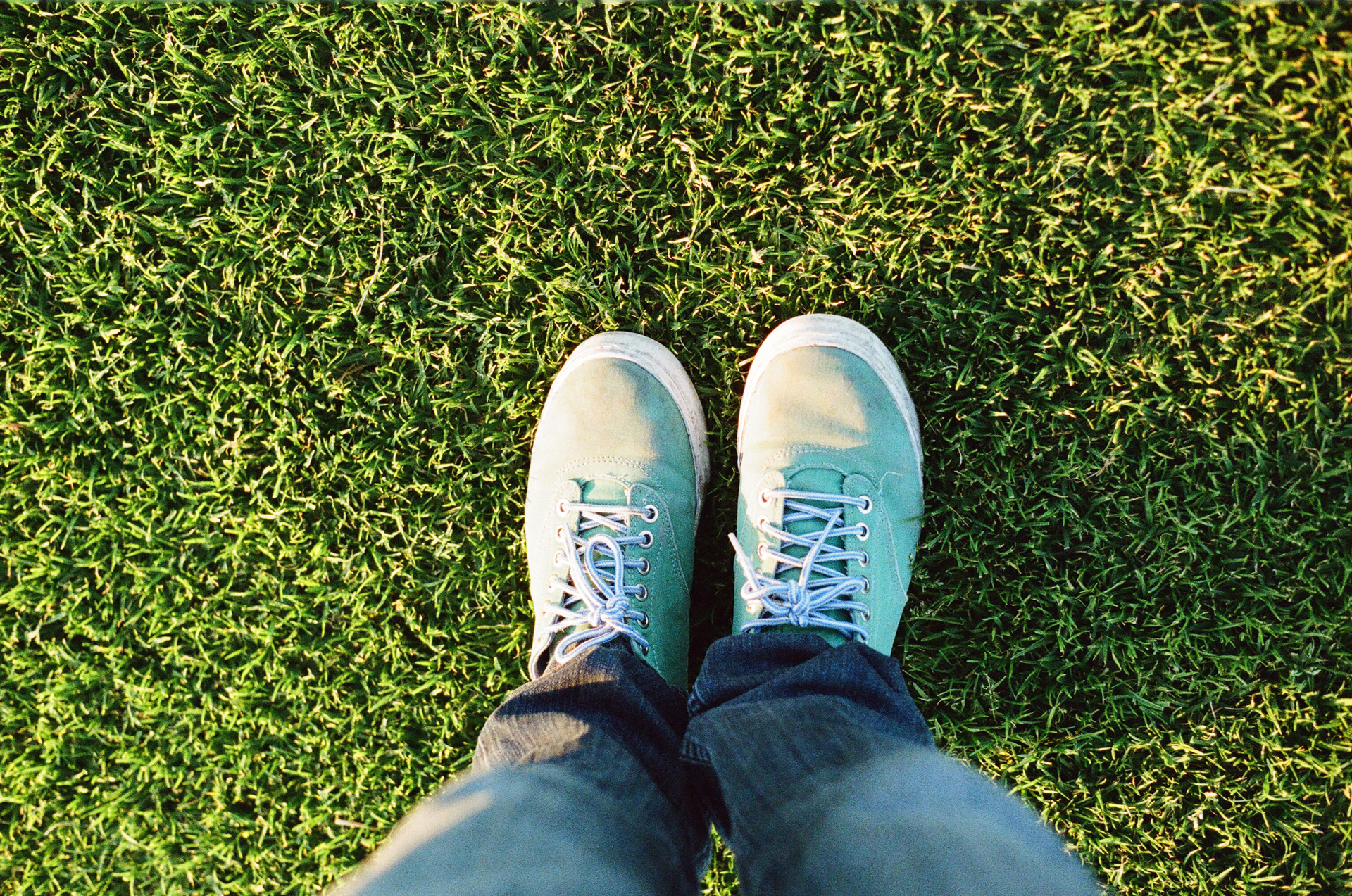 If you want to lose weight and keep it off, what you put in your mouth counts, but what you do with your feet might just tip the scales. And this time, we're not talking about exercise.
We make a scale that easily tracks your weight. One of the taglines for the
Smart Body Analyzer
, is "Know Your Body. Reach Your Goals." And yes, we recommend that people use it every day. But perhaps you think we're biased? Maybe you think we just want you to admire the work of our engineers? Which of course, we do, but you've got to admit that a scale that gives you your heart rate, body fat, CO2 levels in the room, a weather report and more is totally worth bragging about.
But seriously, when we tell you to weigh yourself every day, we aren't telling you for our health, it's for
your
health. We've seen studies that show people who track their weight are more likely to reach their goals.
Well, a brand new study published in the
Journal of Obesity
backs up what exactly what we've been saying. As reported in the
Cornell Chronicle
:
"A two-year Cornell study, recently published in the Journal of Obesity, found that frequent self-weighing and tracking results on a chart were effective for both losing weight and keeping it off…"
Apparently the people who participated did not follow a prescribed diet. They all figured out how to do it their own way. And what was more impressive, was that people who lost weight in the study were better at keeping it off, which is not the norm.
David Levitsky, professor of nutrition and psychology at Cornell said, "It used to be taught that you shouldn't weigh yourself daily, and this is just the reverse."
Apparently this method of tracking weight worked for both men and women, but for reasons they can't explain, it worked better for men.  But why did it work at all? The researchers believe that weighing oneself everyday helped reinforce positive behaviors such as eating less and adding activity to maintain results.
Weigh cool advice, right? So are you ready to step to it? Or do you already weigh yourself daily? Let us know in the comments.
 
Oh hey — if you made it this far, maybe you're the type who likes to read? If so, check out our exclusive interviews with five authors who exercise.
Photo credit: "Malibu Shoes" by Jay Mantri