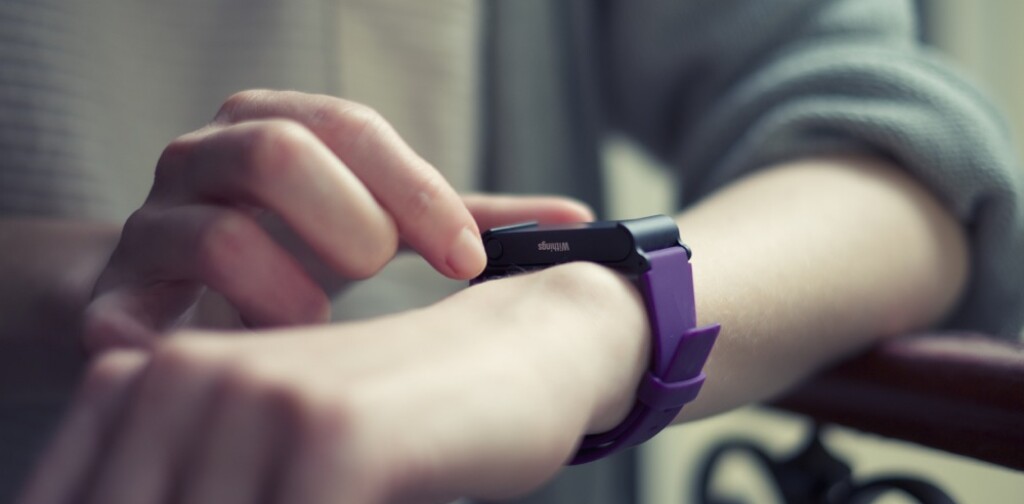 Have a new Pulse Ox? Want to know how to take advantage of all of its advanced health and fitness tracking features? Here's everything you need to know.
Once your Pulse Ox is paired with your phone, you are ready to take advantage of all the features it has to offer. If you haven't done that yet, never fear — here's a super short video that will show you how to do setup for iOS or setup for Android.
If your device is already paired with your phone, it's time to have fun with it.  Here's a simple video that will show you how to:
Use the button to cycle through all your data: steps, elevation, calories burned and more
Interact with the touchscreen
Launch sleep tracking
Measure your heart rate and blood oxygen level
Sync data manually if you don't want to wait for auto-sync
View all your data in the Health Mate app
Watch this super short video to see how to do it all:
So, have you tried out any of the features yet? Any issues you still need help with?
Feel free to contact Support.
Withings
At Withings, we make a range of products that empower people to make the right decisions for their health. Our award-winning connected devices are known for personalization, cutting-edge design, and ease of use, allowing anyone to measure, monitor, and track what matters via seamless connection to the free Health Mate app available for iOS & Android.
View all articles