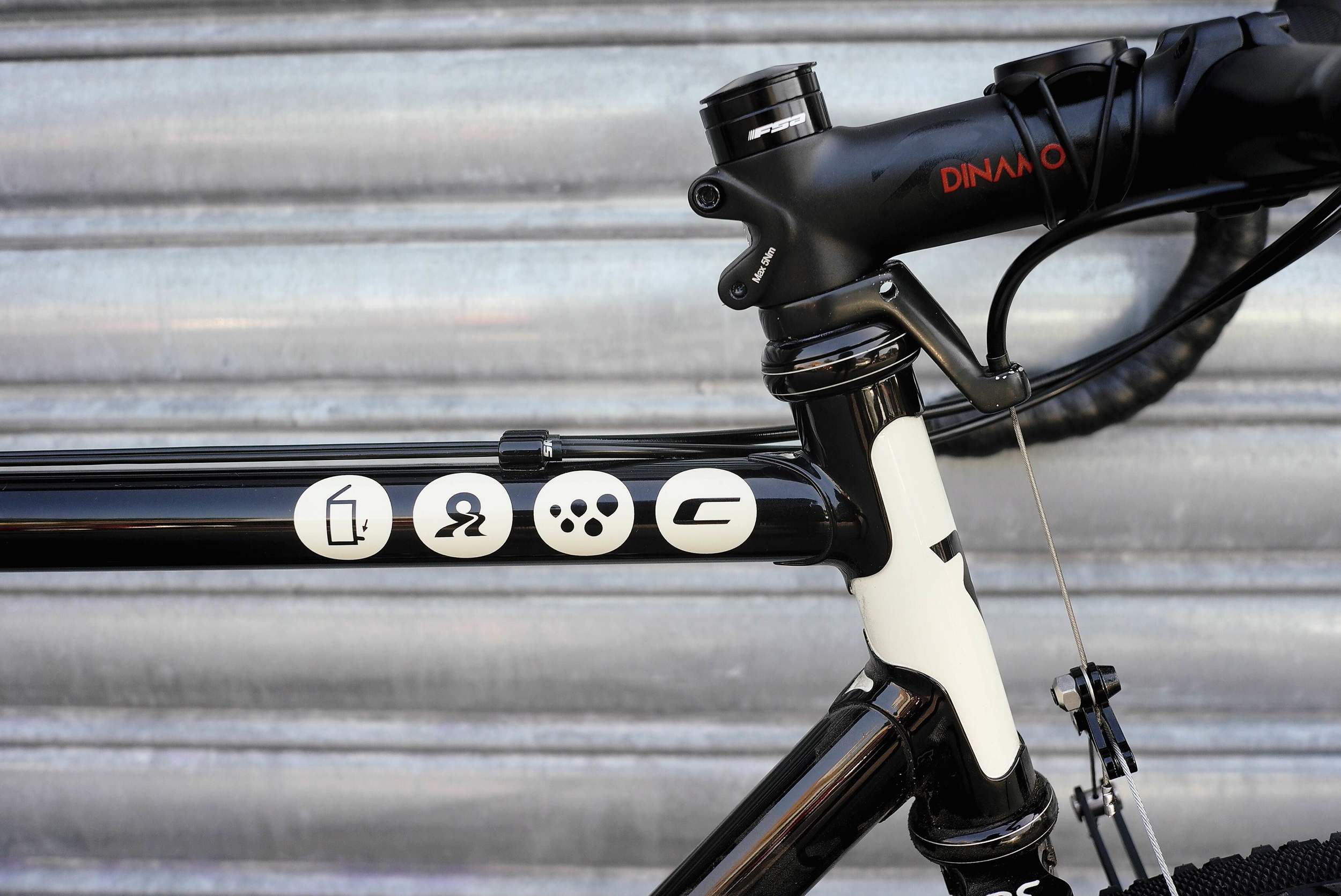 10x UCI National Champion team will carry the Withings banner for the 2015 season.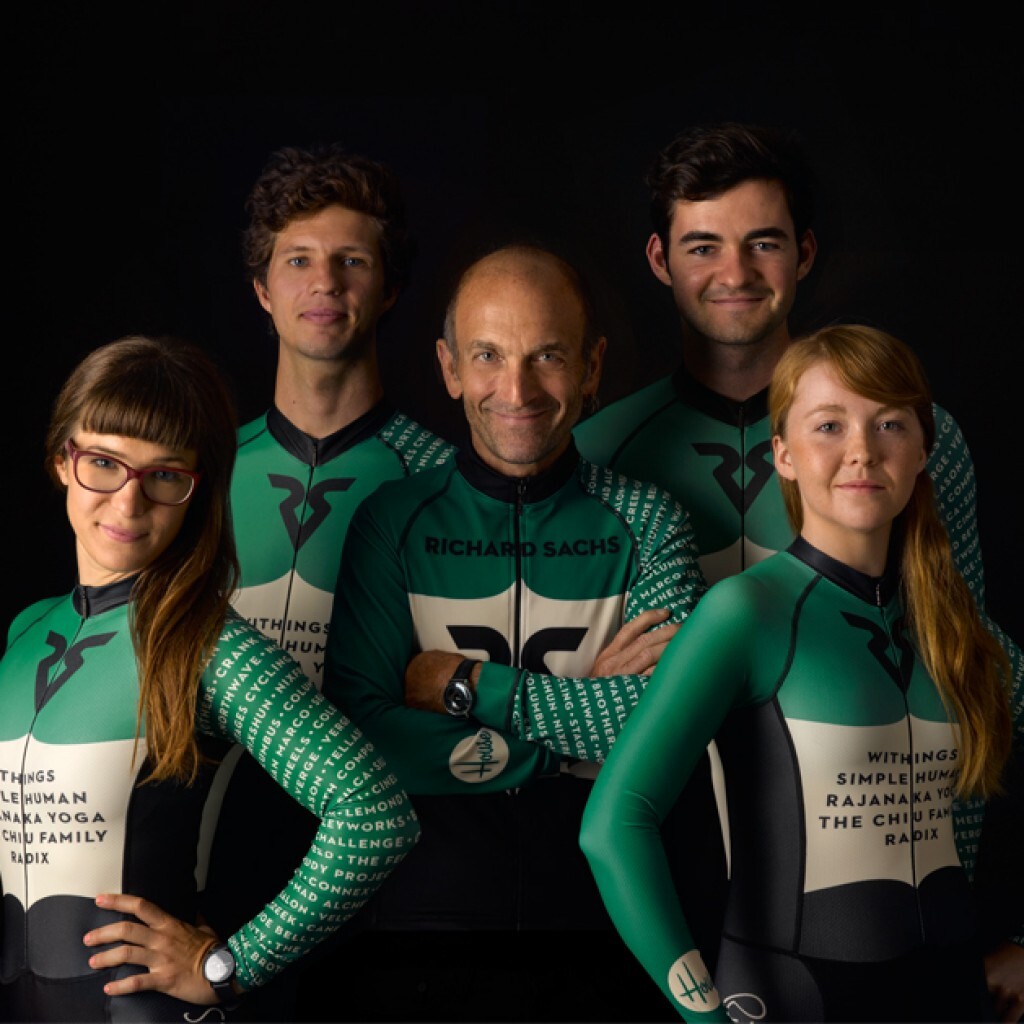 Who:
Richard Sachs
Dan Chabanov
Brittlee Bowman
Sam O'Keefe
Libby White
Deb Paulson
What:
Cyclocross originated in Belgium, and later spread to France, the Netherlands, and other European countries. Historically, 'cross provided a way for cyclists to improve skills on challenging courses that feature dirt, mud, and obstacles that require portage, and to extend the season into the colder months to maintain fitness.
When:
The North American 'cross season begins in September 2015, and will run through the National Championships in January 2016.
September 5 & 6, 2015, Full Moon Vista, Ellison Park Cyclocross Festival, Rochester, NY
September 12 & 13, 2015, Nittany Lion Cross, Breinigsville, PA
September 26 & 27, 2015, Gran Prix of Gloucester, Gloucester, MA
October 3 & 4, 2015, KMC Cyclocross Festival, Providence, RI
October 10 & 11, 2015, Charm City Cross, Baltimore, MD
October 17 & 18, 2015, HPCX, Jamesburg, NJ
October 24 & 25, 2015, DCCX, Washington, DC
October 31, 2015, Cincy @ Kinks CX After Dark, Mason, OH
November 7 & 8, 2015, The Cycle-Smart International, Northampton, MA
November 21 & 22, 2015, Supercross Cup, Stony Point, NY
December 5 & 6, 2015, NBX Gran Prix of Cyclocross, Warwick, RI
December 12 & 13, 2015, North Carolina Grand Prix, Hendersonville, NC
January 5 – 11, 2016, USA Cyclocross National Championships, Asheville, NC
Where:
Richard Sachs Cyclocross
competes in North America.
Why:
Richard Sachs has been called "the Dean of American frame building". Sachs' hand-made custom bikes are equally prized as battle ready, pro-grade equipment and as collectable trophy bikes or wall art for cycling elites. Wait time for a new bespoke Sachs frame can be up to several years, when Sachs accepts new commissions.
Sachs' bikes represent the pinnacle of traditional hand-made steel construction techniques, enabling the team to compete and frequently prevail vs. competitors using newer, but not necessarily better frame designs. As such, Withings is strongly aligned with the Sachs axiom, "technology alone is a poor substitute for experience…"
Richard's comments in regard to individual performance – and of health in general – strike a chord with us:
"…the only component that matters, or affects change, is the nut on top of the bicycle. If you're sedentary, or don't have a training plan, or think next year's new drive system is going to make you faster or a better rider, well – you're the nut I'm talking about."
Like Sachs, Withings places high emphasis on design and strives to deliver best-in-class products. And we use technology to make devices that work for you, not the other way around.
We are proud to partner with the Richard Sachs Cyclocross Team as we continue to strive to live up to our motto: Inspire Health. To Richard, Deb, Dan, Britt, Sam, and Libby: Thanks for the inspiration.
Watch this space for updates throughout the upcoming season, as we'll publish updates from the field and interviews with team members.
richardsachscyclocross.com
**
Looking for more fresh content right away? Check out this exclusive article inside Brooklyn Boulders, an up-and-coming indoor climbing gym and community hub.