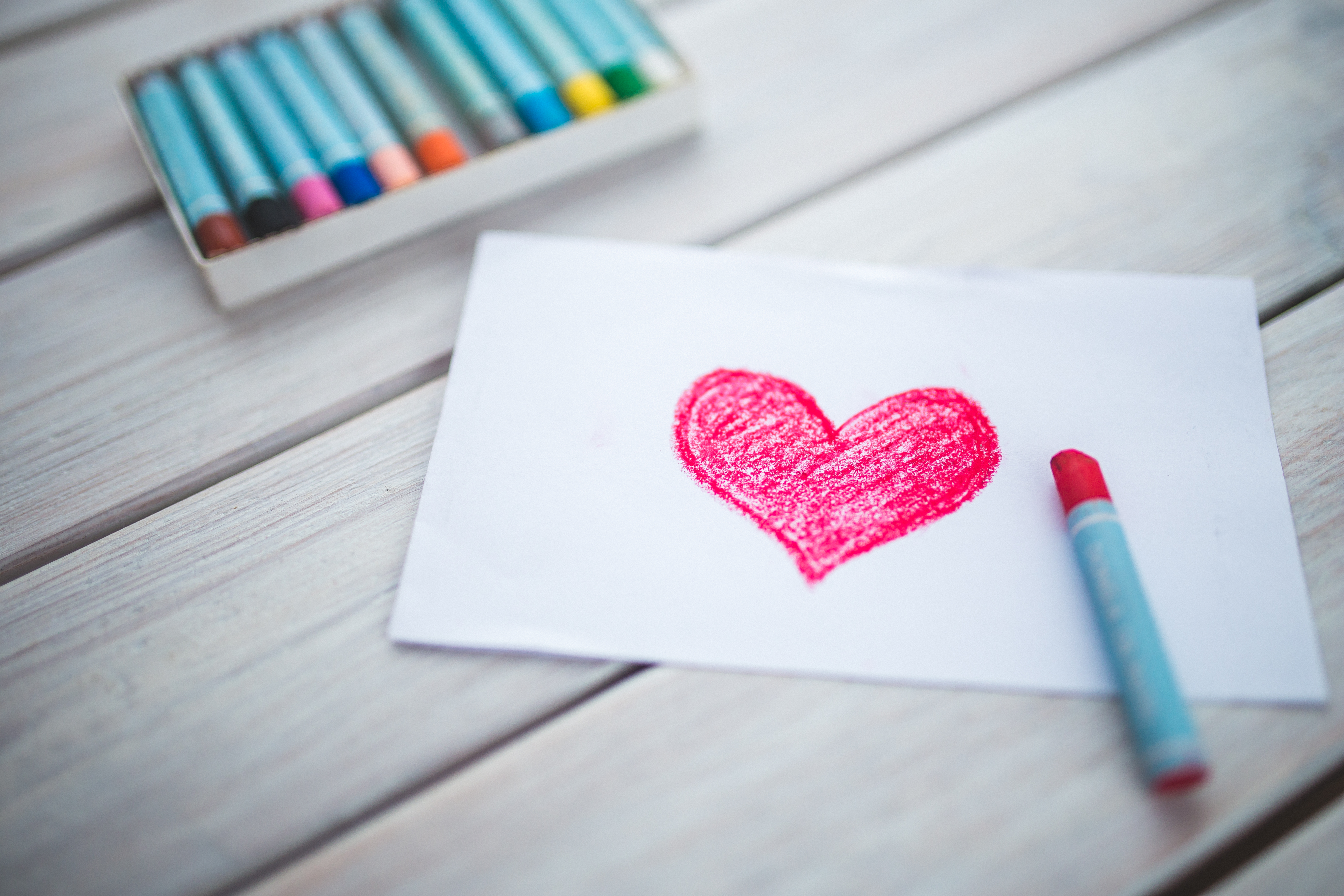 Tuesday, September 29, is World Heart Day. Help loft this important cause by brushing up on heart health and checking out the encouraging results of a study Withings conducted with the American Medical Group Foundation.
The Goal of World Heart Day
On World Heart Day people everywhere are encouraged to take part in the world's biggest intervention against cardiovascular disease (CVD) and to increase awareness that lifestyle changes can help prevent or correct heart disease and reduce risk for stroke.
The World Heart Federation founded World Heart Day 15 years ago to inform people across the globe that heart disease and stroke take more lives worldwide than any other cause. They continue to spread the message that individuals can and should take charge of their own health, while working hand-in-hand with their healthcare practitioners.
Heart Disease By The Numbers
According to the most recent data released by the World Health Organization (WHO) in a 2014 Fact Sheet, ischaemic heart disease, also known as coronary heart disease (CAD), was the leading cause of death in the world in 2012. The Centers for Disease Control and Prevention (CDC) cites heart disease as the top cause of death in the United States in its final data report for the year 2013.
The Silent Killer?
It is universally agreed that hypertension, or high blood pressure (HBP), is a major risk factor for heart disease and strokes. Often referred to as "The Silent Killer," high blood pressure is more prevalent than you might think. The World Heart Federation estimates that at least 970 million people worldwide live with elevated blood pressure. In the developed world, about 330 million people have hypertension, as do around 640 million in the developing world.
Uncontrolled hypertension can lead to many serious health issues, including heart attacks, chronic heart failure, and stroke. The World Health Organization rates hypertension as one of the most important contributing causes of premature death worldwide and, unfortunately warns that its prevalence is growing. They estimate that in the year 2025 there will be 1.56 billion adults living with high blood pressure. Sobering figures, to be sure.
Statistics Are Not Destiny
While statistics on the matter are quite serious, World Heart Day organizers hope that disseminating information to the public will provide a real wake-up call, encouraging global citizens to make healthier choices such as scheduling regular visits to healthcare practitioners, eating a fiber-rich diet low in saturated fats, exercising, limiting alcohol consumption, stopping smoking, and monitoring their own fitness.
Encouraging News About Home Blood Pressure Monitors
In that spirit, we can't think of a better time than World Heart Day to share this piece of health news:
The American Medical Group Foundation (AMGF) announced today that patients participating in a home blood pressure monitoring pilot project led by Measure Up/Pressure Down® and Withings improved blood pressure control rates dramatically. Findings showed that blood pressure control rates improved from 38.6% to 70.0% when comparing the first and last blood pressures recorded with the easy-to-use Withings Wireless Blood Pressure Monitor during the project.
During the project, AMGF and Withings aimed to improve blood pressure control in patients under the care of four participating medical groups and health systems, in parallel with the goal of the AMGF's national Measure Up/Pressure Down® hypertension campaign. The project also created a new knowledge base on best practices for home blood pressure monitors in an ambulatory care setting, including patient recruitment, enrollment, and engagement; modifications in care processes and therapies; and satisfaction.
Over the course of 18 months, 150 patients at four American Medical Group Association (AMGA) members – Billings Clinic, Community Physician Network, Cornerstone Health Care, P.A., and Wilmington Health, collaborated with their healthcare providers to lower blood pressure with the assistance of the Withings Wireless Blood Pressure Monitor.
Patients connected the monitor with their iOS or Android devices and took readings on a regular basis, which were transmitted to their healthcare team in real-time via a dedicated web portal. The care team then scheduled office visits and/or made appropriate therapy changes for patients with out-of-control readings.
"Outcomes from this pilot project reinforce the incredible value that home blood pressure monitoring offers to patients and their healthcare teams," said Cedric Hutchings, CEO and co-founder of Withings. "Thanks in part to Withings' solutions, many users gained control over their personal health and established richer relationships between patients and health professionals."
At the conclusion of the project, patient survey results confirmed that, in general, use of the device helped improve their ability to monitor and control their blood pressure, and they were able to see improvements in their blood pressure through using the device.
To learn more about how Withings works with researchers and doctors to improve care with smart devices, visit the Withings Health Institute website.
How To Create Your Own Heart-Healthy Environment
Although we started with scary facts, the best takeaway is that with lifestyle adjustments nearly anyone can reduce their risk for, prevent, or reverse high blood pressure. You can create your own heart-healthy environment by stocking the fridge with fresh fruits and vegetables, spearheading a walking or running club, banning smoking from your home, installing exercise equipment, and incorporating fitness-monitoring equipment into your daily routine.
Whether its adding another serving of leafy greens to your daily diet, kicking the "butts" to the curb, committing to jogging with neighborhood pals, or monitoring your blood pressure over time via your smart phone to gain a better understanding of your long-term fitness, we applaud you. We know change isn't easy, and our hearts go out to you.
Remember that when it comes to health, you are your best advocate. Learn the facts. Walk the walk. The results will be more than worth it.
Now that you know the benefits of staying heart-healthy, what changes will you make? What will be your new best practices?
Related: What Is A Normal Heart Rate?
*Note: These findings were developed from data collected from an observational study. Observational studies cannot be used as a reliable source to make statements of fact about the safety, efficacy, or effectiveness of a practice or device.