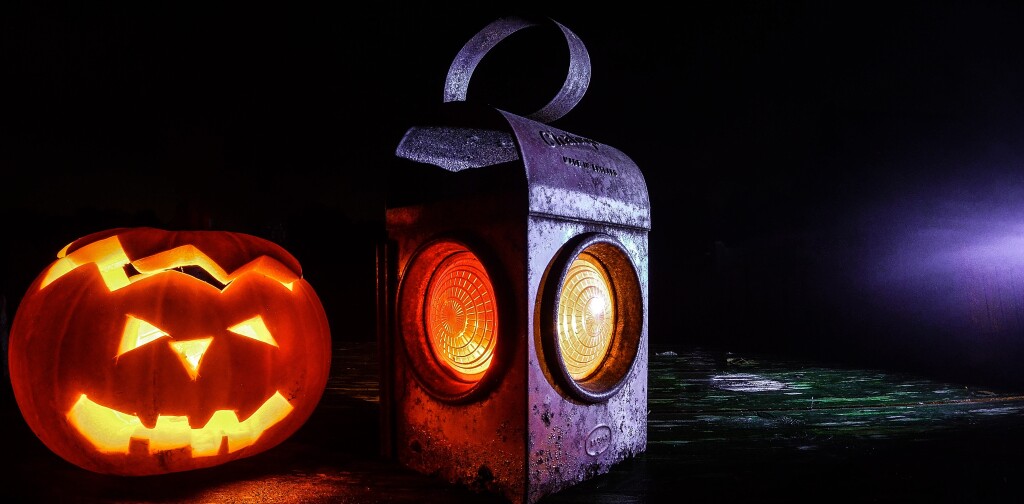 It's October, which means you probably find yourself surrounded by scary food choices. Our Halloween Food Pyramid will help you navigate the sea of treats. Here's what you can expect to find and how you can be mindful about your choices.
Halloween Food Pyramid
Sure the holiday is festive… but some of this stuff is downright frightful!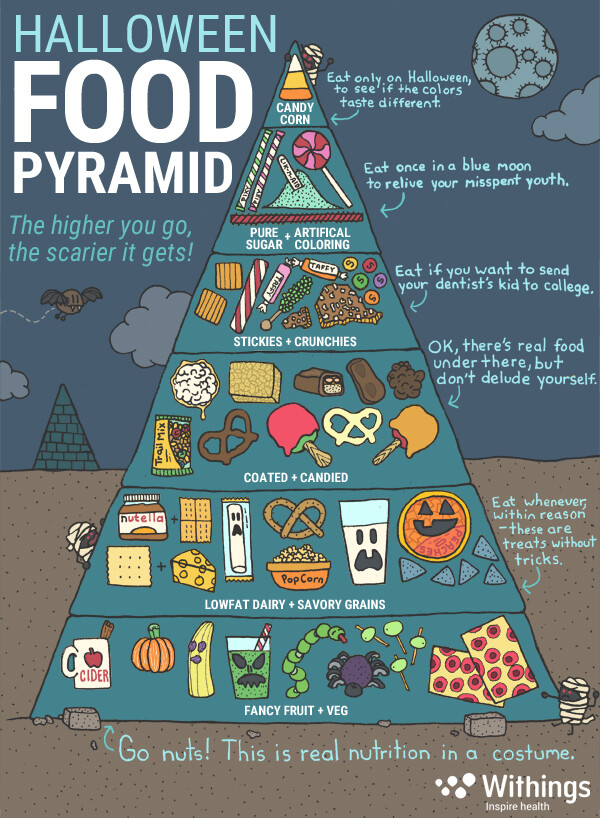 Want to know more about how to make festive foods that are a safe bet?
Check out Happy Healthy Halloween: The Trick To Eating Halloween Treats
Illustration by Jesse Willmon

Susie Felber
Susie is a writer, comedian, and producer who has worked in TV, film, theater, radio, video games, and online. As the daughter of a hard-working M.D., she's had a lifelong interest in health and is currently on a personal mission to "walk the walk" and get her writer's body in better shape.
View all articles