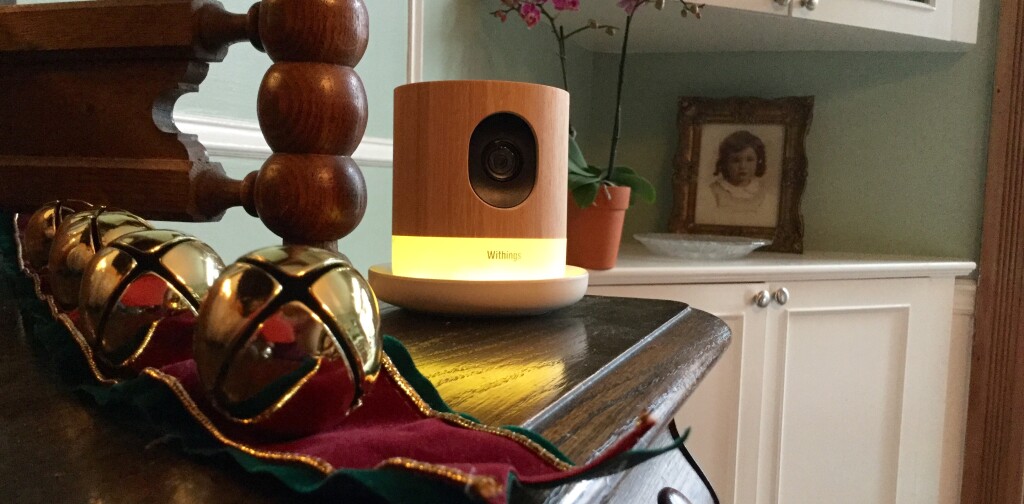 Do you own a Withings Home? Update your Home app now for a new seasonal song and light sequence. But act fast! When the holidays are over, this song will be too...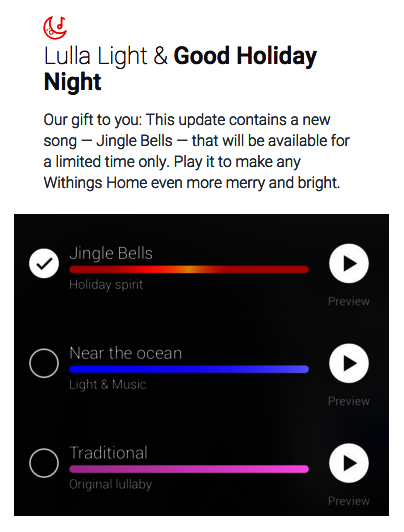 Let us know if you enjoy the holiday gift!
Don't have the world's most advanced home camera yet?
Find out more: Withings Home

Susie Felber
Susie is a writer, comedian, and producer who has worked in TV, film, theater, radio, video games, and online. As the daughter of a hard-working M.D., she's had a lifelong interest in health and is currently on a personal mission to "walk the walk" and get her writer's body in better shape.
View all articles