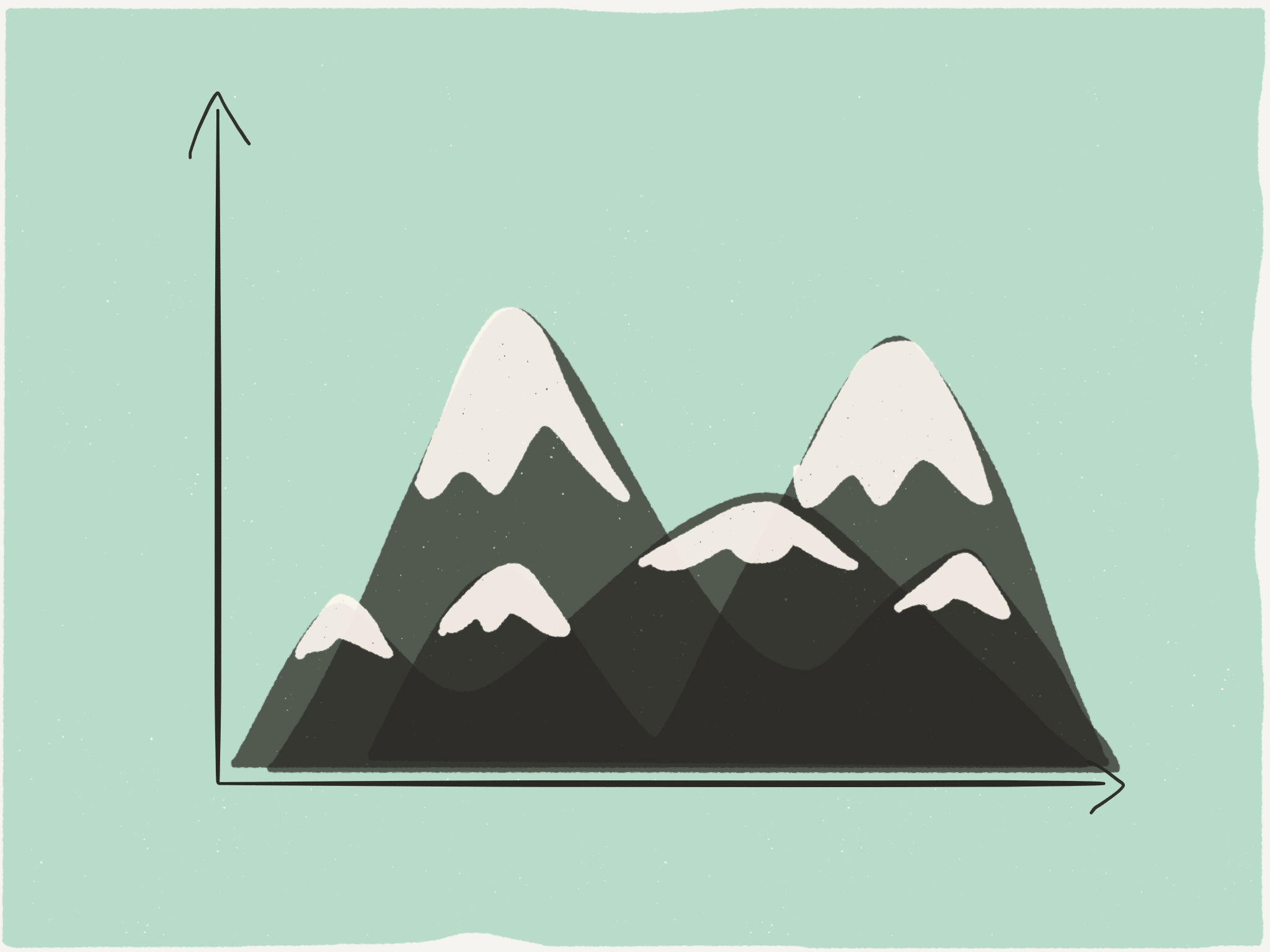 For many, the calories in vs. calories out equation tilts heavily towards the "in" side through the frosty months. Read on to learn what activities can help you achieve or maintain a healthy weight this winter.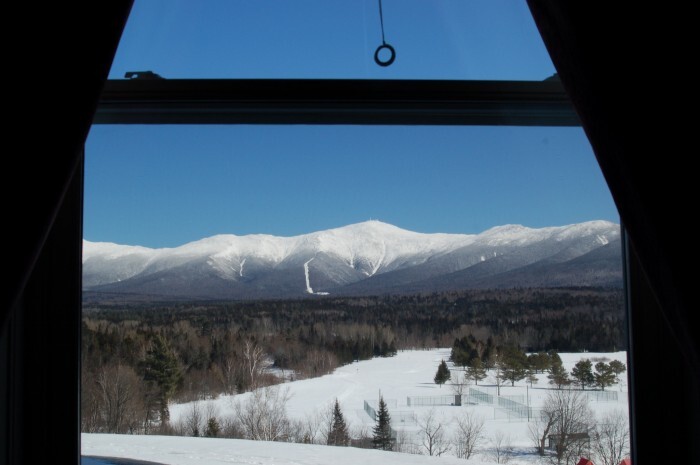 With holiday season buffets, comfort-food cravings, and missed workouts on bitter days, it's no wonder most Americans emerge from their parkas carrying an extra few pounds. While it's important to enjoy yourself this winter, keeping tabs on your nutrition and activity level can help keep the equation in balance through the chilly season.
We're here to help you do the math with a roundup of the calories burned by popular indoor and outdoor winter activities. Hopefully you'll be inspired to embrace the season as a chance to mix things up, learn a new sport, or tackle some DIY projects.
The calories burned are based on a person weighing 150 pounds, participating in the activity at moderate intensity for 60 minutes. The number will be higher for people weighing more than 150 pounds and lower for those weighing less.
Note: The sum total of calories burned will vary depending on the weight of the snow, how many times you head up the slopes before and after skiing, and whether your snow fort looks like a lumpy wall or a castle in Winterfell.
Calories burned while the snowstorm swirls outside…
Making merry music on the piano, organ, violin or trumpet – 170
Cooking up some comforting homemade mac and cheese – 150
Sitting by a cozy fire – 100
Having sex – 288 [Note: Research has found that people canoodle and conceive more babies during the holiday season!]
Playing ping pong or air hockey – 272
Stretching or practicing Hatha yoga – 170
Walking – 225 [Note: Get out there while the snowflakes are still falling, it's magical.]
Calories burned while snowed in…
Cycling on the stationary bike – 476
Running in place or on a treadmill – 544
Cleaning, light tidying, distracted dusting – 170
Cleaning, with serious elbow grease – 204
Doing carpentry – 204
Moving furniture – 408
Calories burned when you finally hit the snow…
Shoveling snow – 422 [Note: Be good to your back. Bend at the knees, don't twist to toss the snow, and don't overload the shovel.]
Building a snowman – 285
Building a snow fort – 285
Having a snowball fight – 319
Lawn bowling with ball and pins you've ingeniously made from snow – 204
Making snow angels – 214
Standing at the window watching others engage in the previous five activities – 130
Sledding, tobogganing, bobsledding or luge – 476
Calories burned when you get sick of the snow, and head for the Caribbean…
Snorkeling – 340
Sitting on the beach – 100 [Note: Lifting that giant drink with an umbrella isn't considered aerobic exercise]
Calories burned engaging in popular winter sports…
Ice Skating – 476
Skiing, downhill- 408
Cross-country skiing – 476
Snowboarding – 422
Playing ice Hockey – 544
Calories burned for winter sports that are off the beaten path…
Snow Shoeing – 544
Ice Fishing, sitting – 136
Snowmobiling – 238
Ski Jumping – 476 [Note: If you're skipping the lift and carrying your skis back up yourself]
***
Enjoy a good balance of these activities all winter long, and you'll be torching calories even while the cold, snowy weather rages outside.
For assistance in tracking the calories you're taking in, check out the integrated nutrition tracking feature in the Nokia Health Mate app.

Original header illustration by Olivia Campbell
Photo of Bretton Woods by Susie Felber