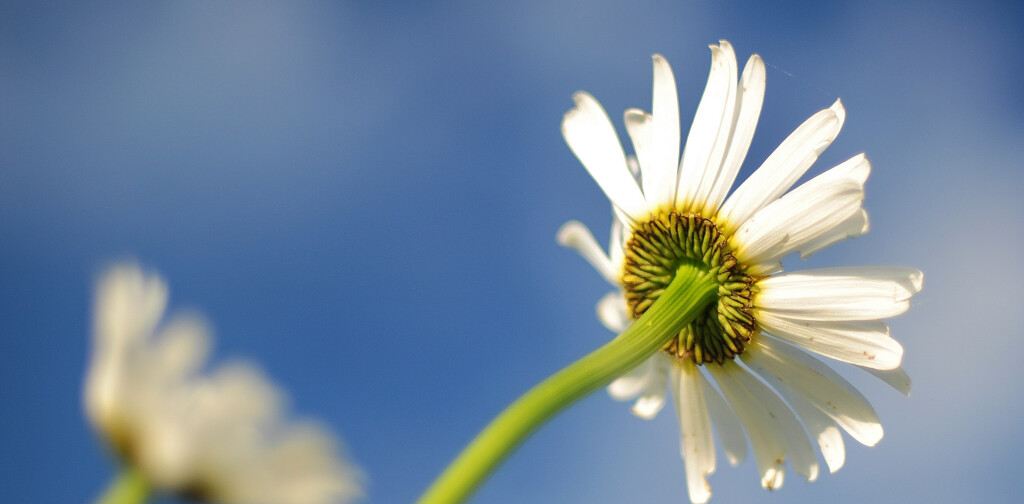 Ready, set, resolve to make 2016 your healthiest year yet.
By now the confetti has been vacuumed up and January is still full of promise. We're going to try to make the whole sticking to your resolutions thing easier than ever with new videos, a new contest and #HealthyTricks delivered fresh all month long. See below for a preview of what's to come.

Related: Penn Jillette loses over 100 lbs. with help from Withings 

Susie Felber
Susie is a writer, comedian, and producer who has worked in TV, film, theater, radio, video games, and online. As the daughter of a hard-working M.D., she's had a lifelong interest in health and is currently on a personal mission to "walk the walk" and get her writer's body in better shape.
View all articles