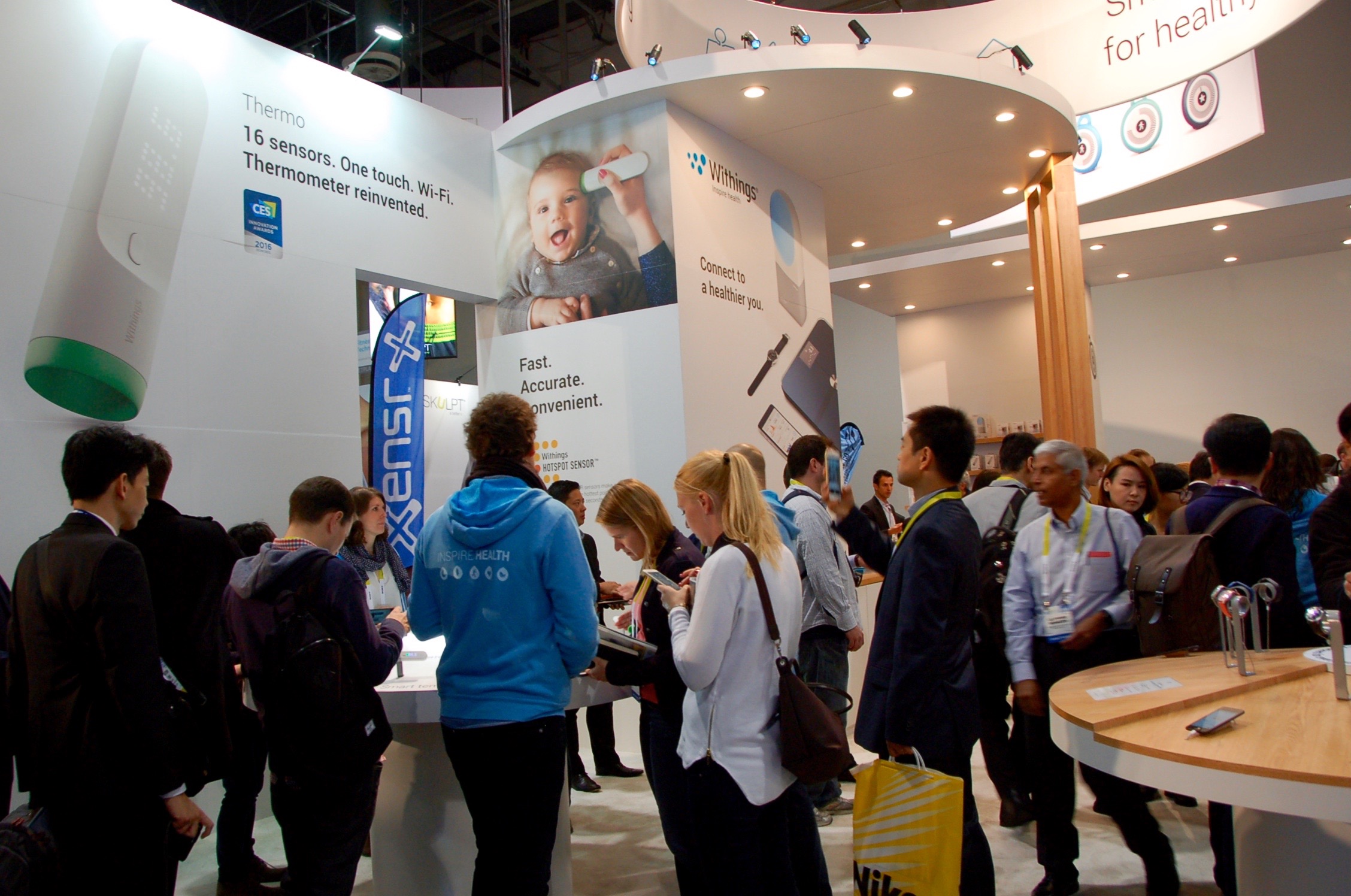 Honored as a finalist at the 2016 CES Innovation Awards in two categories, and given 'Best of CES' Awards from many major publications, Withings Thermo is already recognized as the next revolution in home healthcare. Read on for some of the highlights and find out how to stay up-to-date on Thermo product news.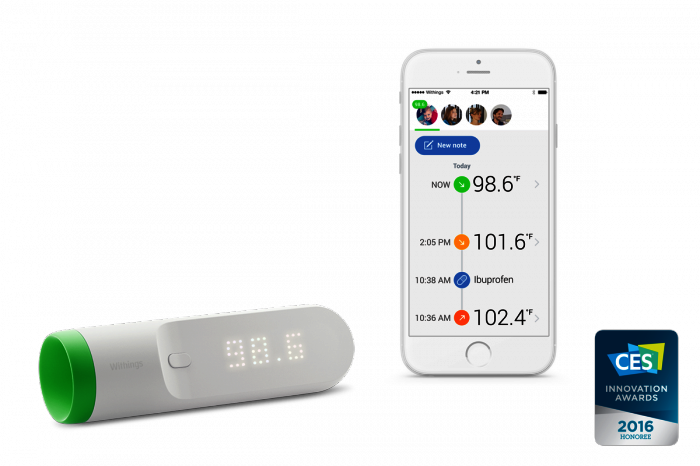 Thermo
— the first Wi-Fi Connected Temporal Thermometer — was a huge hit after it was unveiled at CES in Las Vegas last week.  Below, you can check out just some of the awards and press highlights that Thermo received. Want to know more about the coolest new thermometer with the hottest new technology? Sign up now to be the first to know when it launches:
Keep me informed about Thermo
.
Thermo Awards
Popular Mechanics Editor's Choice Awards
UberGizmo Best of CES
Women's Health Magazine Editor's Choice Award
Mashable Best of CES 2016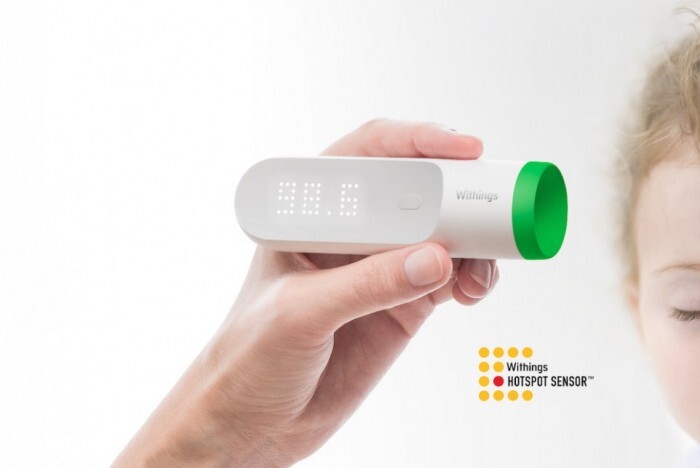 Early praise for Thermo…
"Withings Thermo is remarkably attractive, as far as thermometers go…Thermo is the sort of medical gadget that's so aesthetically appealing it's easy to forget it's a medical gadget at all."
—
Wired
"Arguably the best thermometer you can get today."
—
TechCrunch
"The Thermo smart thermometer is anything but average."
—
Reviewed
"Thermo is the first Wi-Fi connected option that doesn't require you to have a smartphone handy at the time of readings."
—
Mashable
"Withings, the innovative consumer electronics brand, has broken new ground with a smart thermometer that uses infrared sensors to read accurate body temperatures.
" —
Thrillist
, 2016 Best New Tech Gadgets
"The Best Thing I Saw at CES was a Thermometer"
—
MIT Technology Review
Want to know more?  Sign up for Thermo alerts
here
. Related:
Withings Go Wins Awards And Goes The Distance At CES