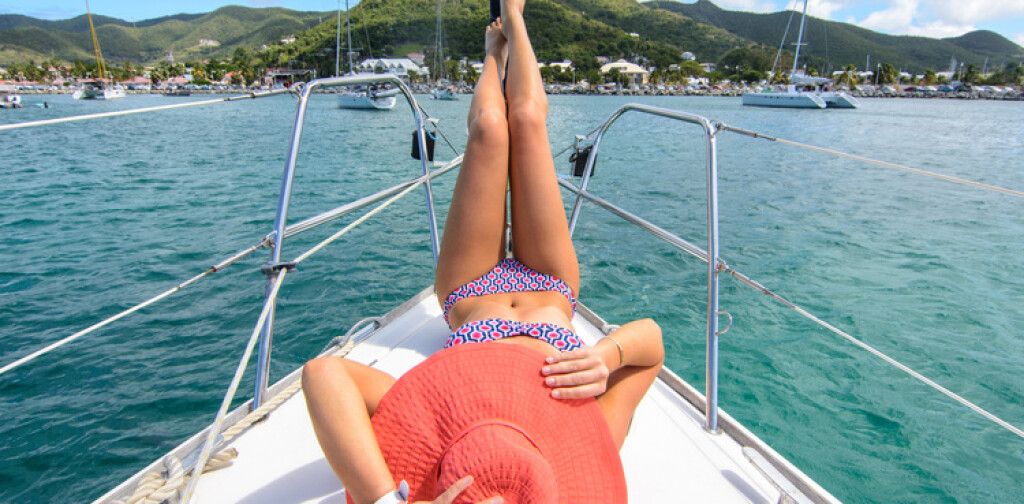 You might know Lesley Murphy from her appearance on The Bachelor, but reality TV is not her reality anymore. Find out how this world traveller and blogger eats and stays fit on the road using Withings technology.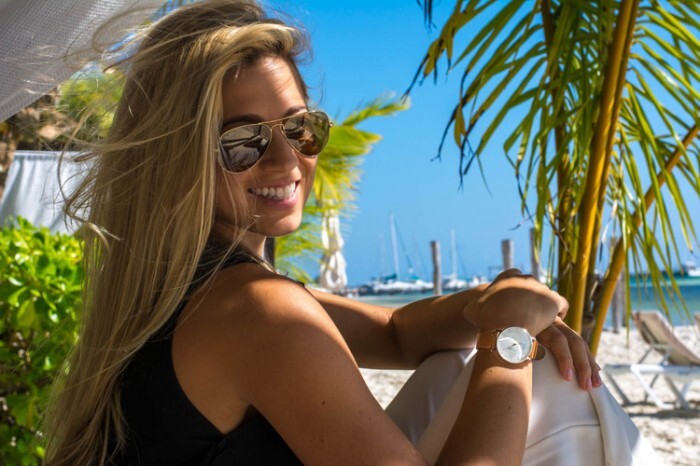 Lesley Murphy tracks all her moves in style
How does a globe-trotting fashionista stay so fit on the road? By keeping active and paying attention to her activity, sleep, and food — even when that food includes the occasional slice of Domino's pizza. Even though Lesley Murphy's life isn't 100% coconut water and granola, the Withings Activité Steel and our Health Mate app lets her track it all seamlessly, to help keep her busy life in check.
To read all about it, and see more drool-worthy pics of her fun in the sun, check out Lesley's in-depth post about Withings on her blog:
KEEPING FIT WITH WITHINGS: MY FOOD + EXERCISE DIARY
***
Want more great stories? Check out:
10 Sleep Tips To Help You Have Great Nights
Nerdstrong Gym Helps Geeks Level Up Their Fitness

Susie Felber
Susie is a writer, comedian, and producer who has worked in TV, film, theater, radio, video games, and online. As the daughter of a hard-working M.D., she's had a lifelong interest in health and is currently on a personal mission to "walk the walk" and get her writer's body in better shape.
View all articles