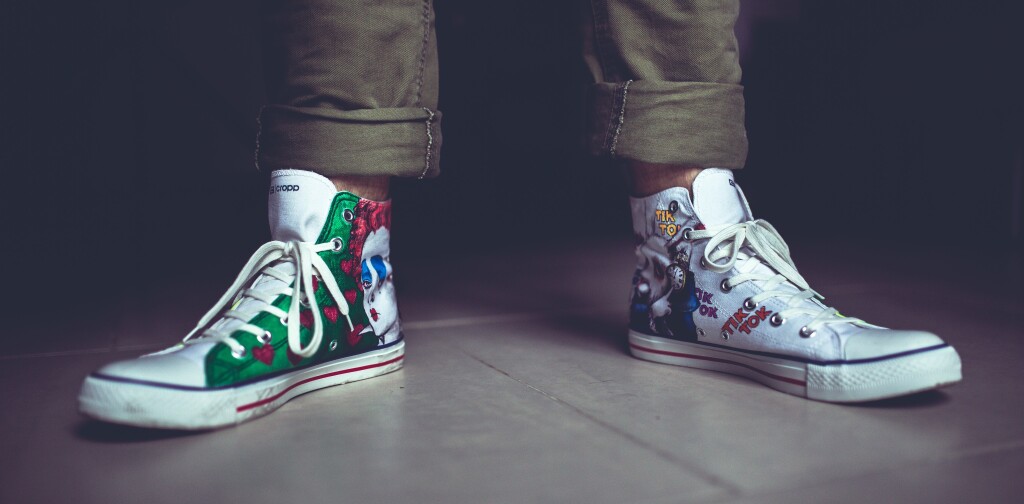 Did you know only 1% of users make their activity goal 7 days a week? We crunched the numbers to find out what makes top performers tick. Check out this infographic to give you a better idea of what you can do to ramp up your routine.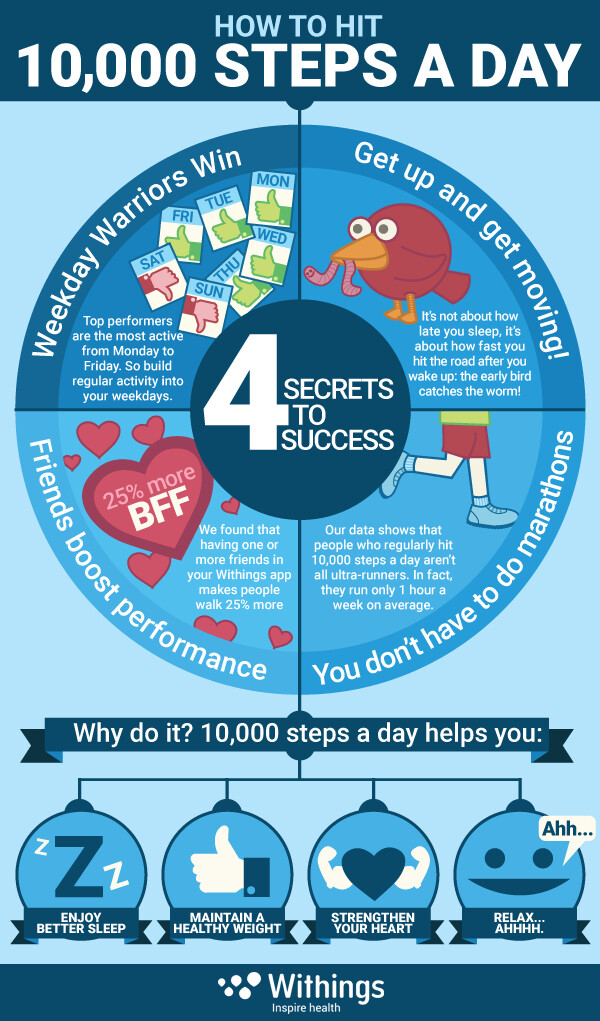 Want to see the full results of the study? Check out 10,000 Steps A Day: 4 Secret To Success
Related: Walking 1000 Extra Steps A Day Can Lower Blood Pressure
Illustration by Jesse Willmon

Susie Felber
Susie is a writer, comedian, and producer who has worked in TV, film, theater, radio, video games, and online. As the daughter of a hard-working M.D., she's had a lifelong interest in health and is currently on a personal mission to "walk the walk" and get her writer's body in better shape.
View all articles