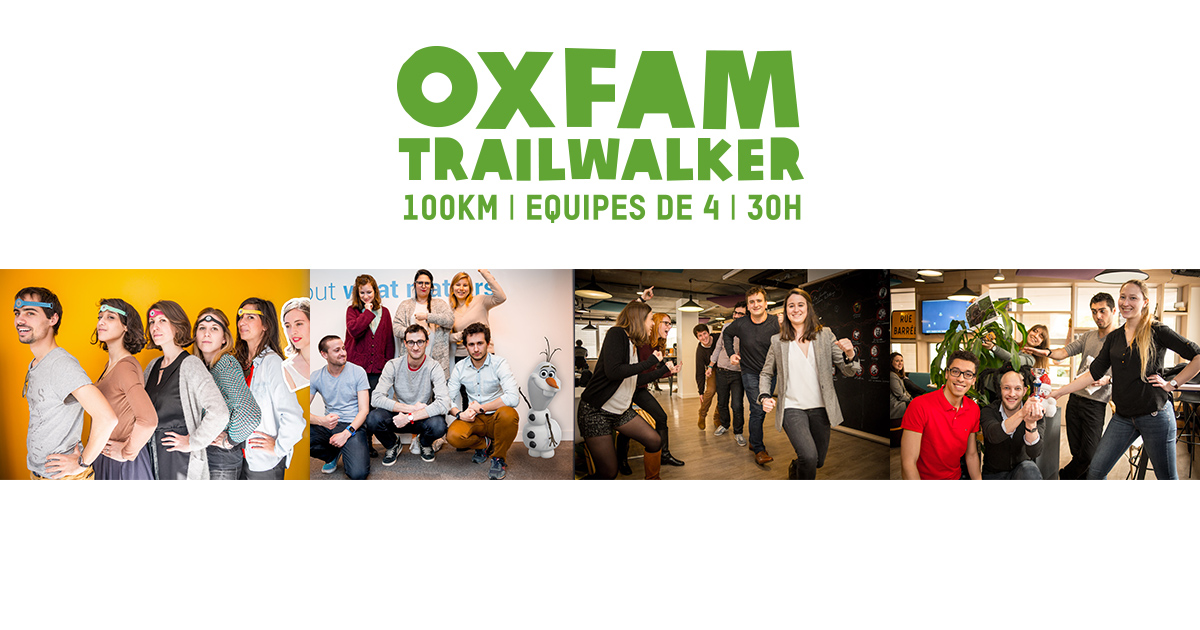 Oxfam Trailwalker helps raise money for a global poverty-fighting organization while challenging people to complete amazing physical feats. Read on to find out how 24 Withings employees took on the challenge.
Strolling through the beautiful French countryside sounds like a dream come true. But what about walking for 62 miles straight in under 30 hours through the French countryside? Now that sounds like a challenge.
But that's exactly what four brave Withings teams pledged to do. To raise money for
Oxfam
, an international charity organization that fights poverty across the world, each team will set off on Saturday, May 20 at 7:30am to cover a total of 62 miles in under 30 hours. Each team of 4 walkers and 2 supporters will walk day and night through Morvan Regional Natural Park in Burgundy, France.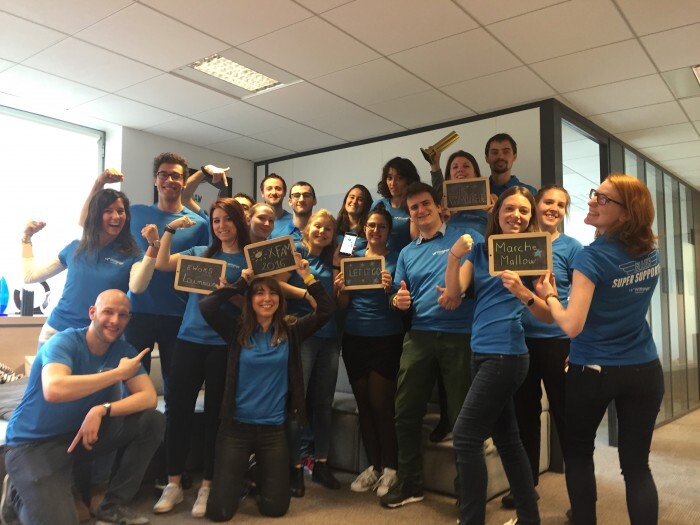 As part of their participation in the Oxfam Trailwalker challenge, each team raised €1500 to help Oxfam end poverty in 90 different countries. In addition to asking for donations from friends and family members, they hosted fun events such as wine tastings, bake sales, and an international walking challenge.
But how did these Withingers prepare themselves for such a grueling 30-hour day? They formed strong bonds, meeting each weekend to walk as a team. Each time they met, they increased their distance slightly until they felt confident that together, they could cover all 62 miles.
Can they do it? Follow along with #WithingsOxfam and check back here for updates and photos from the trail!
UPDATE: An incredible feat — check out photos from the trail, including the activity and sleep graph from one employee who crossed the finish line.