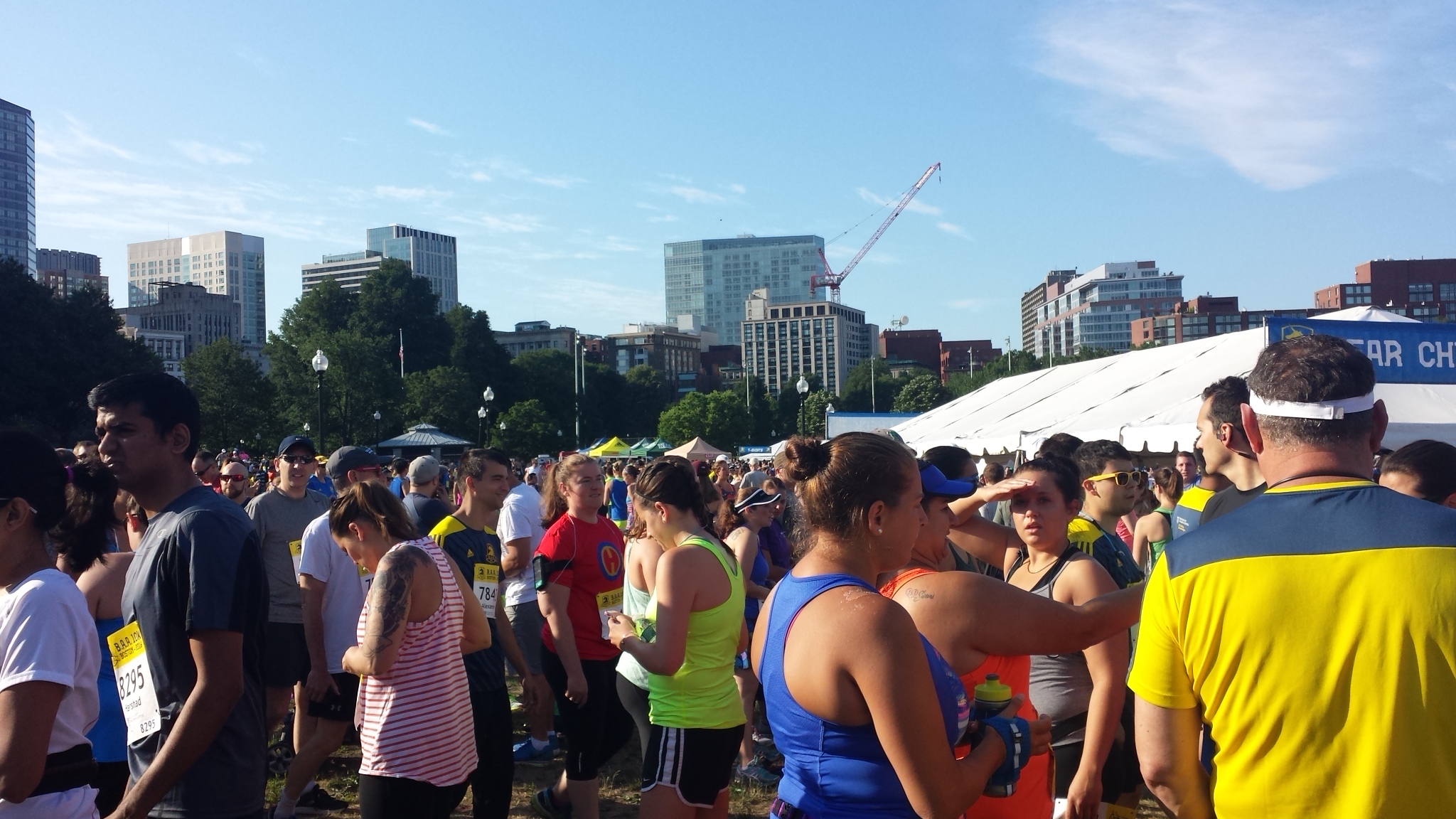 Ever wondered what it's like to train for a marathon? Withings employee Rachel Glum invites you along for the ride as she takes on her second marathon, this time with a shiny new time goal. Experience the highs, lows, challenges, and triumphs as she makes her way through five months of training, all in preparation for one November morning.

Welcome to this Marathon Training Series! I'm excited to take you along with me as I train for the Philadelphia Marathon on November 20. For my second marathon, I've decided to take on a lofty goal and attempt to cross the finish line in a Boston-qualifying time of under 3 hours and 35 minutes.
Qualifying for the Boston marathon is a big deal in the distance running world, and a goal that many chase throughout their running careers. I'm roughly following this Boston Marathon training plan, but I've modified it to fit with my schedule, goals, and what I've learned from past experiences.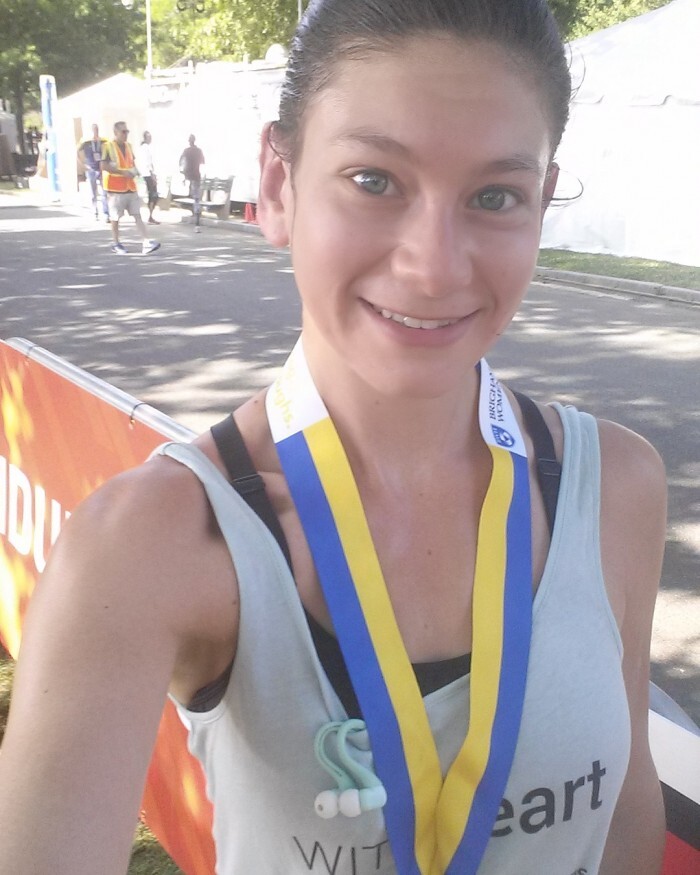 The above picture is from my most recent race, the BAA 10k, where I finished in 47:42. But there was a time when I couldn't run a mile without stopping…
My Running History
While I've been an exercise-lover for over ten years, I used to think that running simply wasn't in the cards for me. Struggling through the mandatory one mile in gym class was the closest I had ever come to being a runner.
Then one sunny spring morning in college, I accompanied my boyfriend and his labmates on a 3-mile training run for their upcoming Tough Mudder race. I gasped my way through those 3 miles, frequently stopping to walk, and it left me feeling decidedly unfit. Struggling so much through a fitness-related endeavor was quite the blow to my ego, so I started running regularly to improve. A few months later, I had run my first 5k, no walking breaks needed.
In the four years since then, running has become one of my greatest passions. It has taught me how much further I can push beyond my perceived limits, a lesson that spills over into other areas of life. From the first time I ran 3 miles straight without walking, to finishing my first marathon last fall, each new running goal has started out as one I never thought I could achieve, only to prove myself wrong once again. Running is now my main fitness love, and one that has brought me more joy, support, and confidence than I thought was possible.
But training for a race is not all sunshine and rainbows. It's challenging, messy, inconvenient, and time-consuming, along with being inspiring, invigorating, and fun. So check back every two weeks for a full, honest update on my training, along with some tips and tricks for success if a marathon is on your bucket list too!