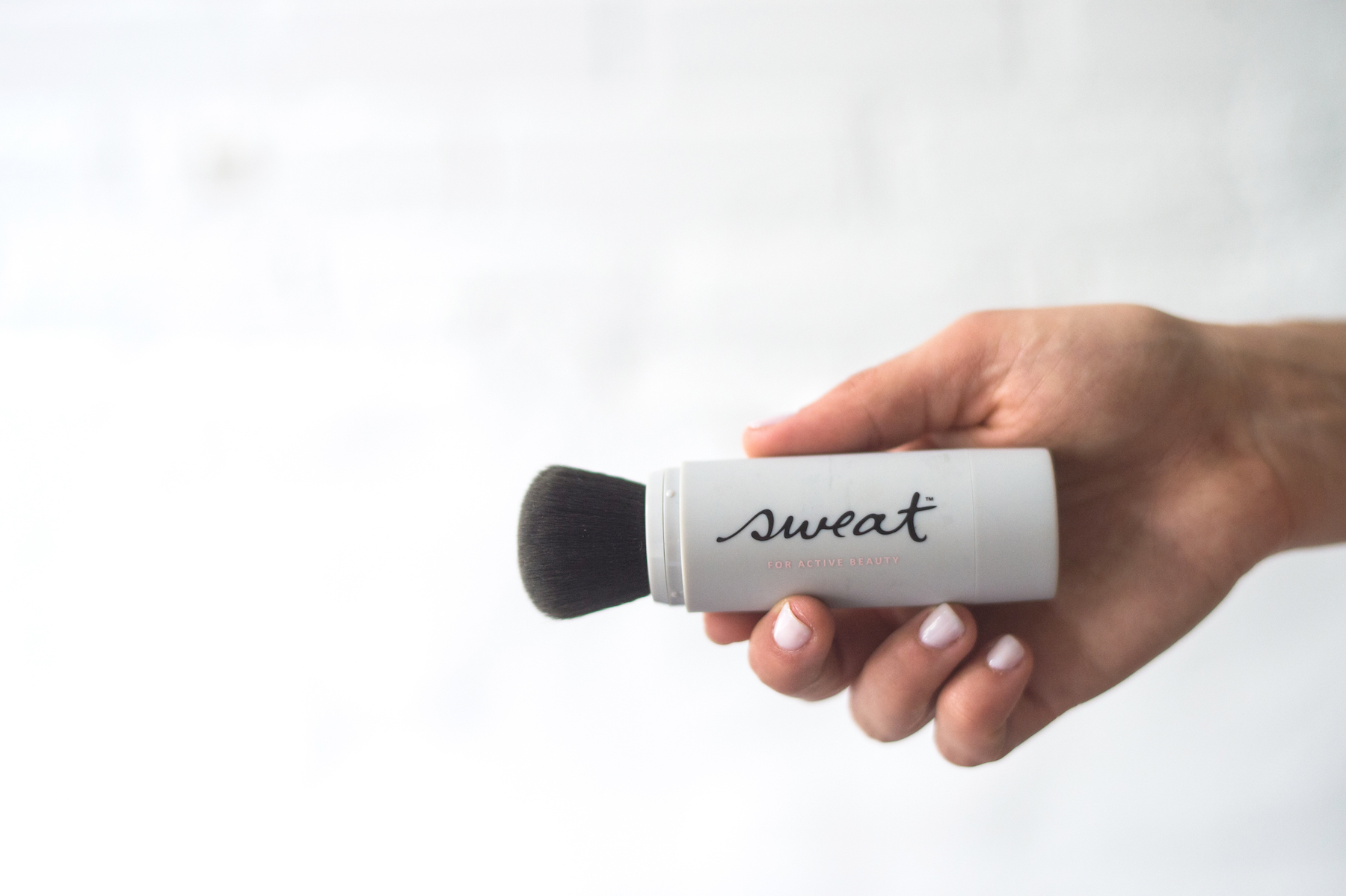 Our social media Manager, Erin, rounds up some of her summer faves to help you make this your best summer yet…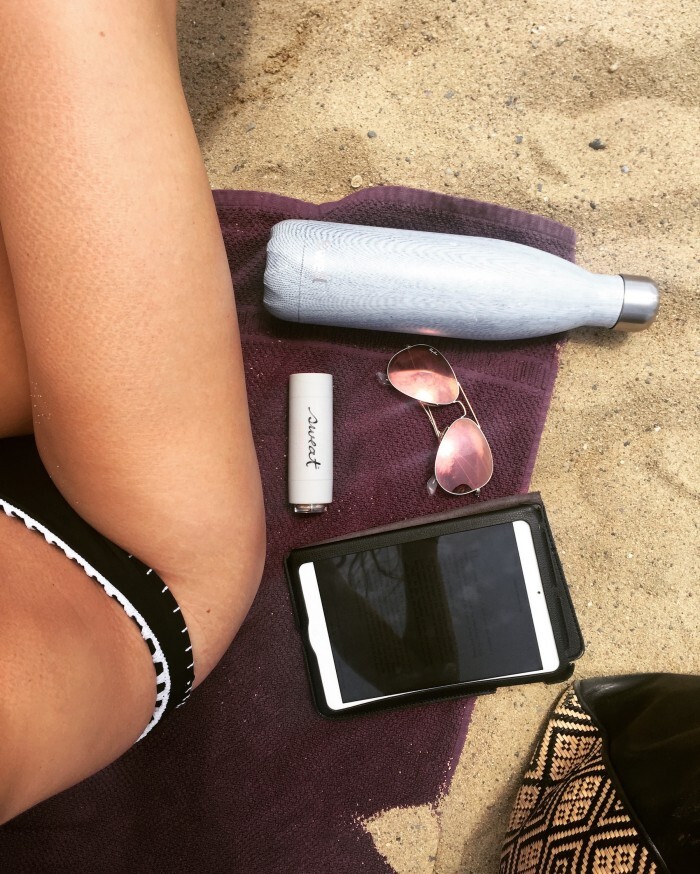 Summer lovin' it
I live for summer, which is ironic considering I live in Boston, one of the coldest, snowiest cities in America. But that's probably why I love summer that much more — I've earned it after suffering through sub-freezing temperatures. So like many of you who live up north, the instant it's above 60 degrees, I'm outside as much as possible. And to help you make the most of your time in the sun, I've decided to roundup some of my favorite summer essentials. Check 'em out, and see if they don't help you take full advantage of being a wee bit closer to the sun.
1. Sweat Cosmetics
Now that I'm 25, I've realized that it's not a good idea to bake in the sun all day in pursuit of a deep tan. Skin care is so important, and Sweat Cosmetics makes a wonderful SPF 30, sweat-proof mineral foundation to address all your summer needs. I wear it daily – whether I'm on a morning run, out and about in the city, or basking in the sun, this SPF foundation is a lifesaver. Sound good? Well now you can head to our Instagram for a chance to win your own Sweat Cosmetics products.

2. Kulani Kinis
As Nerdstrong fitness instructor Corrin says on her Instagram, you only need two things for a bikini body: A bikini and a body. And when I look for cute new swimwear, I typically gravitate towards bright patterns and sporty styles for all beach activities! Kulani Kinis has stolen my heart this summer. I treated myself to two new suits, in the sundowner and Mexico patterns. The suits are so comfortable, and many are even reversible! They have many different styles and patterns, including one pieces to match everyone's style.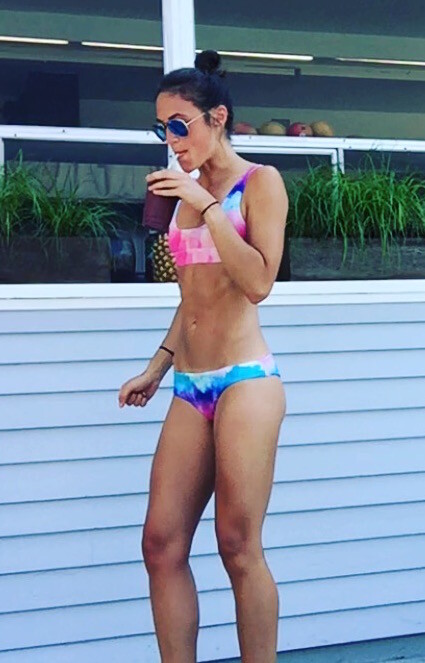 3. Jugos
Come summer I crave fruit in all forms: chopped, juiced, blended, or frozen. Jugos is a local juice/smoothie bar in Boston that I cannot get enough of. I stop by a few times a week before work to pick up a juice. My favorite is called the #1 with kale, cucumber, green apple, ginger and lemon. Then on the weekends, I treat myself to their Acai bowls. They're heaven! Everything Jugos makes is high quality and made with fresh, healthy ingredients, so I know I'm fueling my body right.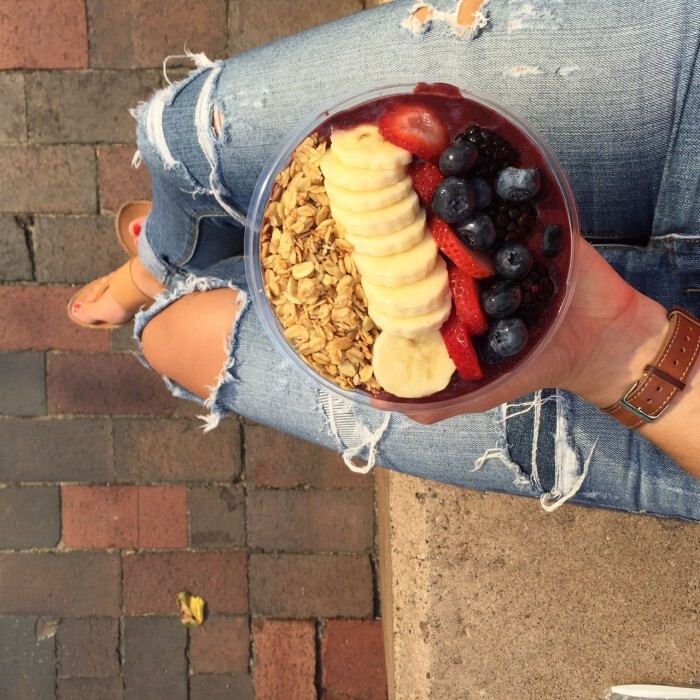 4. S'well
It's no secret S'well bottles are trendy right now and I'll admit I'm completely on the S'well bandwagon. Yes they're expensive, but they're 100% worth it. Any bottle that can keep my water icy cold for 24 hours in a sleek, fashionable, and eco-friendly design is a miracle in my book. Because let's be honest, unless you're packing some tea bags, there is nothing worse than laying out at the pool and drinking hot water that's been sitting in the sun.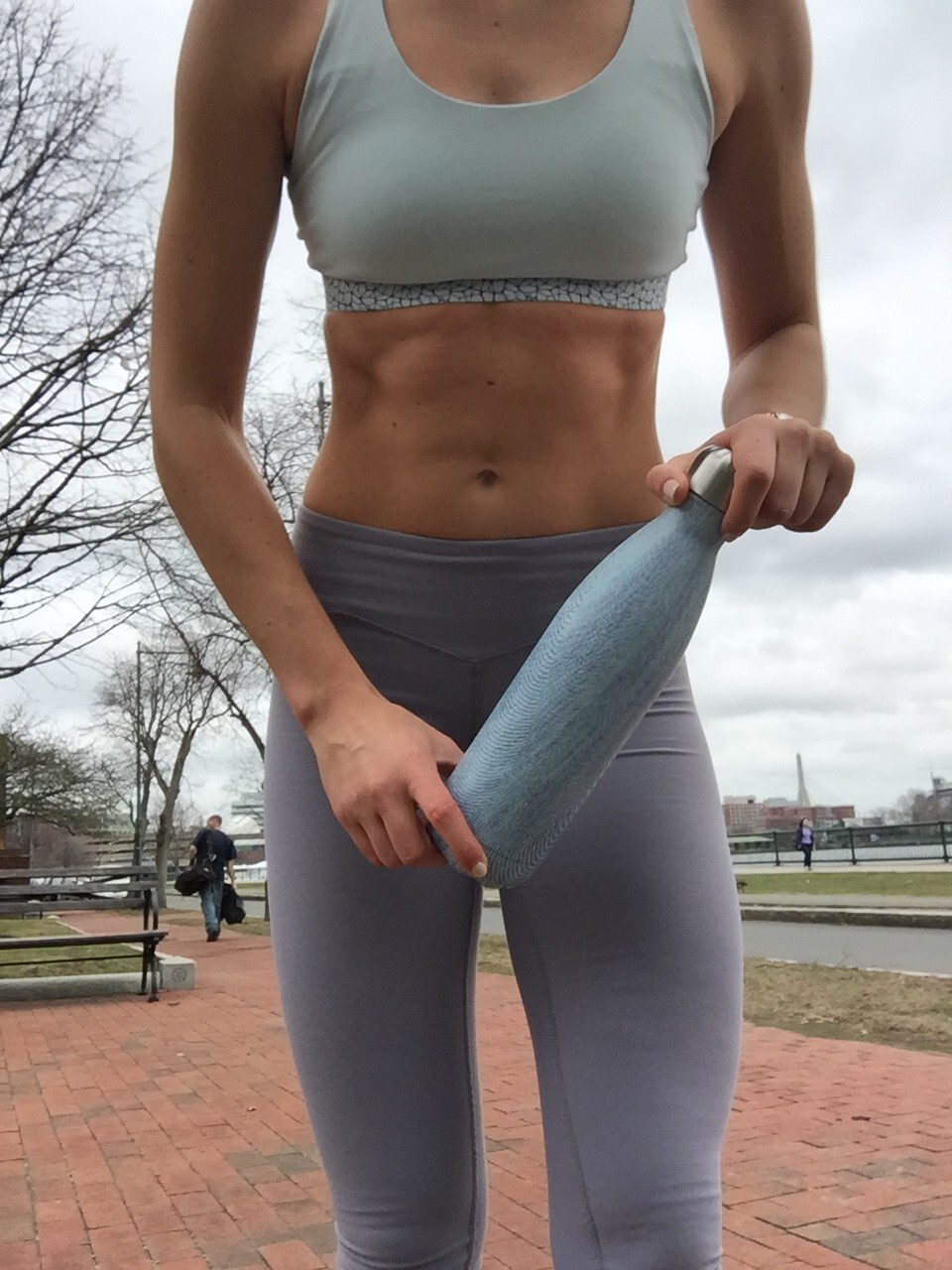 That's it! If you have any summer faves you want us to know about, just ping us on social. We're always looking for exciting new places and things to try out. #WithErin