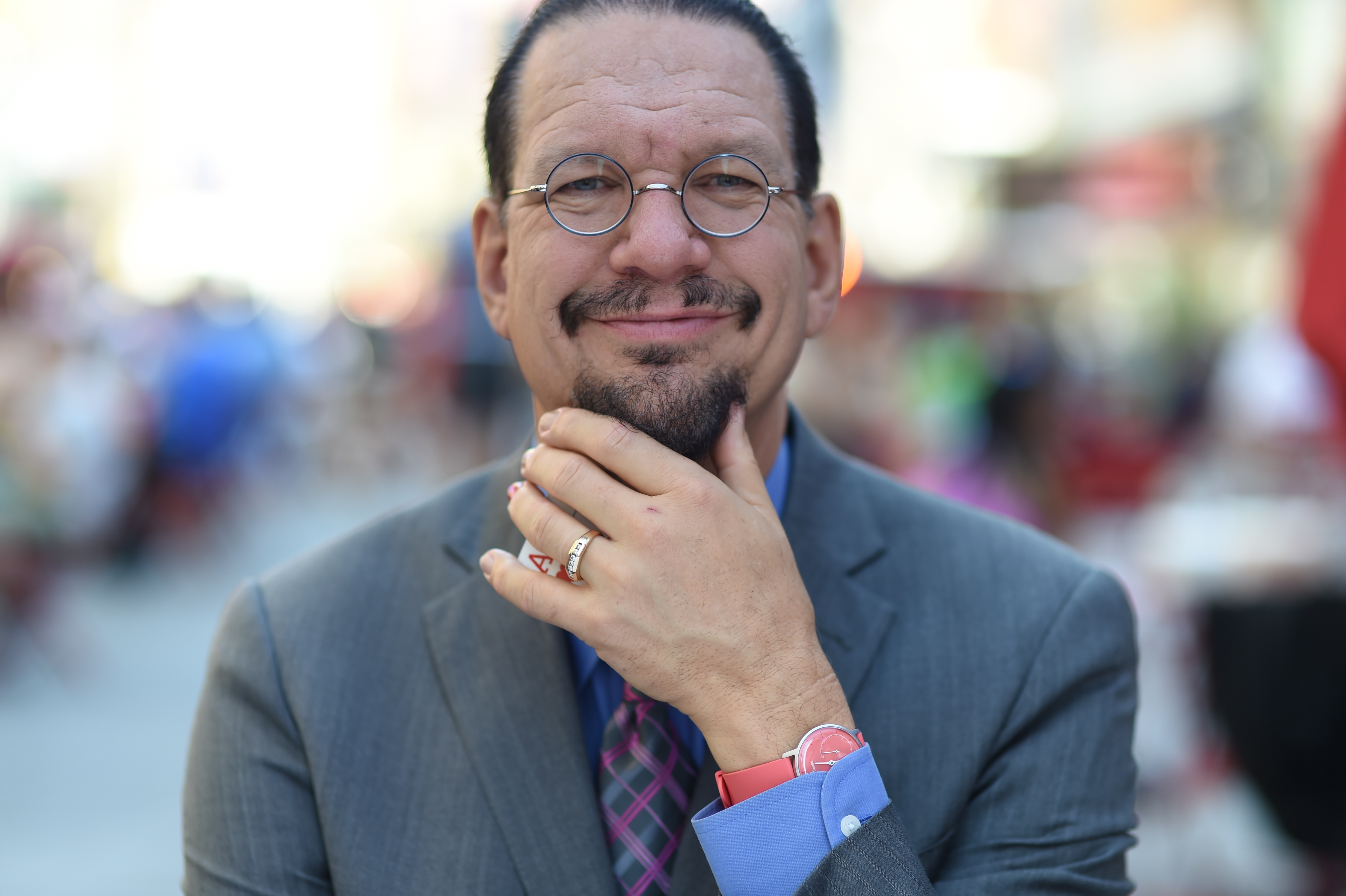 Penn Jillette lost over 100 pounds, and has kept it off for over a year. That's enough to grab anyone's attention. His new book about how he did it is hilarious, moving, and about to hit shelves and e-readers near you. Here Penn talks about what the book is, what it isn't, and why you might want to snag one right now.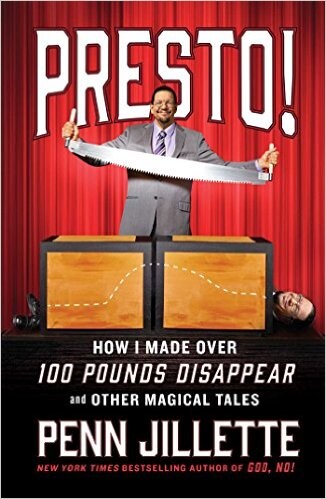 My Book: Presto! How I Made Over 100 Pounds Disappear and Other Magical Tales
by Penn Jillette
The reason I write for this blog, the reason I pimp Withings products, is that I was told by a guy who I call CrayRay that if I wanted to lose weight and save my life, I had to start with a scale that would let him keep track of my progress. Well, I lost the weight and now I swear by Withings (it doesn't take much to get me to swear).
I've written a lot of books. I wrote them because I had an idea in my head, or at least an advance in my bank. But my new book, Presto! How I Made Over 100 Pounds Disappear and Other Magical Tales, which will be out August 2nd and is available for pre-order right now, I wrote because I was asked to write it. By a lot of people. "Hey man, you gotta let me know how you lost all that weight."

If you take medical advice from a Vegas magician, you deserve to die. I write in the book about how I lost the weight. More accurately, I write about how I think I lost the weight. This book isn't science; there's no control group. There isn't another Penn out there living a non-Withings life and not writing a book. Even my guru CrayRay has guided only hundreds of people through his system so far. Logic tells us that some of the stuff I've turned into healthy habits isn't really necessary or even helpful, and we don't yet know which stuff that is.
The book is also about atheism, sex, politics, family, magic, sex, juggling, music, and sex. It's not a diet book, it's not a weight-loss book – it's a Penn book.
One of the first pieces of advice in the book is to buy Withings stuff. Once you do that, you can shell out another couple bucks for the book, right? You might like it.
***
Editor's note: We read an advance copy of "Presto!" and it's completely awesome — and we're not saying that because he mentions us in it. Do yourself a solid and buy it.