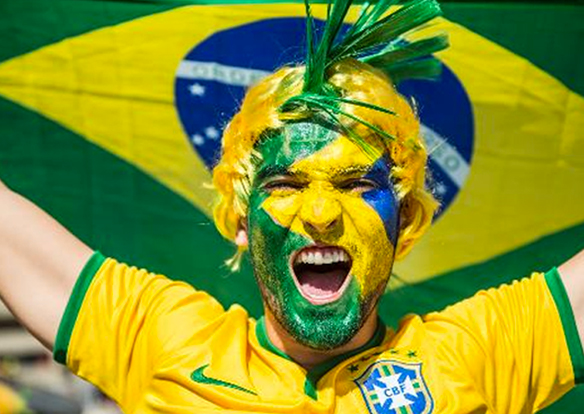 Want to better understand your 2016 summer games hosts? Read on for a look into the habits of our Brazilian users, from favorite activity to average age and more.
This year, Brazil has been under the international spotlight, as the host of the 2016 summer games. We too share a fascination with this country, king of the samba, a festive Carnival, and "tudo bem" attitude.
We compared Brazil to 18 other countries* to discover how the daily habits of our users differ based on location. What are the average Brazilians in our user base like? Do they sleep more than the average user? Is it true that they take better care of their bodies, or is that a myth?
The results? Brazilians are…
Younger and More Likely to Be Female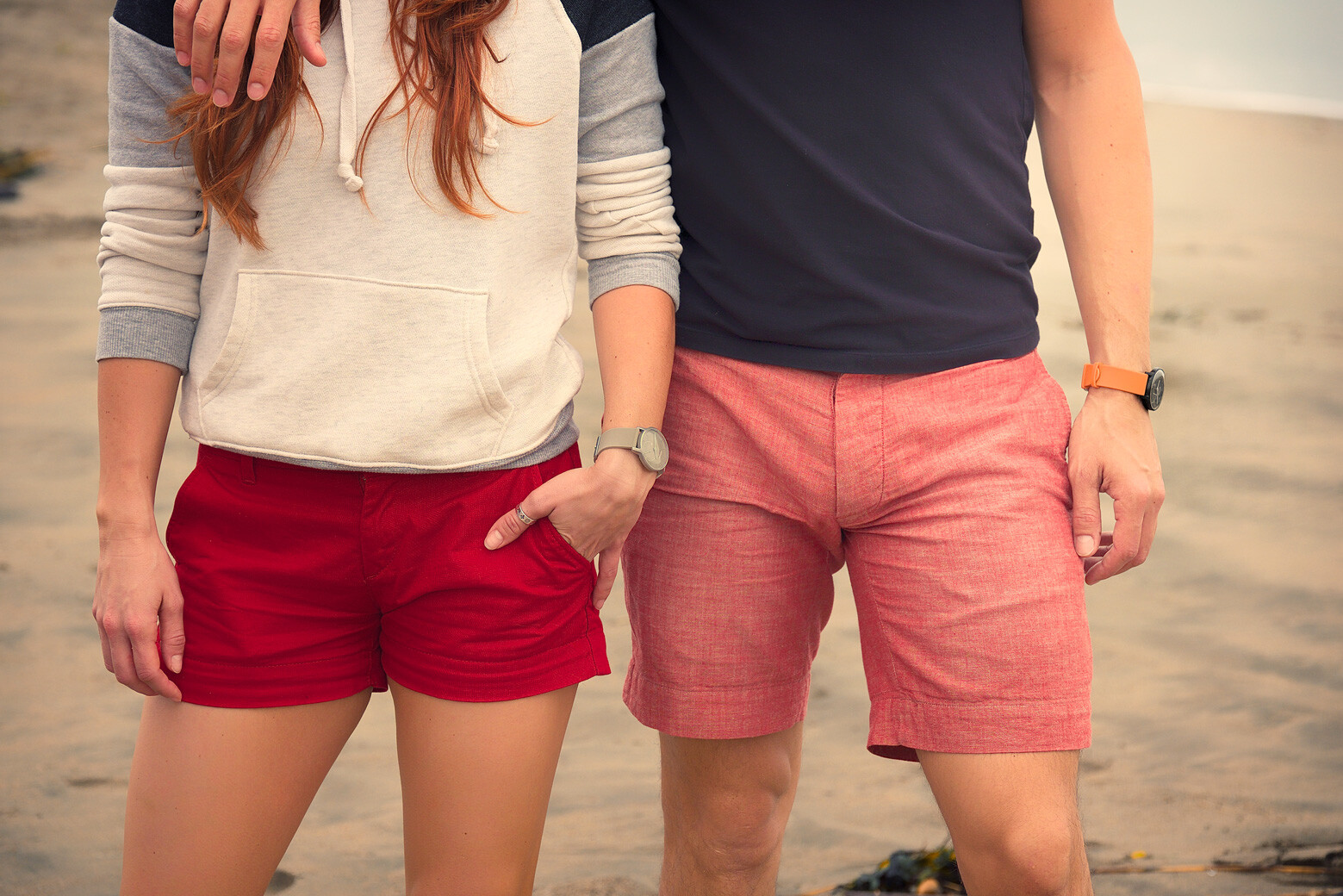 Our Brazilian users are younger on average, and more of them are women when compared to the gender split of other countries. Their average age is 35 years and 9 months old, 1.5 years younger than the average. Plus, 48% of them are women, compared to our user average of 46%.
Slightly Less Active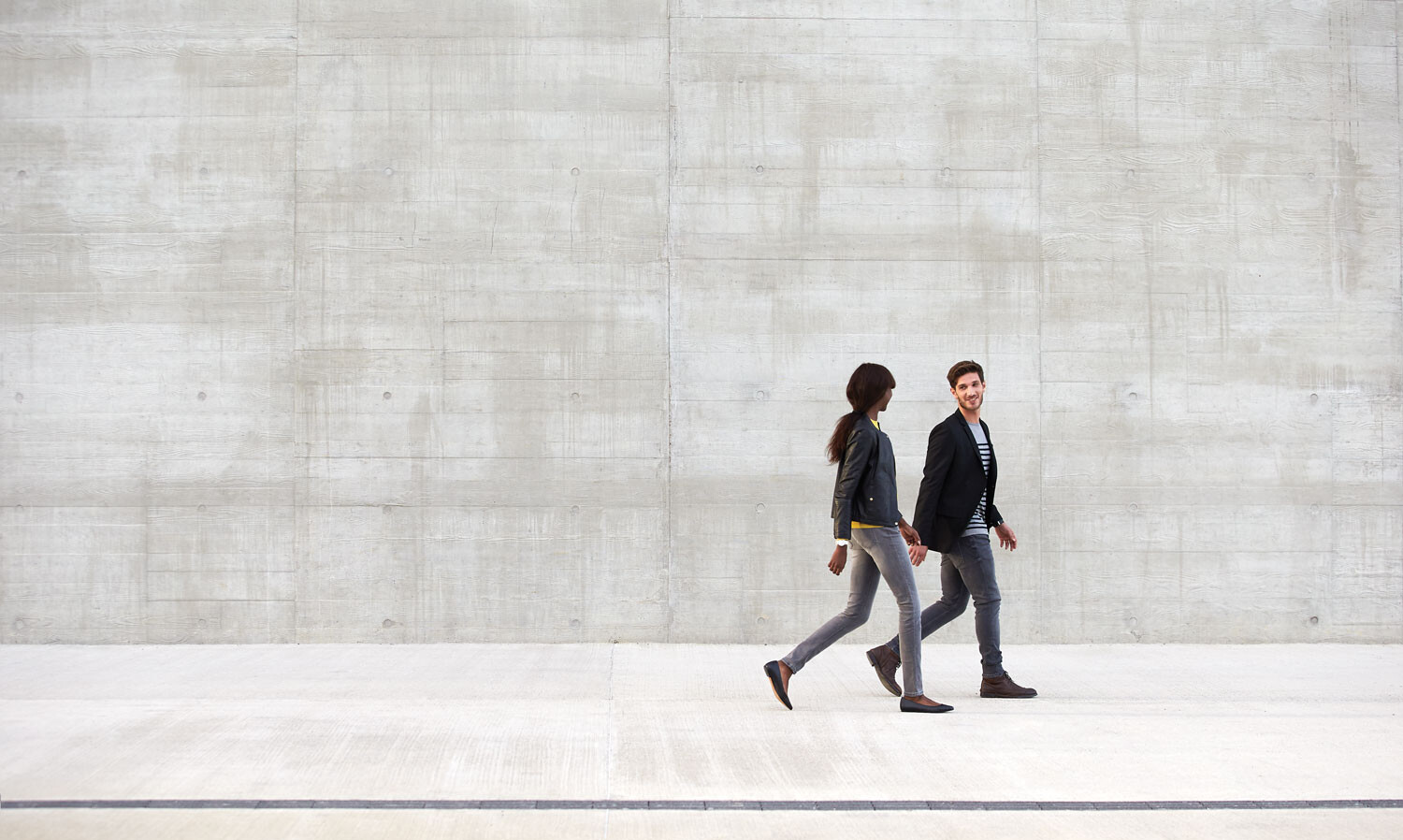 Brazilians don't appear to be among our most active users. They walk on average 5,874 steps per day and actually come in next-to-last place among all 18 ranked countries. However, runners seem to do better, logging on average 5.7 sessions per month, which lands them in 9th place among countries ranked by number of running sessions per month. Surprisingly, while soccer is merely the 10th most logged activity in Health Mate, the number one logged activity is weight lifting. So while the Brazilians may not walk or run as much as other countries, they get their exercise in by pumping some iron.
Party Lovers

It is often said that Brazilians know how to throw a good party. This is reflected in how much they sleep, which is less than the average. Brazilians log 7 hours and 4 minutes of shut-eye a night, which is much less than the French, who average 7 hours 25 minutes per night, but still more than the Kazakhstanis, Koreans or Japanese.
****
Did you know? The Brazilians walked 6% more than usual during the 2014 World Cup. Will they walk more again during the 2016 summer games? Check back for the results in a few days!
Withings also celebrated its own summer games. Check out this fun infographic to see if your country came out on top.
*Countries compared in this study are the United States, Germany, the United Kingdom, Australia, the Netherlands, New Zealand, Finland, Brazil, Sweden, Hungary, Russia, Kazakhstan, Ukraine, Italy, Spain, France, China, Korea, and Japan.