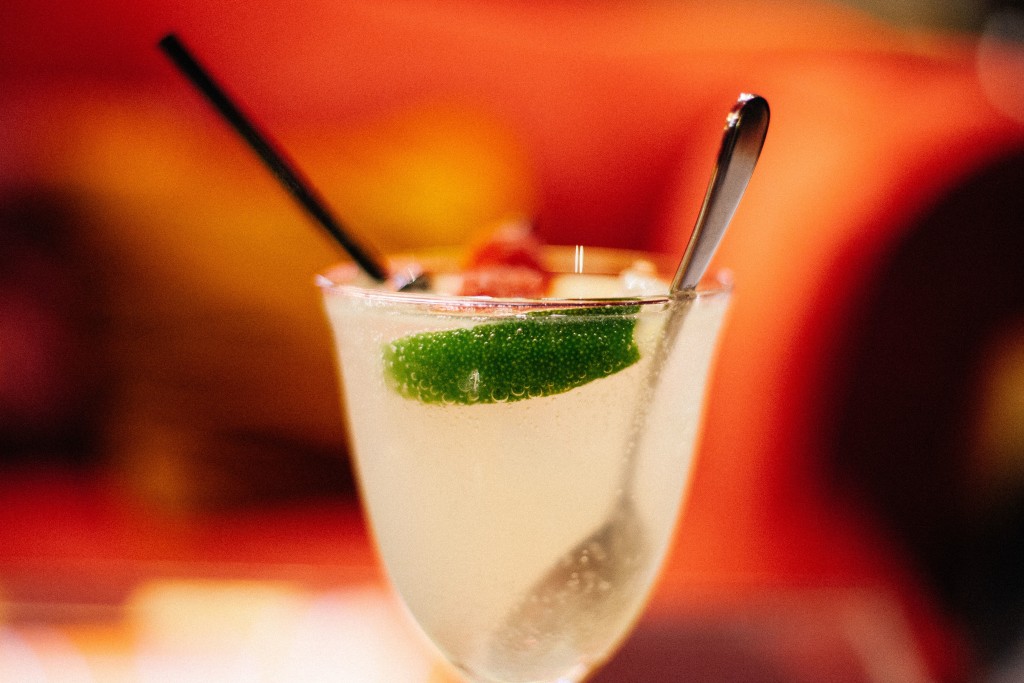 While it's fun to partake in an alcoholic cocktail during the warm summer months, some drinks can be total calorie bombs, and easily lead to weight gain. Read on for advice from Registered Dietician and Withings Ambassador Keri Glassman on how to cut the calories and the guilt, but still enjoy an indulgence or two.
Summertime may be all about sunscreen, swimsuits, and sweat, but it's also the time we all tend to overindulge. Especially when it comes to all things including alcohol. Even if you're upping those spin classes, taking after dinner strolls and nixing the chips and dip, drunken weekend brunches and solo cup calories around the fire pit still add up. F-A-S-T.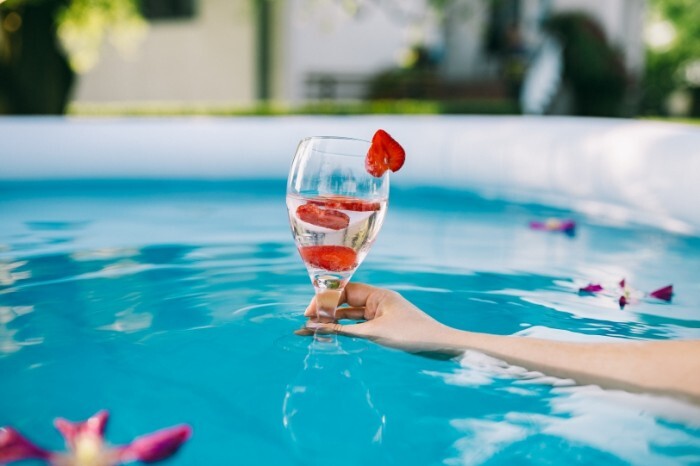 The obvious first step, ditch all drinks with pretty umbrellas. Piña coladas, margaritas, and frozen daiquiris may look all flirty, innocent, and pretty, but throwing back even just one piña colada will cost you upwards of 500 calories and approximately 30 grams of sugar. And, really, can you stick to just one?
Put the kibosh on alcohol all together? Not necessarily necessary. But you can enjoy the party without feeling like a 'Debby downer,' while avoiding doing major damage to that bod you worked so hard on all year long.
So, the second step after ditching the embarrassingly named drinks, is to choose wisely. Though alcoholic beverages will always be a more caloric choice than water with a wedge of lemon or seltzer with a few frozen raspberries, there are a few options that are better than that Sex on the Beach.
Here are 5 better options that won't totally derail your health goals.
Simple Sake
2 oz Sake
Sake has only 39 calories per fluid ounce, proving itself to be one of the best options on the menu. Sake even provides you with a healthy dose of selenium (a powerful antioxidant that helps reduce cell damage).
Red Wine Spritzer
2 oz red wine
3 oz mixed berry seltzer
⅓ cup frozen berries
Served over ice
2 ounces red, dry white, or champagne all come in under 50 calories. Red wins the lower sugar prize with less than 1 gram. Not only that, but when you drink red, you'll be throwing back the antioxidant resveratrol, which has been shown to help mobilize fat storage in the body.
Michelada Lite
Beer
½ teaspoon hot sauce
½ lime
Ordering a low cal beer costs you around 100 calories a pop. And when served as a cocktail like this, you'll reap the metabolism revving benefits of capsaicin in the hot sauce. A light, cold, refreshing brew has even been shown to contribute to higher bone density, and drinkers may have better vision. Don't go back to the days of buying kegs though. The calories do add up fast.
Fruity Tequila on the Rocks
1.5 oz tequila
Splash of soda water
Orange wedge
Lime wedge
Served over ice
It's not necessarily the tequila who is the culprit, causing your margarita to rack up all those calories. At only 97 calories per 1.5 ounce, tequila itself can be enjoyed with some muddled fruit and soda water to make the perfect cocktail. Studies have even shown that tequila can help break down fat, which helps in lowering your LDL cholesterol.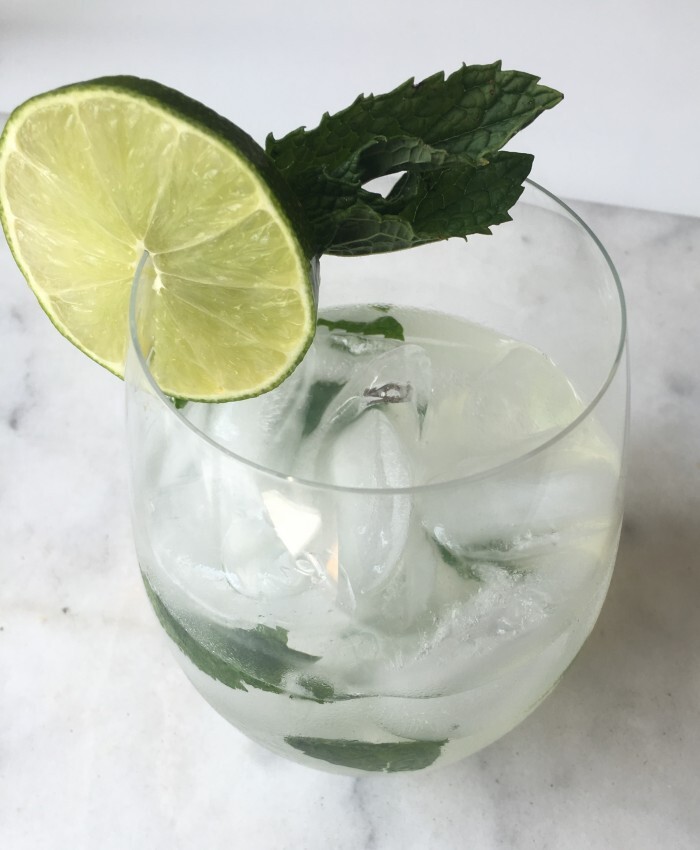 Vodka mint gimlet
2 oz vodka
Juice of 2 lime wedges
Mint
If you're not into drinking vodka on the rocks, this simple cocktail adds up to only around 136 calories and 0 grams of sugar. Vodka has one carb compared to a similar gin and tonic option that comes in at a whopping 13 grams of carbs.
However, nothing is going to keep your calorie intake in check and health on track like opting out of a few drinks here and there.
Don't forget to stay hydrated while you drink. Not only will it help you cut down on calories from alcohol but you'll also be less likely to have a hangover the next day. Curious what your hydration levels are really like? A Withings Body scale can tell you your hydration levels and just how much water you are retaining. Happy, safe, hydrated drinking!
****
Looking for some fun summer drinks without the alcohol? Check out these 6 Healthy & Festive Mocktail Recipes.